Egyptian Facebook page, Dare Ur Body, just slapped us in the face and sat back while evil-laughing at our cellulite. Okay, so we knew that Nutella, McDonald's and KFC were bad news but these photos that they've released are straight out painful.
My soul is hurting because I know I will not be doing any walking or burning any calories anytime soon, unless I'm obviously looking for the last Nutella jar in the world. Check out the very agonizing facts that will leave your jaw dropped so low that you won't be able to chew, like ever again.
Remember the last time you ordered a dinner box from KFC and thought the portion was so small that its almost a kids meal? Well, that little baby is 1217 calories 
The McRoyal sandwich – not the meal – that shaped us into the human beings we are today is 813 calories
It's all munching and games until you realize you are 900 calories fatter
Yalahwi, pizza pepperoni equals 2625 calories, y3ni walking from Midan Remayah to Tagamo3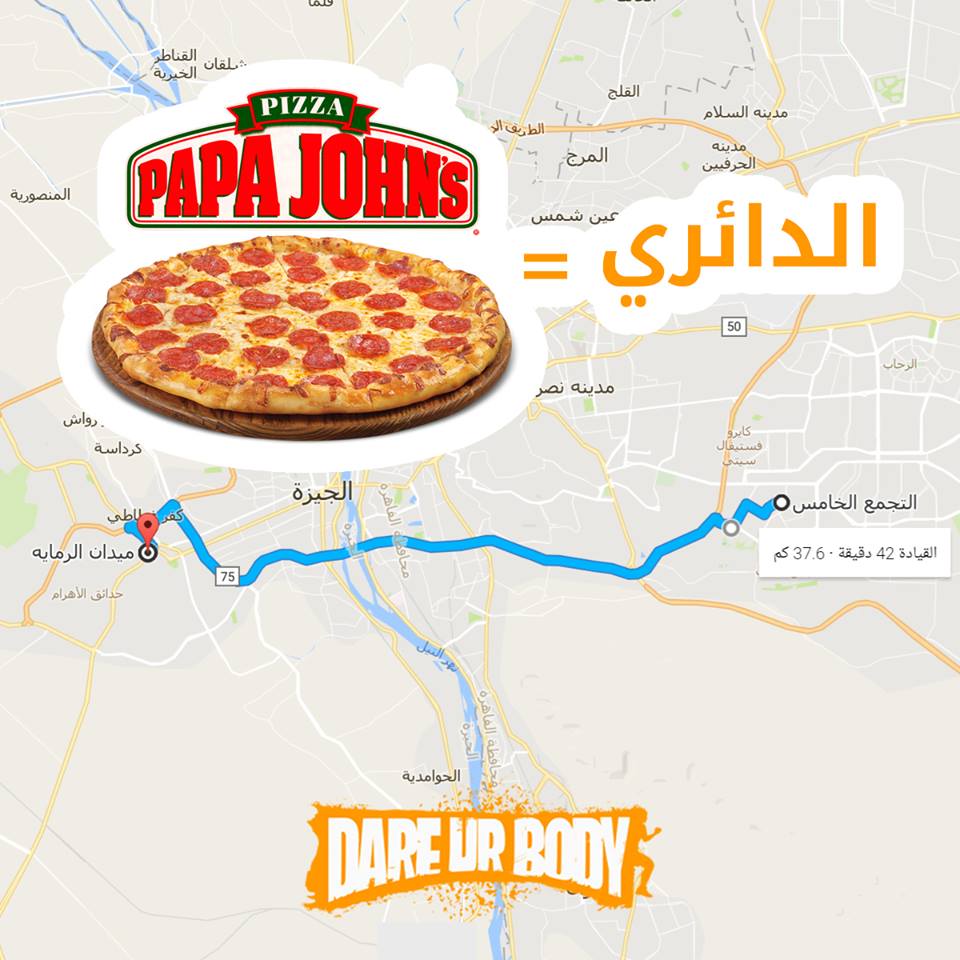 That Cinnabon roll that we see in the mall and end up stuffing our faces with it just because it smells good is 1080 calories.
The milkshake you used to breathe for a living as a kid has 494 calories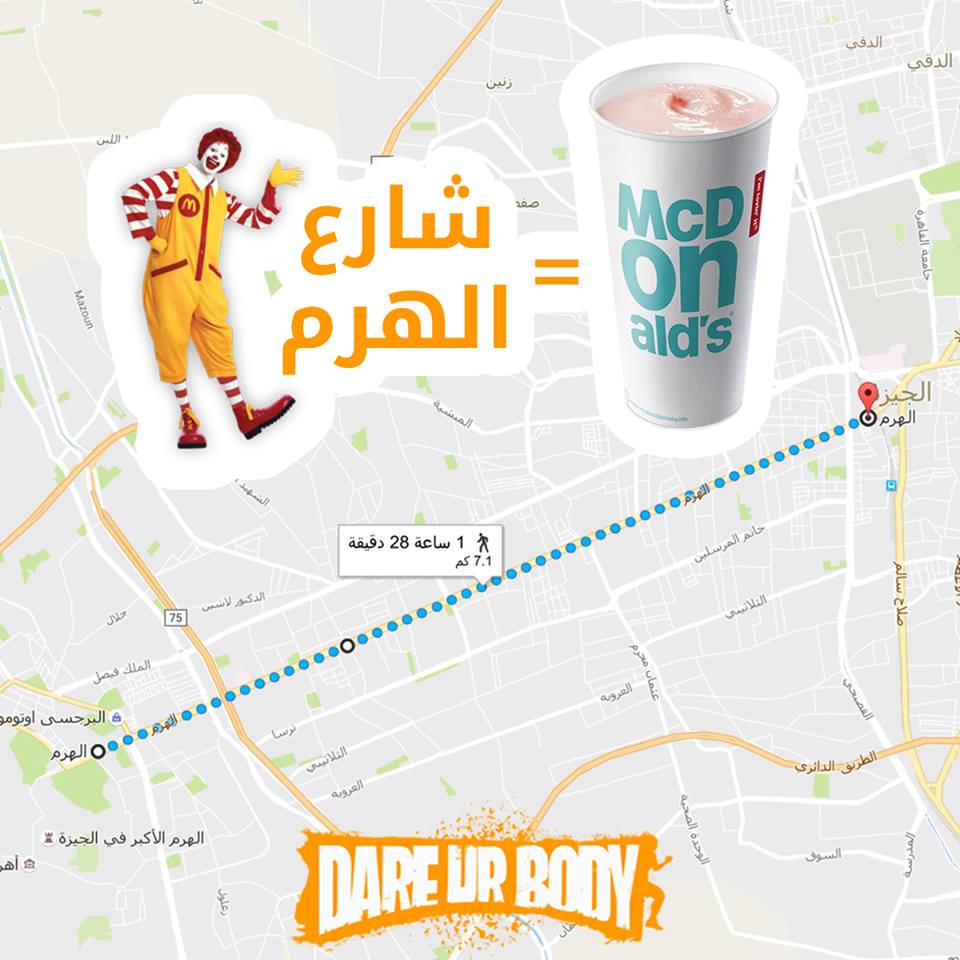 That single spoon you choose to lick casually has a 100 calories
WE SAID THIS: *kisses Nutella jar goodbye and dies alone*