One of Egypt's most well-known festivals is coming back, as the Downtown Contemporary Arts Festival (D-CAF) revealed not only this year's event logo but also shared some insight on what to expect during the festival.
If you're wondering, "what's D-CAF?" it's an annual international multidisciplinary contemporary arts festival and the only one of its kind in Egypt. It takes place over three weeks in October at a range of different venues all over Downtown Cairo.
This year is a special one for D-CAF, as it's not only the second time the event performs post-COVID-19 but also because it's the event's tenth anniversary, marking a significant point.
"It's also just the beginning. I'd like to think of this 10th edition as the first of many big steps, and hope to one day celebrate 20 or 30 years of D-CAF," Ahmed El-Attar, D-CAF Co-founder and Artistic Director, told The National.
D-CAF is taking place this year between October 9 and 30 and will feature works from ten different countries with an interesting focus on sustainability, thanks to the country hosting the 2022 United Nations Climate Change Conference, also known as COP 27, from November 6 to 18 in Sharm El Sheikh.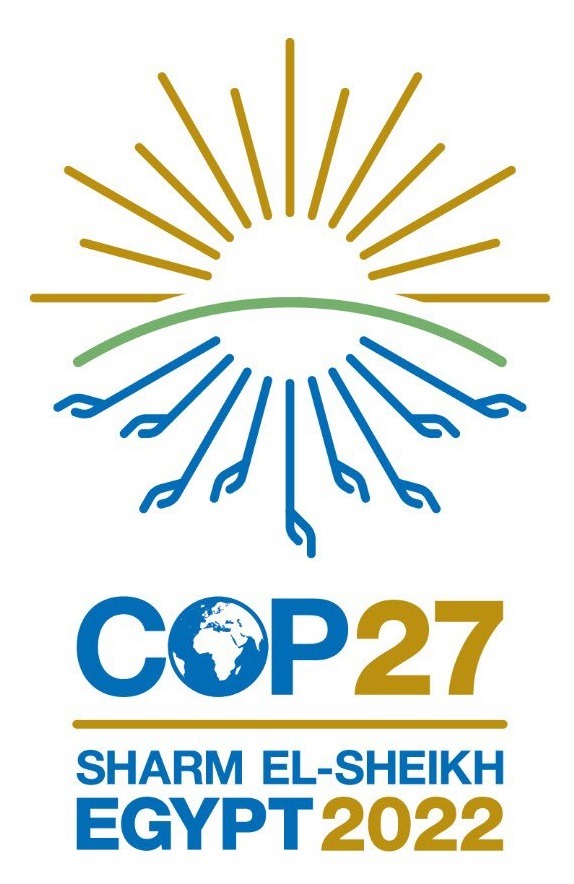 As we mentioned earlier, the event takes place in multiple venues, and according to The National, El-Attar stated that several artists who worked with the festival in the past would be making their return during this event. He compared the artists' loyalty to that of fans and audiences who come back year after year, revealing that the organizers remain in touch even when the event is happening.
As part of the sustainability theme the event is taking, some of the aforementioned artists will offer works of art that will discuss climate change, and raise awareness about environmental issues, hoping that this would open a dialogue into these real issues that affect everyone.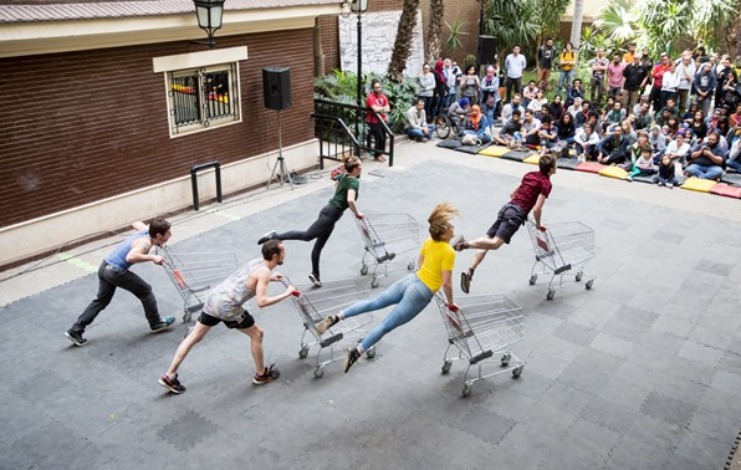 The festival brings in several artists from all over the globe, so you can expect a wide array of different performances in several arts, including music, dance, literature, theater, and others that use technology such as virtual and augmented reality (VR & AR), so there's definitely going to be something for everybody.
Keep an eye on their Facebook page to get their latest info about performances and timings.
We Said This: Don't Miss… A Look Back At Some Of The Biggest 2022 Summer Moments In The MENA Region