Cairo-Based Online Mental Health Platform "Shezlong" Expands to Reach Arabic Speakers Worldwide
Since the lockdown and the COVID-19 pandemic taking over the world, stress and anxiety levels are getting significantly higher and many people are suffering from depression, whether mild or severe.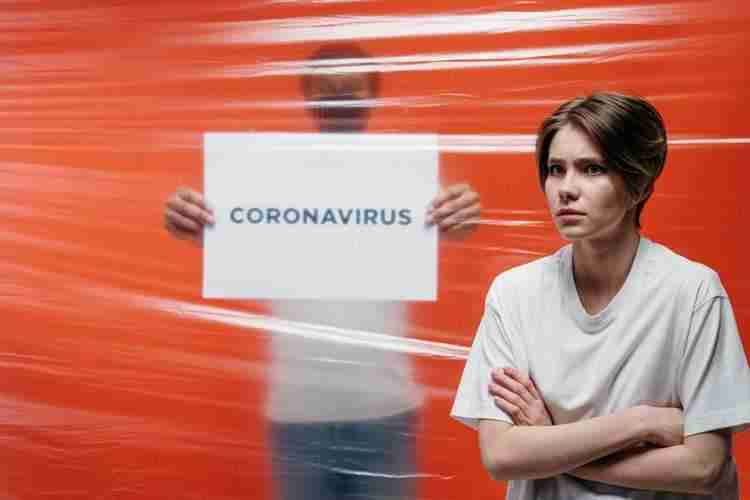 In an attempt to spread the help, Cairo-based online mental health platform, Shezlong, has raised an undisclosed amount of funds
from Singapore-based AAIC which aims to invest in fast-growing companies within the health care sector in Africa. Investor Mohamed El Khamisy, Chairman of MK capital and Khaled Ismail, Chairman of HIMangel have stepped in to help the company expand to the Middle East and North Africa as well as Arabic speakers worldwide, adding new ways to communicate such as text-based therapy and corporate wellness programmes.


Shezlong was founded in 2014 and has been a leading online therapy platform that allows patients to have online video sessions with certified and licensed therapists that specialize in many areas such as child disorders, adolescence disorders, anxiety disorders, and obsessions, marriage counseling/relationships disorders, psychotic disorders, addiction, sexual disorders, eating disorders and old age disorders.

The platform also offers free psychological tests that help you assess your psychological status and detect any mental problems through a series of questions.
WE SAID THIS: Don't be ashamed of how you feel.