After more than six decades of success in the Egyptian market, El Shamsi group proudly presented their third fashion brand, Dalydress Dare. And what's better than making an announcement by joining forces with an icon that youth look up to? The new brand collaborated with none other than the starlet, Tara Emad, who'll be the face of the brand for the upcoming two seasons.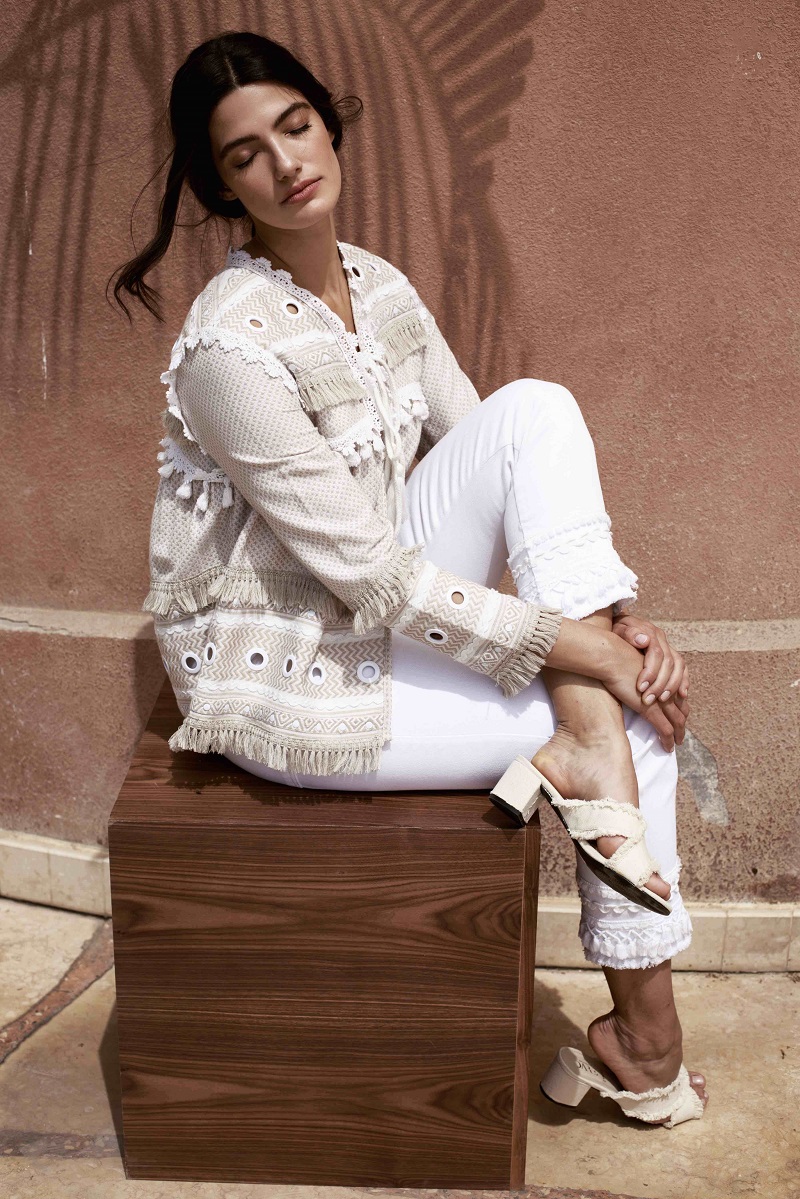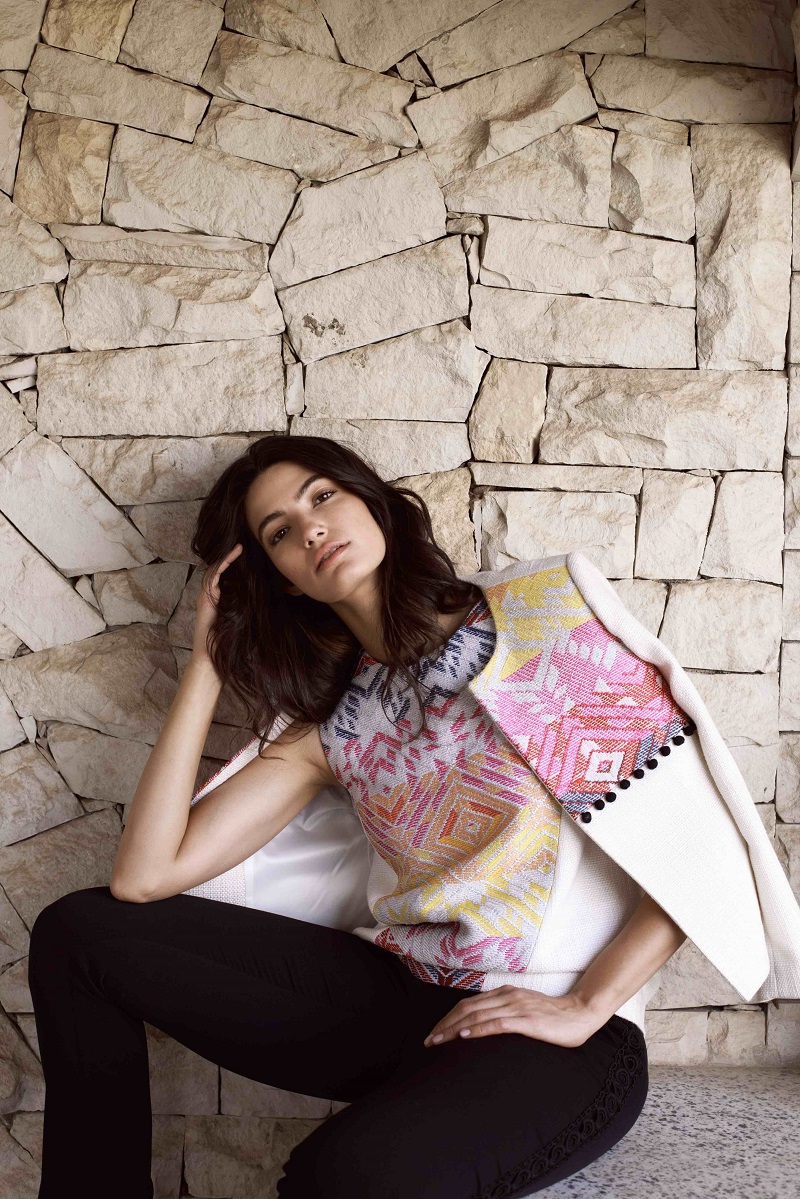 The supermodel and actress first announced the big news through her social media accounts saying, "In my perspective, collaborations and partnerships are a reflection of what you believe in as a person." She then added, "Sharing the same message is vital for it to be truthful. Dalydress Dare and I support you to be the best version of yourself. To dare and be strong, different, colorful but most importantly yourself." Speaking of being truthful to oneself, the campaign's billboards are Photoshop-free to encourage young women and men to be themselves.
Emad celebrated the launch of Dalydress Dare's SS18 collection with a special meet and greet at their City Stars new branch. It's worth noting that this was actually Tara's first meet and greet experience in C-town. The fashion brand launched 10 stores on Saturday, the 21st of April, 2018. Those are located in various hotspots in Cairo such as Mall of Egypt, Mall of Arabia, Dandy Mall, Citystars Mall, Genena Mall, Downtown Mall, Mohandeseen, Obour, Senzo Mall in Hurghada, and Orouba Mall in Tanta.
Project by: Nineteen84 Management
Hair: Kriss Beauty Salons
Makeup: Shariff Tanyous
Photographer: Aisha Al Shabrawy
Videographer: Mostafa El Demerdash
Video Editor: Islam Mahmoud
Stylist: Tamima Karim El Narsh
WE SAID THIS: Don't you just think she looks beautiful?