Saudi Arabia's NEOM has announced plans to launch its own airlines in 2024. The newest airline will operate from NEOM Bay Airport, which is already open for domestic Saudi flights as well as trips to and from London and Dubai. NEOM Airlines will be dedicated to serving the $500 billion futuristic city with plans to expand to the NEOM International Airport, which is currently under construction.
Klaus Goersch, the airline's CEO said in a blog post, "we are there to enable the destination. Our goal is a holistic and interconnected approach, with NEOM Airlines enabling the gross domestic product of NEOM."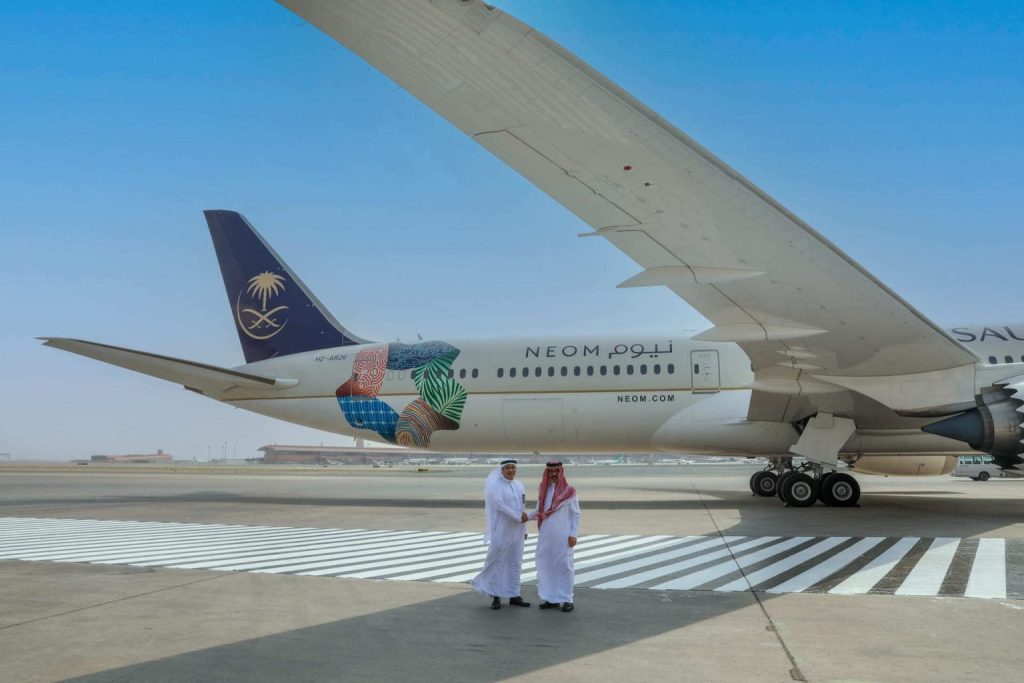 NEOM Airlines strive to utilize sustainable fuel that comes from NEOM's own mixing facilities power every flight. As for the catering, food will be sourced locally from NEOM and delivered via on-demand dining as part of the carrier's commitment to sustainability.
In addition to NEOM Airlines, the kingdom recently launched Riyadh Air on March 12. This premium airline is also anticipated to fly to NEOM as part of the kingdom's goal to boost its tourism industry and make it a more popular holiday and business destination.