The Blacklist: Cairo's Top Venues Join Forces to End Violence
via byGanz on Facebook
Hearing about violence in Cairo clubs – or Cairo in general – has become a regular thing. What's worse is that most party organizers, club and restaurant owners seem to do nothing about it.
Today, we were pleasantly surprised to see party guru, byGanz, have started "The Blacklist" initiative to ban violence.
byGanz took their Instagram to say this:
"Any instance of physical violence taking place in any one of our venues shall be dealt with as such:

Both parties, irrespective of the case, will be escorted out of the venue and subsequently blacklisted from all other venues in our group.

A 3-6 month ban from all venues will be imposed on both parties."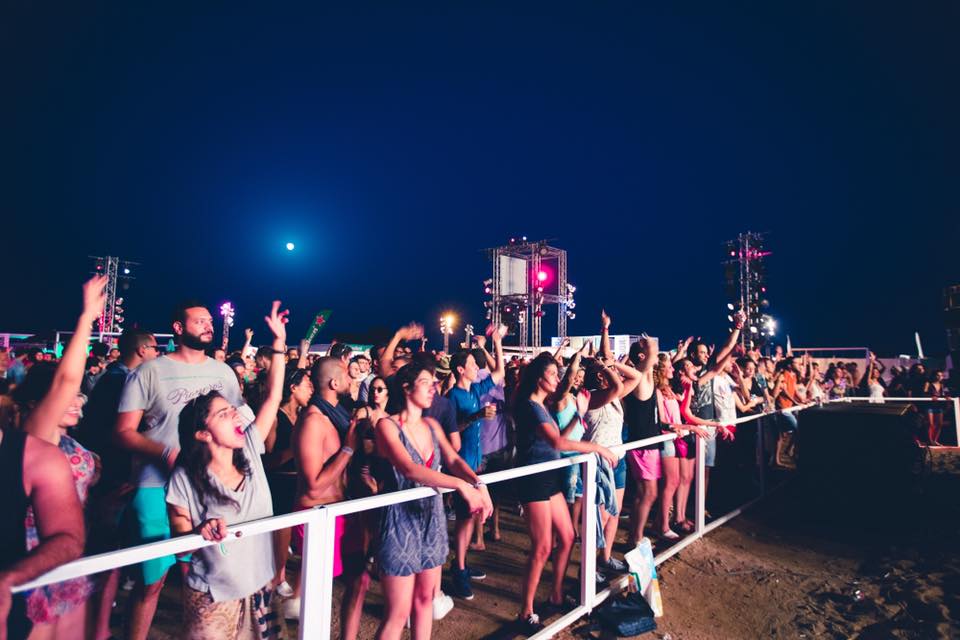 If you think you could get away with a punch because you're a regular or one of the managers' friends, they mention that there will be no exceptions to the rules – be it friends or regulars.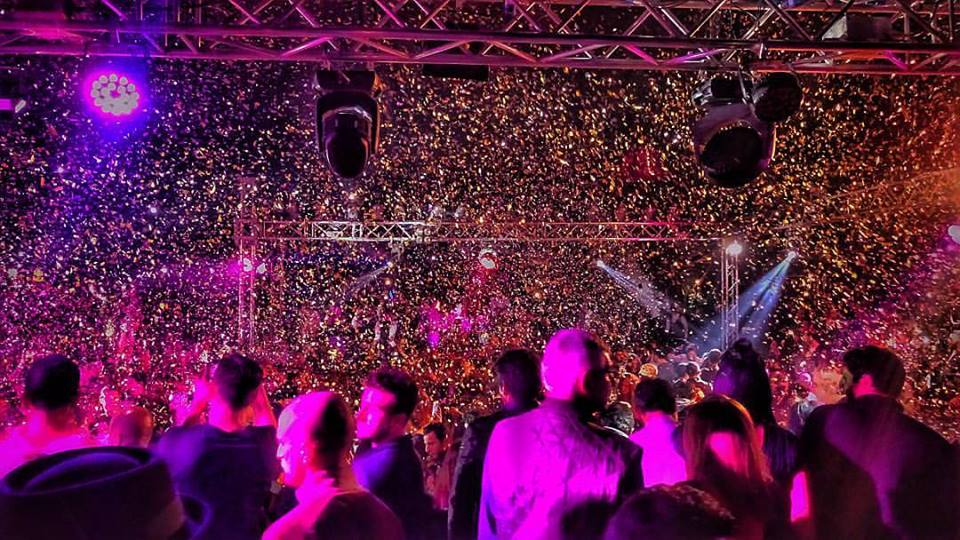 The places taking place in the initiative include Blurr, byGanz, Cairo Jazz Club, Zigzag, Nacelle, The Tap, Sachi and many more.
WE SAID THIS: We're glad to see this initiative take place, and hope more venues to join!