Big Ramy won the Mr Olympia competition for the 2nd time in a row!
The Egyptian bodybuilder is making history AGAIN as the 2nd winner ever who who lives outside of the US to win the Mr Olympia competition. Actually, Big Ramy's real name is Mamdouh Mohammed Hassan Elssbiay. At the age of just 37, he's acquiring recognition locally and globally as the only Egyptian to ever win the Mr Olympia title.
Mr Olympia is a professional bodybuilding competition. It is held in America by the International Federation of Body Building and Fitness, also known as 'IFBB'. It was founded 56 years ago, back in 1965 in New York. Ever since then, bodybuilders have been competing, making money, and gathering up in the USA to participate in the 11 events they host.
Big Ramy
'Big Ramy' is not a nickname given to Mamdouh in reference to his bodybuilding career. His family and friends actually have been calling him Ramy since he was young. The word Big was added later in reference to how big his muscles got while weightlifting. Luckily for him, that nickname is iconic and very catchy for English speakers and foreigners.
His dream of being a bodybuilder came later in his life. As a young man, he discovered his love for lifting weights, so he became a trainer in a Gym. As time went by, he got bigger and bigger, spending day and night training and working out. However, at the age of 25, he decided to pursue his bodybuilding career professionally. In just a couple of years, he became one of the world's best bodybuilders.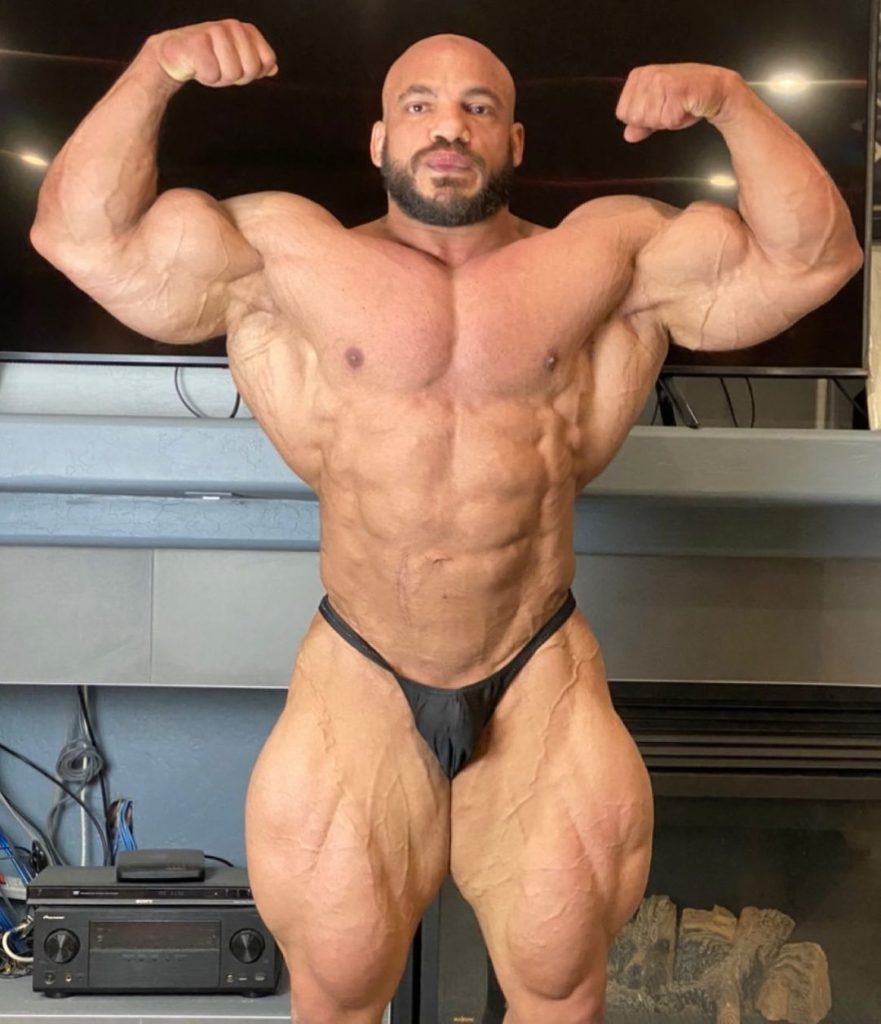 Big Ramy got his first win in Mr Olympia in December of 2020 in Florida, USA. It was a huge challenge to participate and even win first place, all during a pandemic! Ramy shared on his Instagram account saying, "I wanna thank all the bodybuilding fans in the world for the love and support."
That year he got a $400,000 cheque. That made him the first Egyptian to acquire the title. That also added him to a list of 'Mr Olympia non-American winners', along with the bodybuilder and Hollywood star, Arnold Schwarzenegger!
This year, in 2021, he gets the title for the second time in a row. He took home another $400,000 cheque, making his country, family, friends and the bodybuilding community very proud!