Driving can be a tedious task and incredibly time-consuming, but with chauffeur, you get all those precious hours back. While being driven by a chauffeur, you are free to take advantage of your free time by reading a book, checking emails, making phone calls, or catching up with your office related work.
You'd think that a chauffeur is a knight in shining armor; however, you can never be too trusting. You have a lot of concerns on your plate when you or your family members are driven by a chauffeur. Your chauffeur could be a direct threat to the safety of your vehicle and loved ones.
Various dash cams in the market claim to be the best with multiple features to provide 360-degree protection. However, they lack features that can keep up with the changing threats of the roads. To be worry-free, a vehicle security system with a dash cam and other latest features is a must-have.
To be certain that your vehicle is safe with your chauffeur, you need to equip the best car security system. One such security device is Kent CamEye, it monitors undisciplined chauffeur behavior, safeguards your family members, keeps an eye on the location of your car, and much more.
With this technologically advanced device, you can bid farewell to all your issues as it has been engineered and designed specifically for the Indian roads. This GPS tracking device is not only easy to install but also easy to get, order it to your doorstep from Amazon India.
Here are a few ways in which KENT CamEye helps ensure safety of chauffeur driven cars
Monitor intelligent real-time alerts
Take the security of your car and the well being of your family members a notch higher with the help of KENT CamEye. It provides you real-time alerts that help you reduce the misuse of your car by your chauffeur and amplify the security of your family members as well as your vehicle. Along with this, real-time alerts are also considered as a safety feature to keep you aware of crucial things about your car such as noise level, engine idling, and AC alert. You can make use of these intelligent alerts in the following ways:
Over-Speeding Alert- With the increase in the number of vehicles on roads, the threats and risks have also gone up tremendously. Over-speeding in India is one of the most common reasons that lead to accidents. However, KENT CamEye helps you keep the speeding of the car driven by a chauffeur in check. The smart car security system sends an alert to the car owner if the car crosses a set speed limit.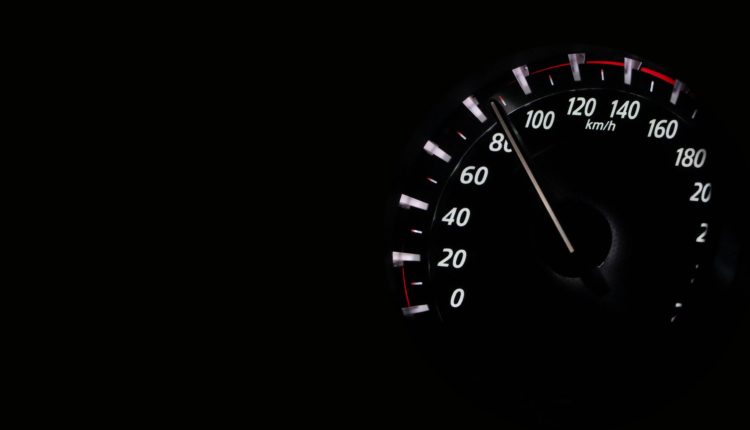 Unknown Driver Alert–KENT CamEye uses Al-based facial recognition, which sends you an alert when an unknown driver is behind the wheel. With this advanced feature, you can be sure that your vehicle doesn't fall in the wrong hands.
Offers live video streaming
Boasting of a time-lapse video recording feature, KENT CamEye allows the car owner to live stream the video directly on their phone. This feature helps you keep a close eye on your chauffeur when they are on the road. With the help of the dual camera, you can access live video streaming the two-way camera from anywhere at any time. Not only this, multiple users can watch the streaming at the same time as per the device owner's preference. You can pan and zoom the live video and keep a check on the quality of your chauffeur's driving.
Records audio & video with a Dash Cam
The dash cam offered by the KENT CamEye, helps you record everything inside as well as outside of your car. It's an outstanding feature that guarantees the safety of your family members when the chauffeur is behind the wheels. After recording the audio and video it uploads everything on the cloud storage on a real-time basis. The dash cam is also equipped with night vision and can record both video and audio.
In short, with the help of KENT CamEye, you can rest assured that no threat will come in the way of your vehicle's and family's security. With this device installed, be stress-free and grab a quick nap while you or your family members are on the move.
WE SAID THIS: Say goodbye to all your car worries!