Whether you just enjoy tough sports, you want to raise your fitness, you want to learn how to defend yourself, or you're just a fan of Mixed Martial Arts, there are several reasons why you'd want to start practicing martial arts.
There are tons of places around Cairo that teach different martial arts, but it's always hard to find and pick where you'll start. If your google search brought you here, then you're probably looking for the best places to train around Cairo. We've compiled to you the top places to learn martial arts in the capital of Om El Dunya.
The Fight Zone
The Fight Zone is located at the Fifth Settlement. They offer classes ranging from boxing, Jujitsu, Muay Thai, MMA, and Kickboxing. The place also provides special classes for kids.
AUFC Academy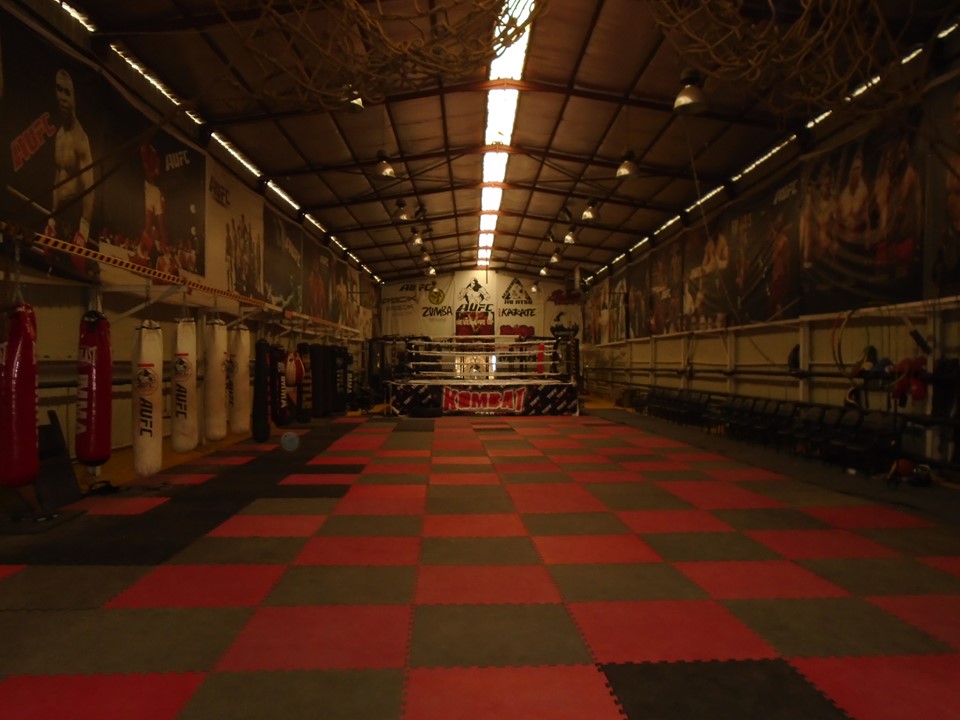 AUFC Academy is a Professional Martial Arts Academy located in Heliopolis. Get ready to channel your inner Khabib Nurmagomedov.
The Grid
The Grid is a wellness hub in Maadi that includes many wellness activities catering to the body, mind, and soul. They have different martial arts classes.
The LAB
The LAB is a boxing and kickboxing gym located in Maadi. They also offer classes for Muay Thai, and Mixed Martial Arts.
Anubis Martial Arts Academy
Anubis Martial Arts Academy is one of the leading martial arts academies in Egypt. It's located in Zamalek and Palm Hills. Head there if you want to learn Jujitsu, Kickboxing, or Judo.
Fight Club
New Cairo's renowned martial arts academy, Fight Club, is a great destination to learn different kinds of martial arts. The place has special classes for ladies and for kids.
WE SAID THIS: Remember to always keep safe while training.