By Lojain Al Shawaf
Milkshakes are the crowd's favorite, and it's hard to find places that have the perfect milkshake that bursts with flavor, so don't worry, we looked for the best milkshakes in town especially for you.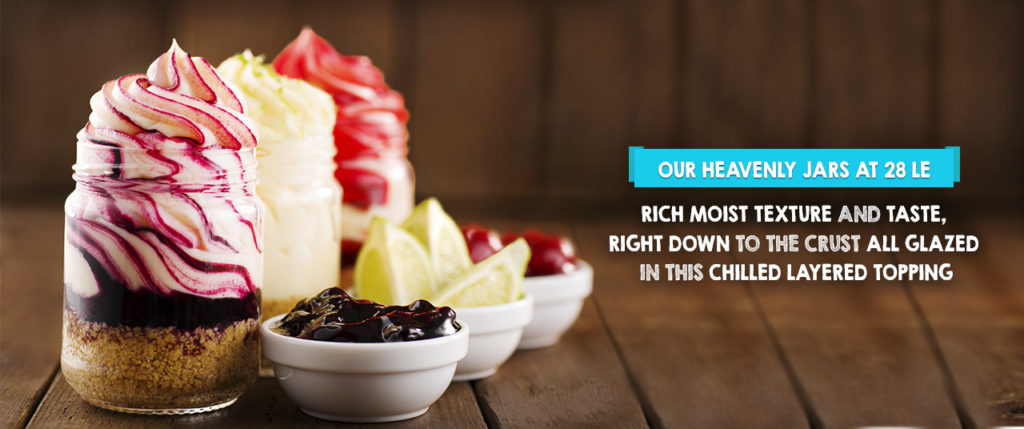 Wafflicious has a dessert called waffle shakes which are basically milkshakes with a twist. They offer some exotic choices that you'll probably never find anywhere else. They're known for their Red Velvet milkshake which is creamy, syrup infused and extremely delicious. 
Tasty yoghurt could be found at Pinkberry, but it's not only known for the yoghurt, iced blended drinks are also a must-try. You can go all healthy with the mint lemonade or go to the dark side and order a bunch of tasty calories with the peanut butter shake.
Talk about ice cream places that offer the best milkshakes, Cold Stone is your goto place. They have a shake named "Crème De Menthe" milkshake, which consists of mint ice cream and chocolate shavings. It will definitely be on my favorites' list.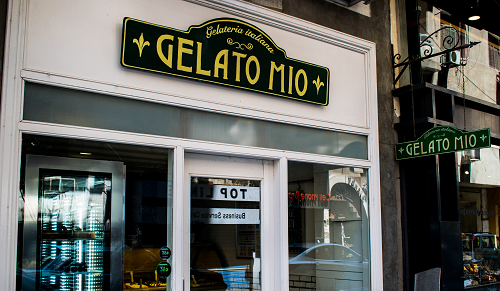 This tiny Italian ice cream place will create a shake made especially for you with your favorite ice cream flavors, which means intensified pleasure in a combination of ice cream and a typical tasty milkshake.
A burger place that has, besides burgers, delicious milkshakes. Could it get any better? You eat your burger and then you can satisfy your sweet tooth by ordering their lotus shake.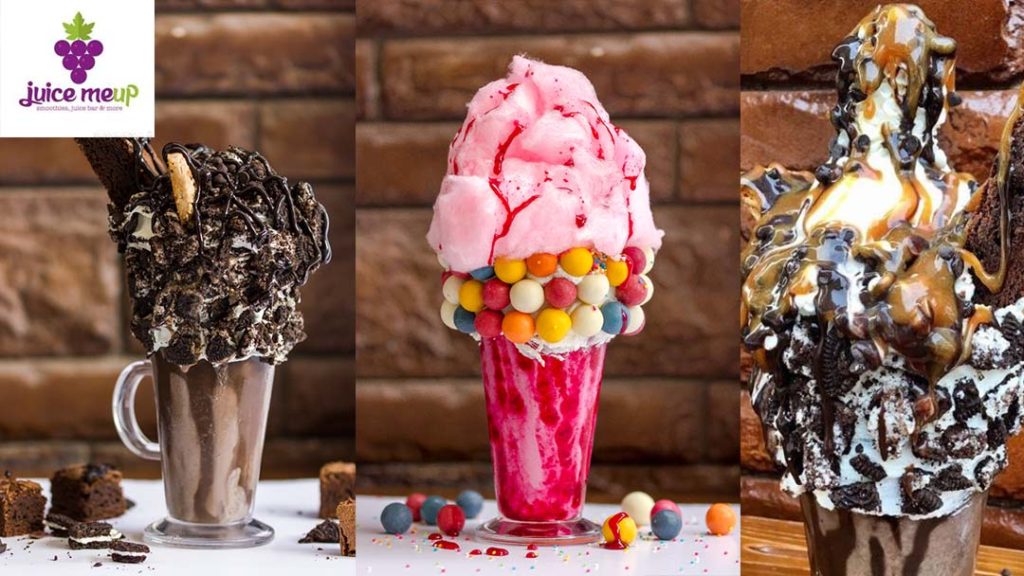 A relatively new place that has all kinds of milkshakes, chocolate milkshake, fruit and yes, nut milkshakes. Before you start questioning their milkshakes made out of nuts, they're one of their bestsellers and it is definitely a change of taste.
Top N' Town have made it on our list, the place is known for its affordable yet very milky, creamy milkshakes. The place is always packed and people rush there to get their favorite chocolate milkshake. This place never disappoints.
WE SAID THIS: Go grab your milkshake now!