Belly Dancing Movie Star Nabila Ebeid to Release a Tell-All Biography About Her Cinematic Career
By Nour El-Miligi
Dubbed as "Egypt's First Star", Actress Nabila Ebeid has always been recognized for her undeniable talent and charming personality that caught the eyes of many directors. Who of us hasn't been impressed watching her in "El Maraa' w Al Satoor" and sympathizing with her warm character in "El 3azraa' W Al Sha3r Al Abyad"? She has made continuous achievements over the years, marking an unprecedented artistic milestone and an eventful career that is definitely worth admiring.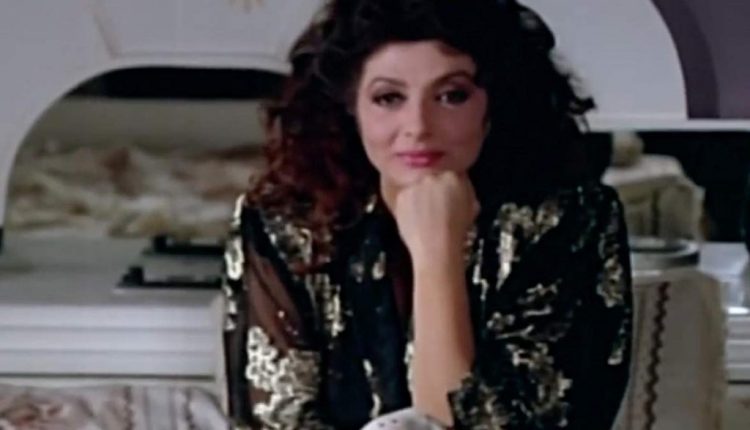 The star recently announced the release of a book tackling her artistic career, written by researcher and cinematographer, Mahmoud Qasim, which deals with a long review of all her films during her longtime journey in Egyptian cinema and drama.
The writer is currently putting the final touches on the book, "Nabila Ebeid's Cinema", and will soon be ready to hit bookshelves. The book includes the cinematic history of her 86 films as well as the most important chapters in her artistic career and the pioneering art directors she got to work with, most notably Atef Salem, Helmy Rafla, Ashraf Fahmy, and the director Ali Abdel-Khaleq, in addition to one of the most important writers of her films, Ihsan Abdul Quddus.
WE SAID THIS: Will you read the book once it's published?