Lebanon is set to construct a $122 million terminal at Beirut's Rafik Hariri International Airport which will be operated by a leading Irish airport company. Officials say that it will be completed in four years, and should open up, "the path for new opportunities for air aviation between Lebanon and the world," according to Prime Minister Najib Mikati. This project will also help in solving several issues, including crowding at the current terminal.
The terminal will be built where the airport's old cargo building used to stand, according to the Minister of Public Works and Transport Ali Hamie.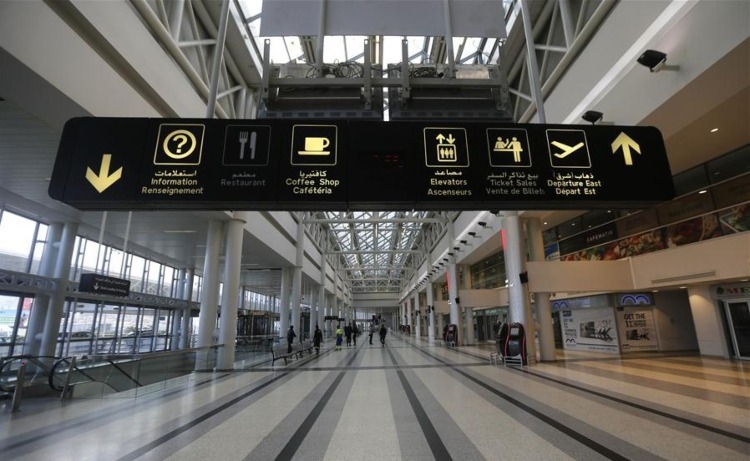 Irish Minister of State James Browne, who was present at the press release ceremony on Monday, stated, "the contract signed will strengthen trade ties between Lebanon and Ireland as well as open up new opportunities."
The current global crisis in Lebanon has caused its currency to lose more than 95 percent of its value, putting millions of people in a cost-of-living crisis. This project, however, is anticipated to generate at least 2,000 associated jobs in addition to 500 direct jobs to help out many Lebanese people.