8 Beautiful Restaurants in Morocco That You Need to Experience
Via: google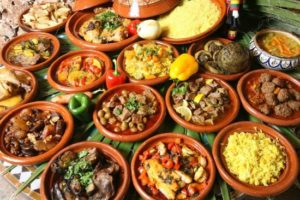 Whether you're a resident, or just a visitor, you'll definitely get out of this article with something — delicious.
Café Des Épices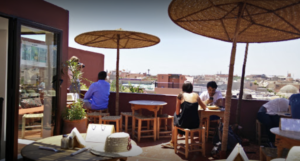 Located in the heart of Marrakech, this cafe has a beautiful terrace setting with an Instagrammable view to enjoy a scrumptious breakfast. The food may come in small portions, but it's extremely delish.
The Red House Restaurant
Inside the Red House Hotel in Marrakech lies this hidden gem. The Red House restaurant offers a solid 5-star services that serves as a great setup to any romantic date.
Kasbah Café & Restaurant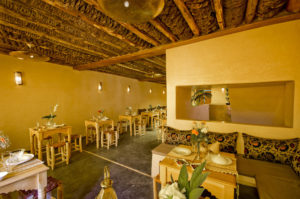 If you're heading to the market for a long day of shopping, you should definitely start your day with a bite at Kasbah Cafe & Restaurant and take in the awesome view from the terrace before going on your adventure. People arguably say they have the best Moroccan tagine in town.
Bakchich Cafe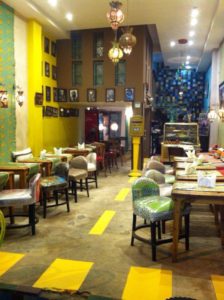 With some of the most colorful Moroccan decorations, Bakchich Cafe is known for its funky atmosphere and fun staff. Highly recommended for a breakfast date to break the tension.
Pause Gourmande
If you're vegetarian, you might have just found your heaven. Pause Gourmande offers a wide variety of vegetarian-friendly options. The French restaurant will surely make your taste buds squeal.
Atay Cafe Food
A beach-themed rooftop cafe with an excellent view of the market, Atay Cafe Food is definitely a place that is worth going to if you fancy a hearty breakfast and a great time.
Café Kessabine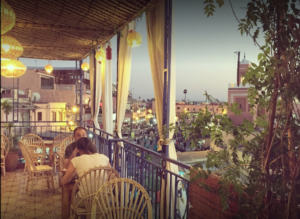 This cute little Moroccan cafe is ideal for a romantic date. However, the food portions are a bit small and quite pricey — but it's worth it.
Palais Sebban
Feast like a Moroccan sultan, with magical pool and fountain as your view. Palais Sebban restaurant will make you feel like a royal, whilst you devour their critically-acclaimed tagines.
WE SAID THIS: You're welcome.