6 of the Middle East's Most Spectacular Beaches
Via Arabian Business
Ask true beach lovers to name a favorite swath of surf and sand, and the answer changes with the tides. Luckily, the Middle East is covered in seas, and lakes, which means there's a beach to indulge any whim. Whether you're seeking solitude or a party, shallow waters or pounding surf, swimming with Skittles-colored fish, we've compiled the perfect list for you.
Marsa Alam – Egypt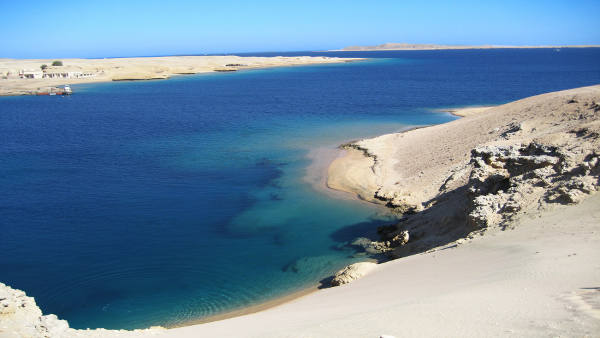 Last year, Marsa Alam's Sharm El Luli beach was named by TripAdvisor as one of the world's best beaches. Out of 1,335 reviews, the Red Sea site averaged a rating of "excellent", the site's highest rank. Located an hour-and-a-half's flight from Cairo, Marsa Alam is a magnet for avid divers, kite boarders and tourists alike.
Asilah – Morocco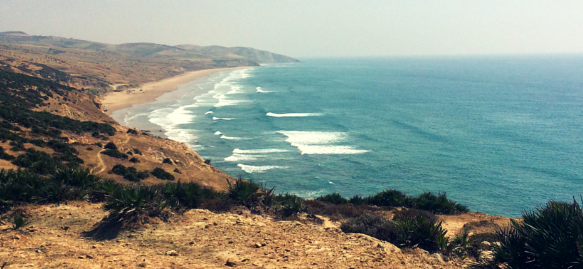 Everyone in Morocco swears by this beach. From its cafes (with amazing service) to the Instagrammable view, you're in for a treat.
Bandar Jissah – Oman
Bandar Jissah is home to Muscat's most prestigious resort and some excellent watersports facilities frrom the nearby village of Qantab. Think fancy meets chill. 
Al Mamzar – UAE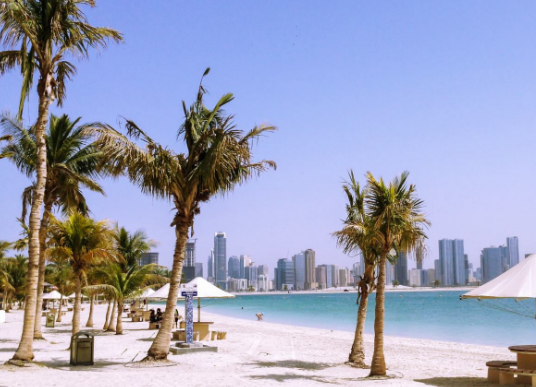 Al Mamzar Park is home to the UAE's most beautiful beach and acres of green fields. If you lived in Dubai, this the "it" place during the summer season. 
Chekka – Lebanon 
Commonly known as the Florida Beach, Chekka is home to some of the Arab World's most beautiful mountain cliffs, as well as crystalline waters.
Tala – Jordan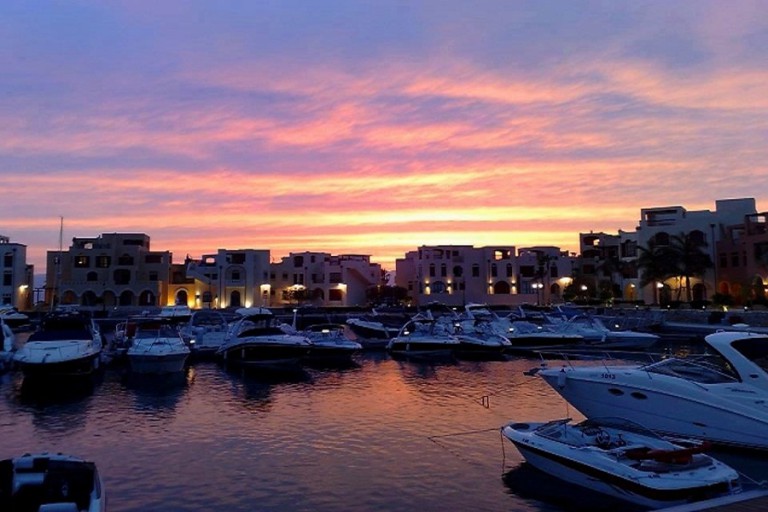 Within the borders of Aqaba's Tala Bay resort stretches a 2km private beach with golden sands and a safe, friendly atmosphere.