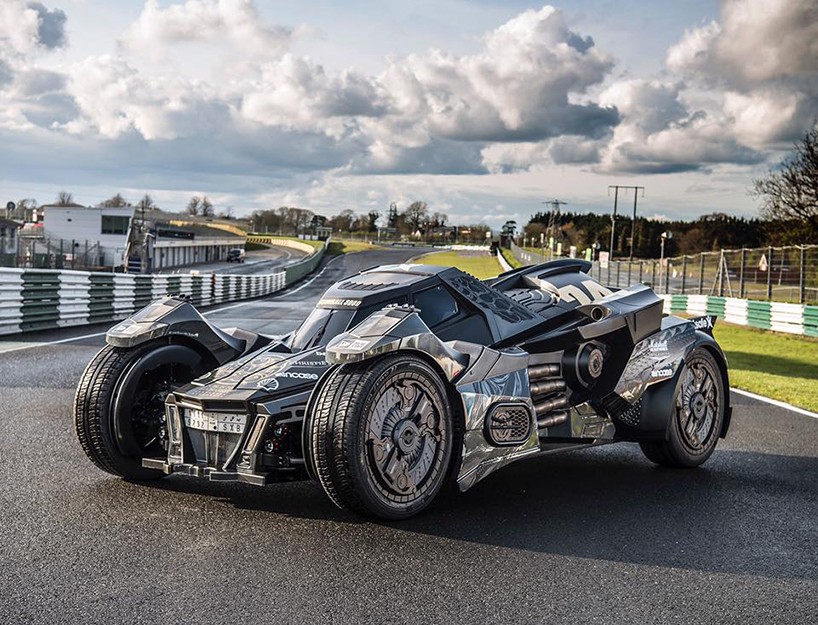 Move over Audi, the Batmobile has arrived! Yes, you heard us right. Two Saudi princes brought a freakin' Batmobile to Gumball 3000 2016! A FREAKIN' BATMOBILE!!! If you haven't heard of the Gumball 3000, then let us educate you, our sweet children. The Gumball 3000 is a 3,000-mile-long race across Europe – with supercars. From what we've heard, it costs upwards of $50k just to participate in the actual race.
So, understandably, the Gumball 3000 is known for its flashy cars. This year, though, it had something truly unique: the Batmobile.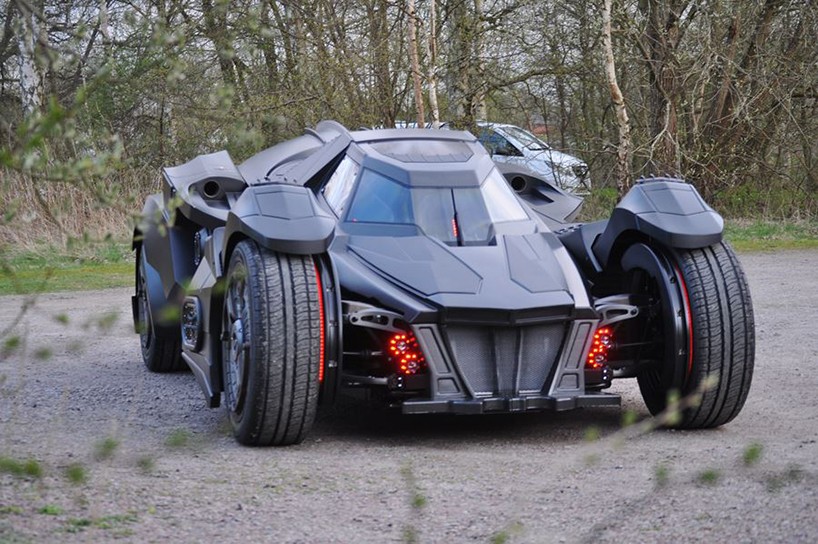 Built by Caresto for Saudi's Team Galag, the vehicle was based on the 'Arkham Knight' video game. It's powered by a Lamborghini V10 engine and a carbon fiber body made from moulds that originated as CAD drawings. The Gumball 3000 Group began in 1999 and was recently valued by Forbes at over $300m, according to the company's website. FUN FACT: It was all started by Maximillion Cooper! Yes, the husband of the very talented and Grammy Award-winning rapper, Eve.
We'll let you now enjoy the gloriousness that is the Batmobile…