Barjeel Art Foundation Exhibits Modern Arab Art in Tehran for the Very First Time
Nocturne by Seif Wanly, oil on panel, 58.5 x 71 cm, (1953)
UAE-based Barjeel Art Foundation will be holding an exhibition of Arab modern art at the Tehran Museum of Contemporary Art this November. This will be the first time that a show of modern Arab art takes place in Iran.
The exhibition will display works from the 1940s to the 1990s from around the Arab world, including Egypt, Iraq, North Africa, the Levant, and the Arabian Peninsula, in addition to works by modern masters drawn exclusively from the Barjeel Art Foundation collection.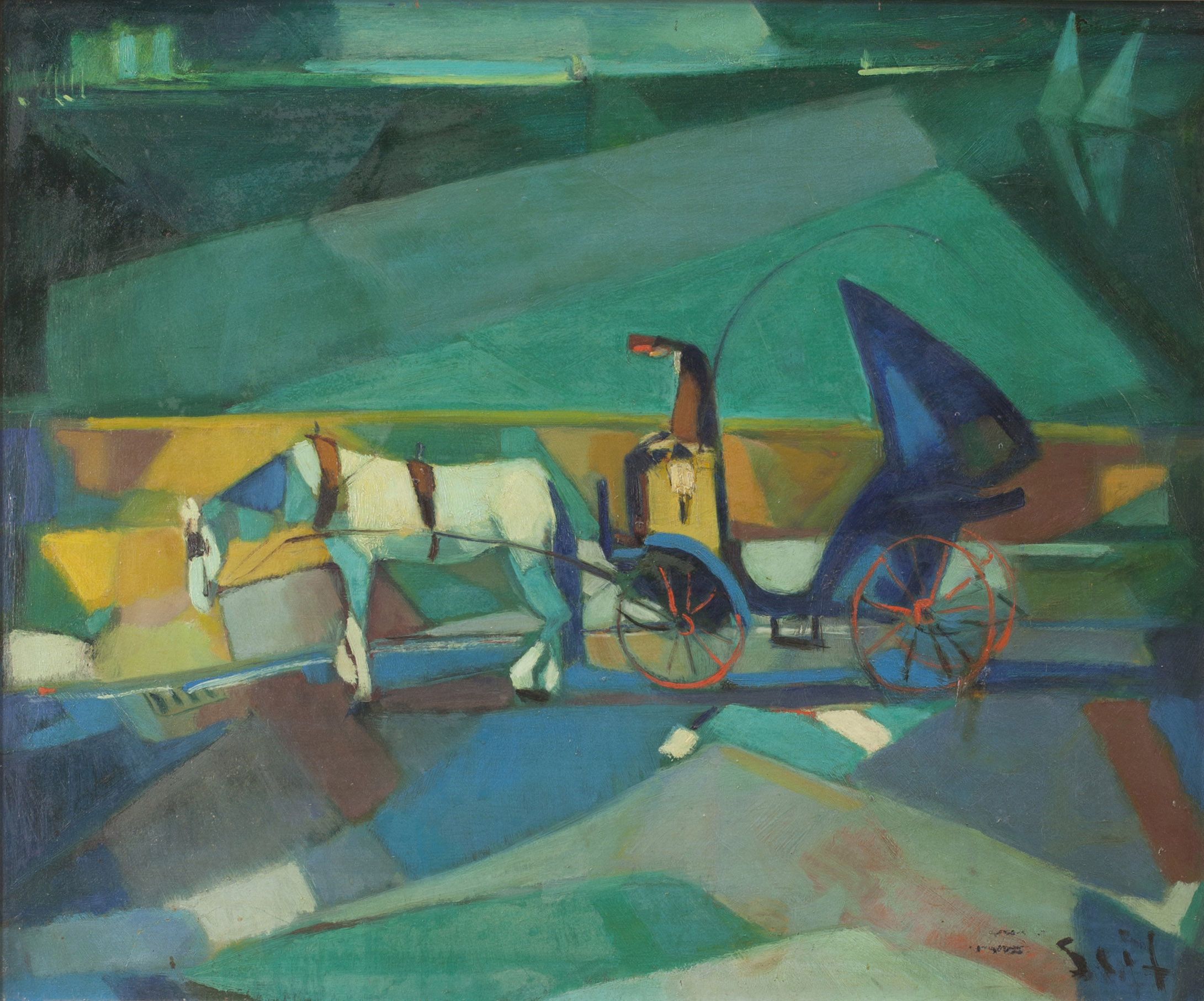 Majid Mollanorouzi, Director of Tehran Museum of Contemporary Art (TMoCA), said: "Hosting this diverse collection of Arab art and exhibiting it to the Iranian public will allow us to share the region's modern heritage."
This marks a good step towards higher degrees of cultural exchange with the Iranians, which aside from sending a much-needed message of tolerance in the region, would also prove beneficial given Iran's outstandingly rich cultural heritage.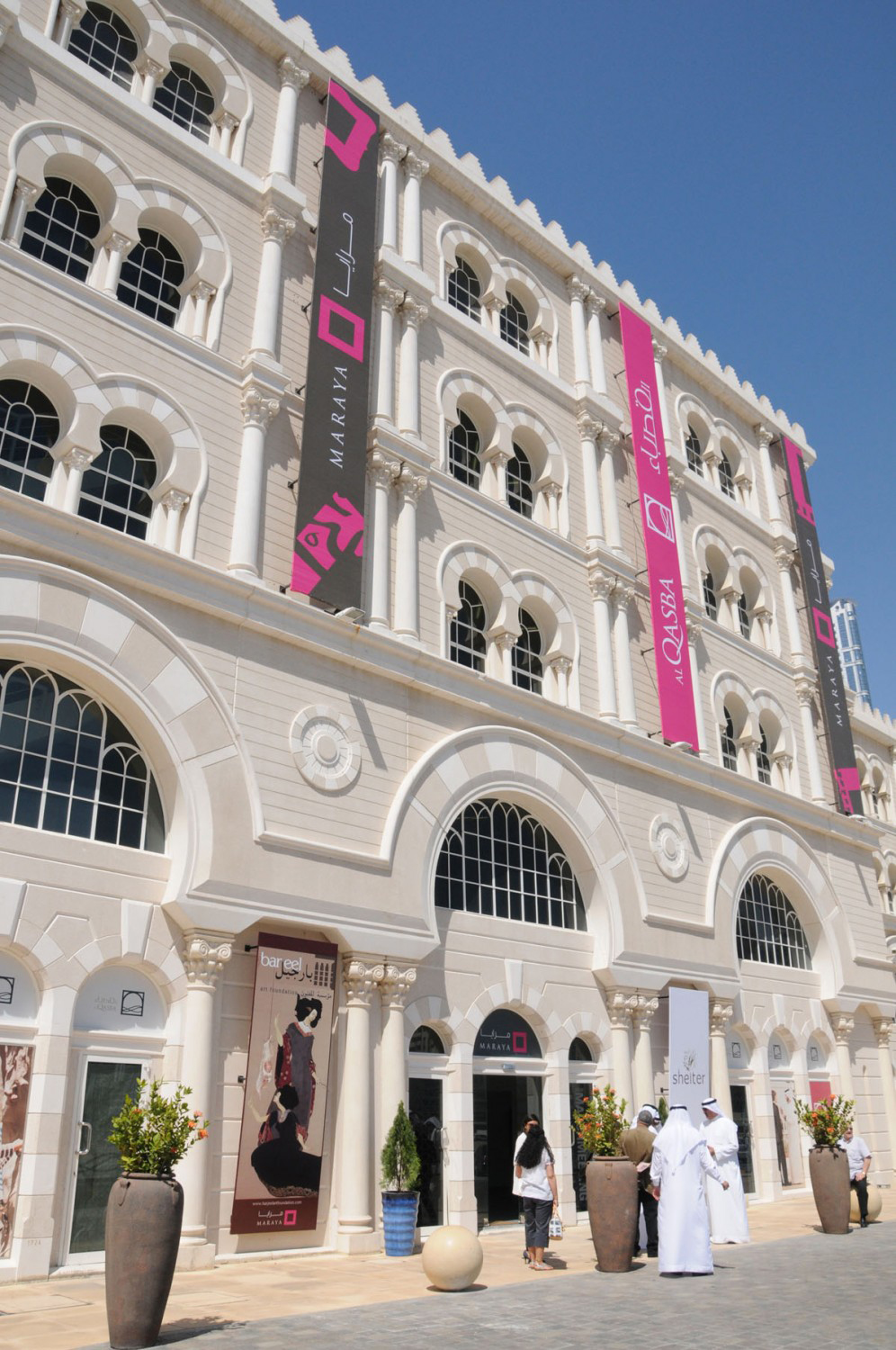 WE SAID THIS: Find out more about Barjeel Art Foundation by clicking here.