By Hanna Johnson
Bahrain is working on its first metro project called the Bahrain Urban Transit Network; also commonly known as Bahrain Metro, and has recently opened bids for tenders. 
Bahrain is the smallest member of the Gulf Cooperation Council and will be the fourth country in its region to modernize its public transportation services. Under a program called Economic Vision 2030, Bahrain is aiming to reduce the local economy's dependence on oil and the Bahrain Metro project is under that plan. Under Bahrain's Public Master Plan 2030 specifically, the aim is "to develop the current public transportation system, infrastructure and regulate the land transport sector".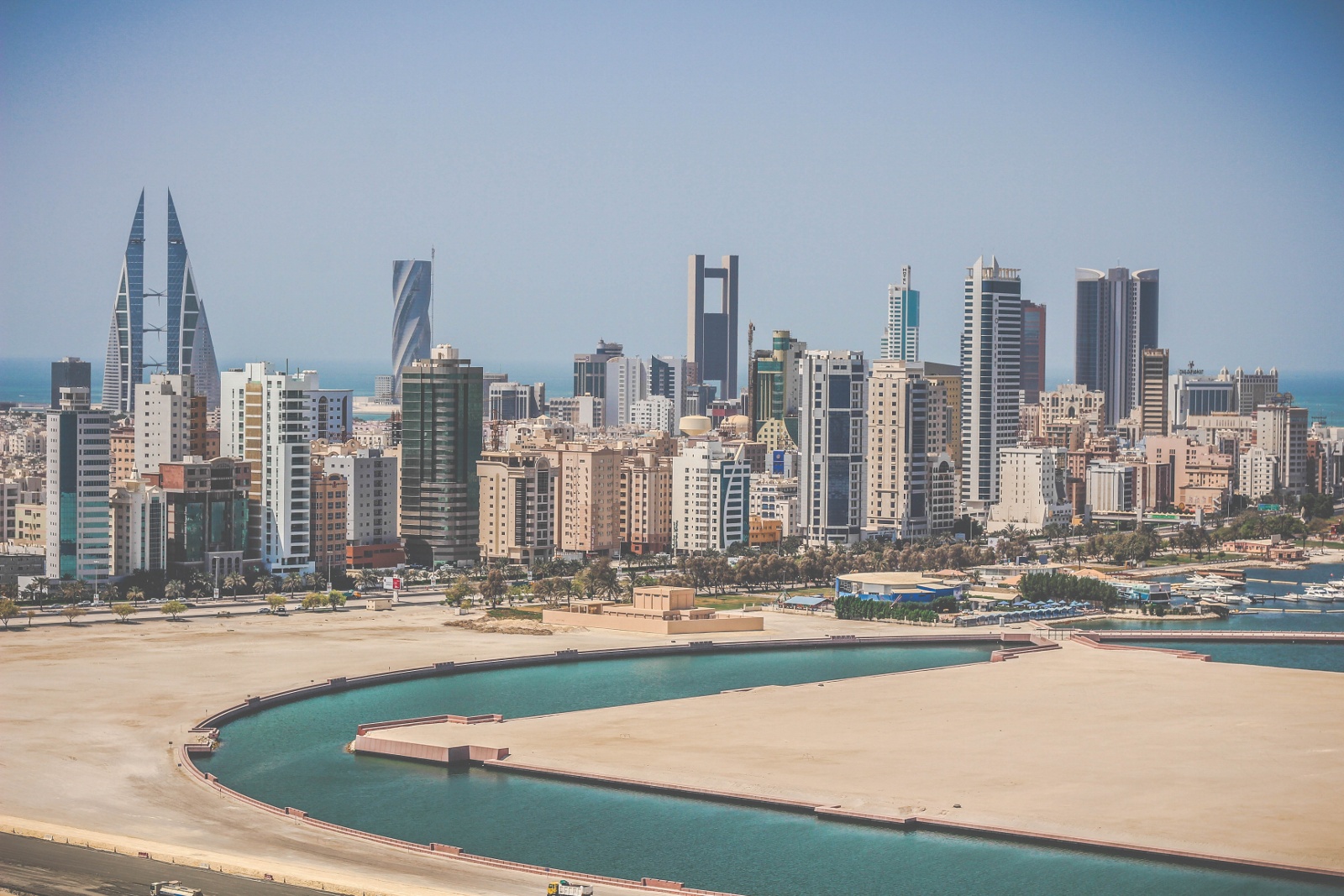 The project is all part of the kingdom's development plan for the island in order to diversify its economy and attract foreign investment. It entails four complete phases and six lines. Upon completion, the lines will cover around 110 square kilometers. The metro lines will significantly impact the lives of those who live in and visit Bahrain, as it will be easier to get around with less traffic and the air quality will be significantly better. Not to mention that commuters will have a budget-friendly transportation method.
The first phase will see the construction of two metro lines and 20 stations. One line, the Blue Line, is to go through the Diplomatic Zone from the Juffair suburb all the way to Isa Town. The Red and Blue lines will meet at a central area at the Financial Harbor. The other line, the Red Line, is to pass through the Bahrain Financial Harbor and connect the Bahrain International Airport with the suburban Seef District. The lines will connect to buses and taxi services so commuters can conveniently get to and from where they need to be.
The Bahrain Urban Transit Network will have driverless trains that will give it a capacity to carry 43,000 passengers every hour, as explained on the ministry's website. When it comes to costs, according to Abdul Rahman al-Janahi of the Ministry of Transportation and Telecommunications, the Bahrain Metro project would cost between $1 billion and $2 billion.
To fund the project, Bahrain intends to open bids to private investors. This way, a balance between government finance and support from the private sector will meet the financial demands for the metro project. Bids will be opened in two categories; technical and financial. In a Tender Board listing, the ministry said, "The Transaction Advisory services will include, but not be limited to, providing support to the ministry in the preparation of documents, the tender, its evaluation, and the appointment of the preferred bidder."
The timeline for bids is currently in the fourth quarter of 2019. The project for the Bahrain Urban Transit Network holds significant importance for Bahrain. It will not only modernize transportation methods for its citizens, but it also shows the steps and commitment the country is taking towards progress.
WE SAID THIS:  Such a great step for Bahrain!