Award-Winning Restaurant Sachi Destroyed During Egypt's Police Raid
Via Yawmeiat Ra2is 7ai Masr ElGedida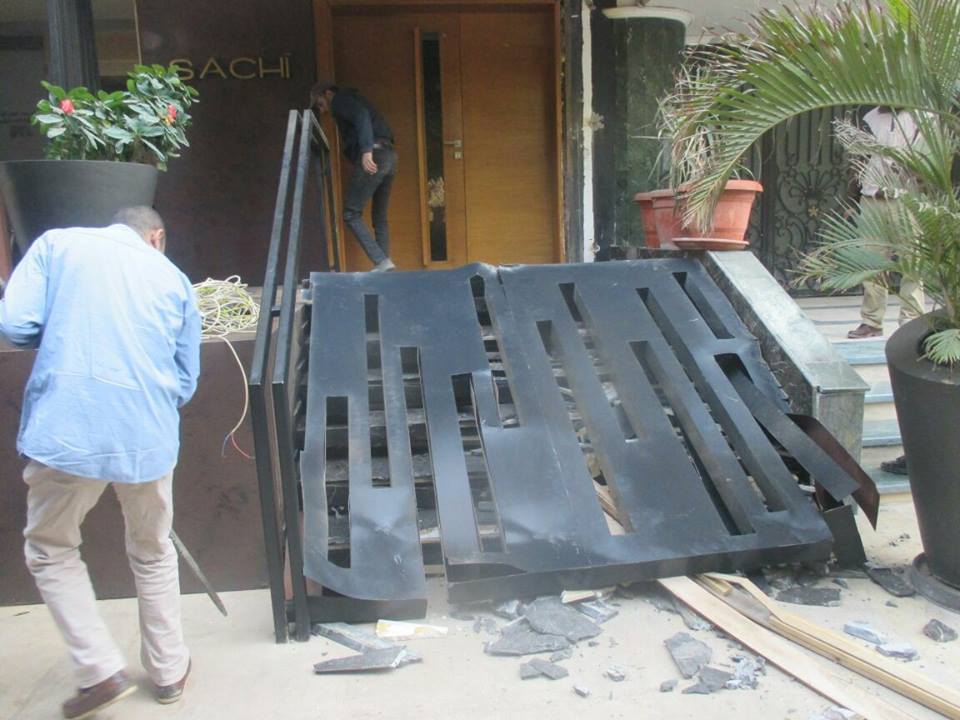 Following the tragic murder of Mohamed Bayoumi in Keif cafe, Egypt's police started a raid that resulted in the closing and vandalizing of some Heliopolis and Nasr City cafes. Officials claimed that all the targeted cafes were unlicensed, yet the owners continued to say otherwise.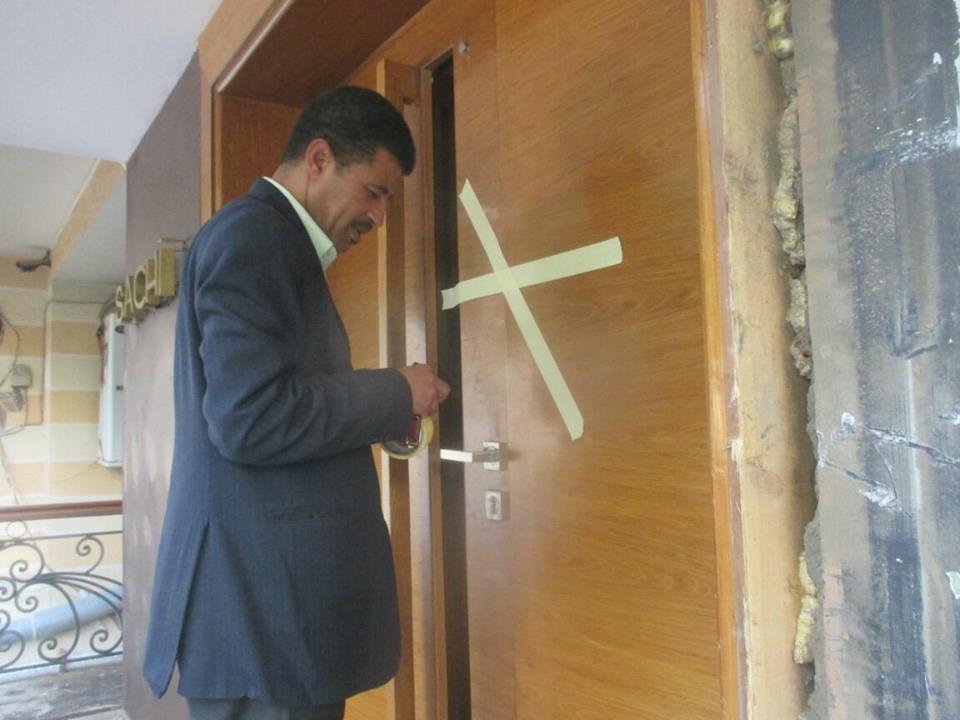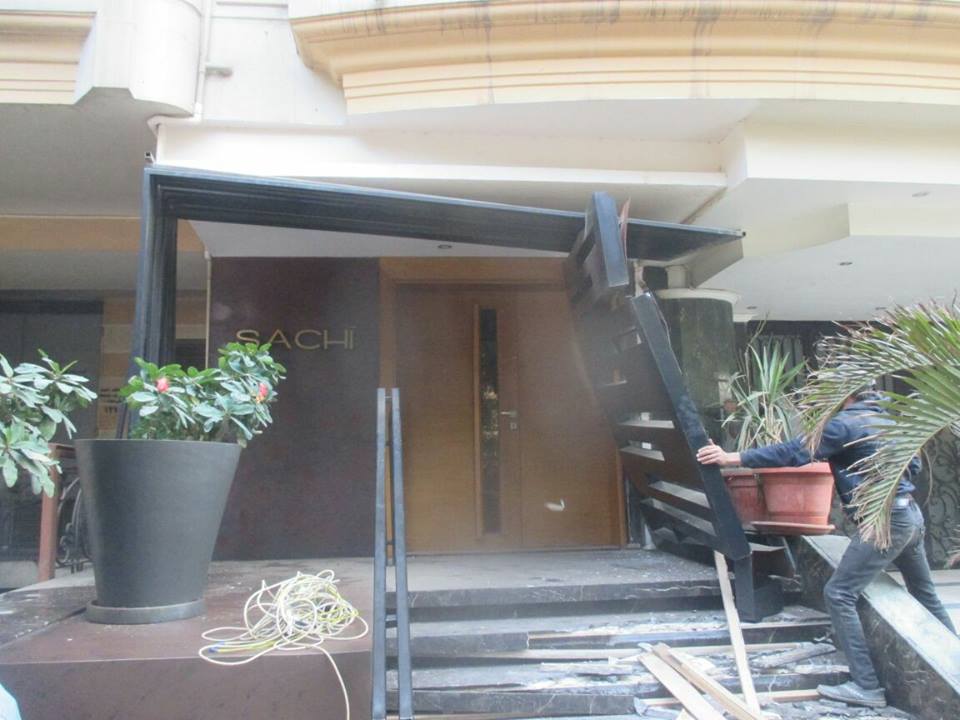 Contrary to what officials believe, Heliopolis residents have been quite depressed with all the damage, chaos and vandalism. The raids did not leave people feeling that justice for Bayoumi took place. A crime at one cafe does not excuse the destruction of another.
The sadness does not end here, as social media got flooded today with photos of the renowned fine-dining restaurant, Sachi, as well as Ayadina getting their share of the chaos. The worst part is that 'Sachi' won best restaurant in Egypt in 2016 by Luxury Lifestyle awards in Dubai. It is one of the best spots in Cairo, with an exceptional staff, hospitality and ambiance. Can we have good things for once, please?
WE SAID THIS: This is exactly why we can't have nice things!