Egypt's North Coast is infamous for its beautiful landscape; from clear Mediterranean coastline to the smooth sandy shore to its crisp and fresh air, it is no surprise that Egypt's North Coast is the spot chosen by a vast majority of Cairenes, when it comes to planning a relaxing summer vacation.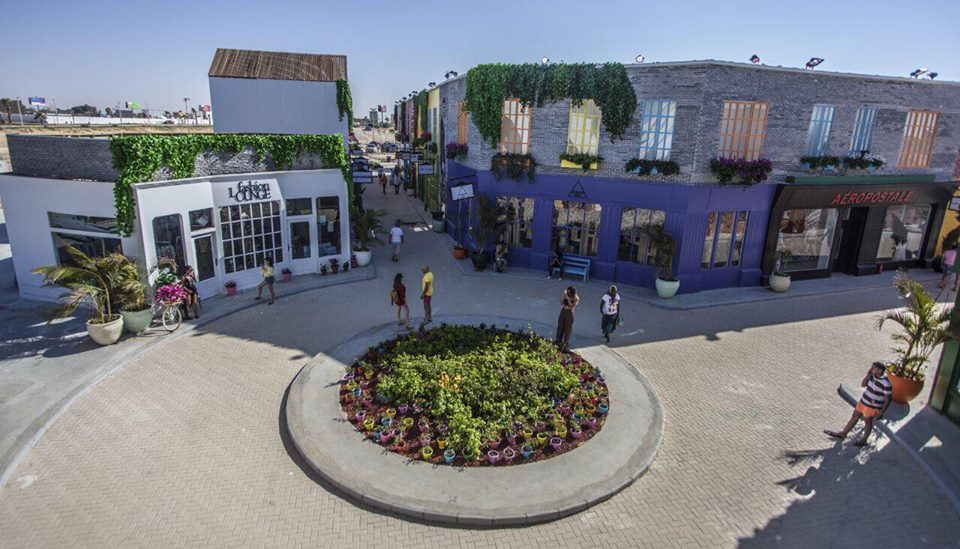 This year, however, Egypt's North Coast got even prettier, when it was blessed with the artistic touch of Egypt's hottest flower boutique Awan El Ward. Indeed, Awan El Ward gave La Hacienda Bay's Lakeyard a true glow-up, when the flower boutique ever so elegantly decorated it with pristine taste, unparalleled touch, unique style, and exceptional flavor.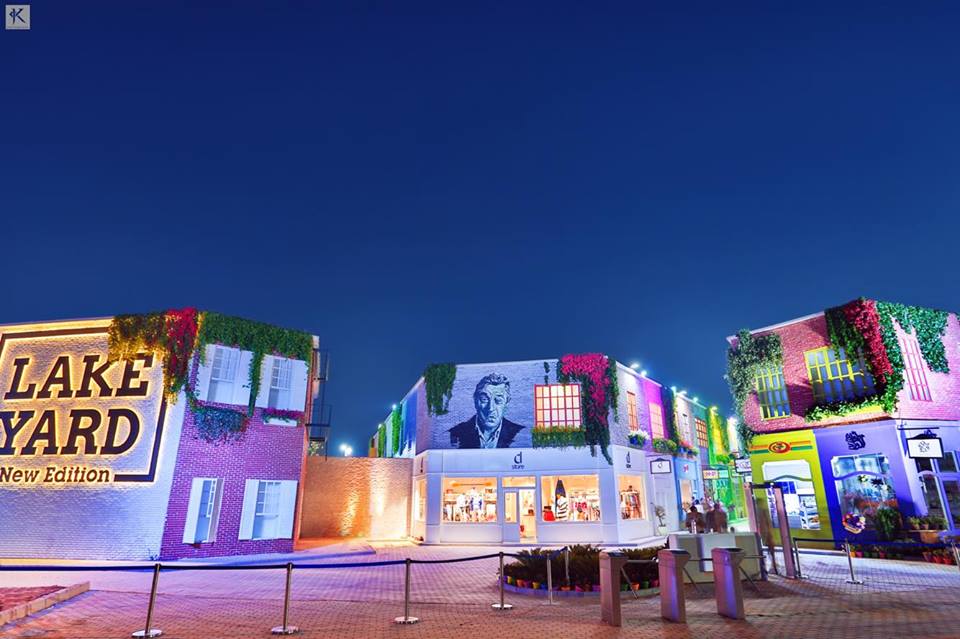 All you have to do is take a look at the work Awan El Ward has done in Sahel, and you will find yourself awe struck by the unprecedented nature of this glow-up, from both the artistic and decorative standpoints. The place was truly transformed to become floral heaven.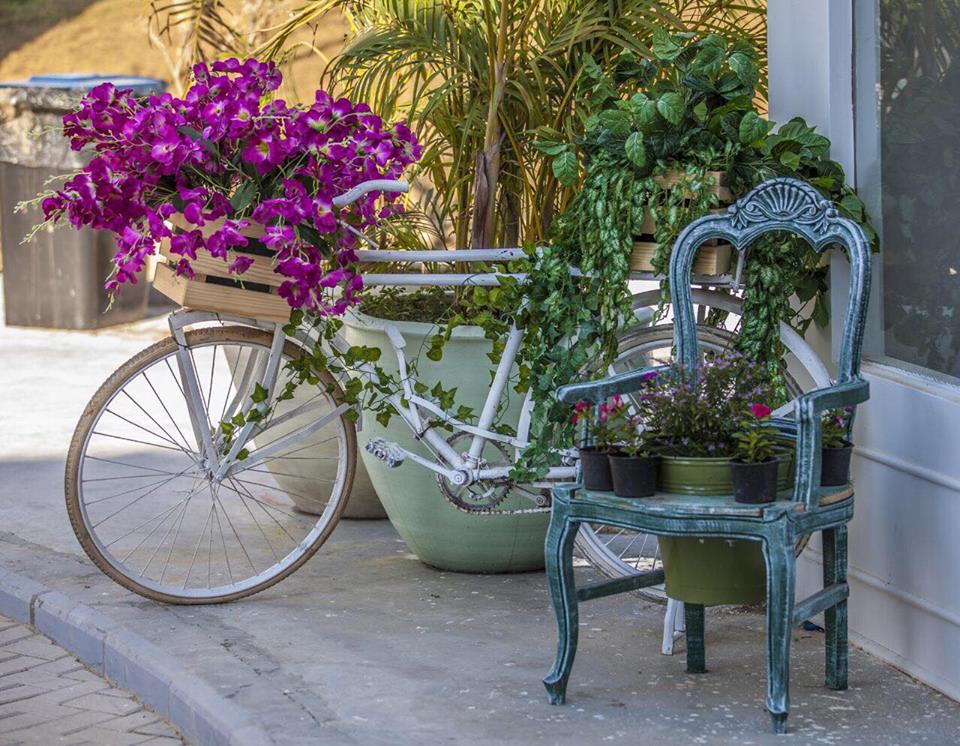 And because Awan El Ward believes in the importance of making every project – no matter how large or small, personal or impersonal – an incredible experience for all by standers, they are opening up a branch in Sahel. This essentially means that you can now plan your destination wedding, your best friend's engagement party, or even throw yourself a graduation celebration, all whilst having the spellbindingly artistic hands of Awan El Ward's owner — Malak Taher — in charge and on site in Egypt's North Coast.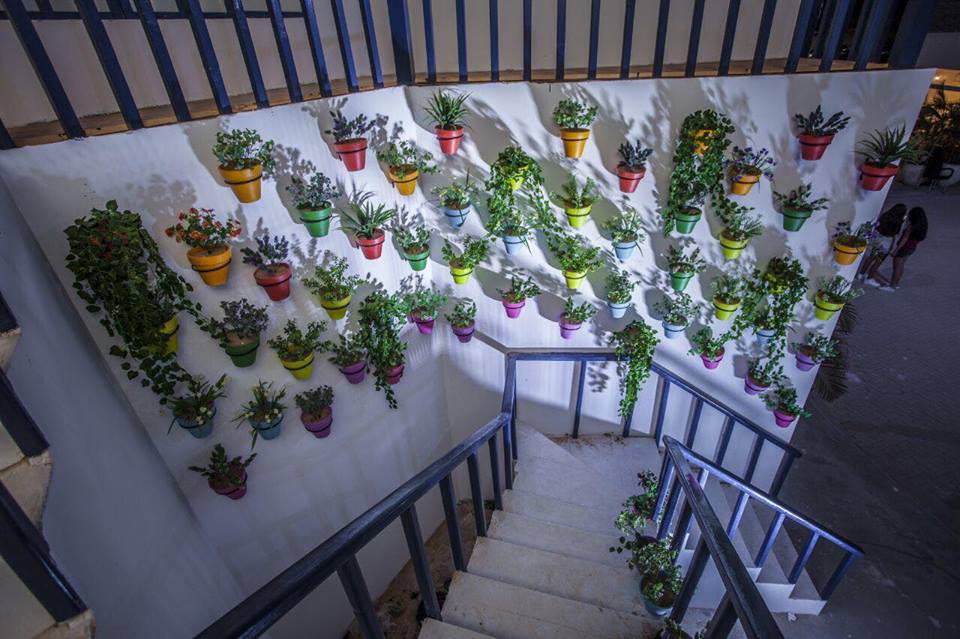 And don't let this beyond chique flower boutique's name fool you into thinking that they are only masters of flowers, this boutique can help you with everything. From crafting layouts, to providing furniture and candle arrangements, to setting up tents, to selectively arranging floral designs, all while simultaneously keeping in line with any general mood or theme that has been selected for any given event, with Awan El Ward in charge your event will be what fairytale like dreams are made of.
Check out more of the stunning pictures below: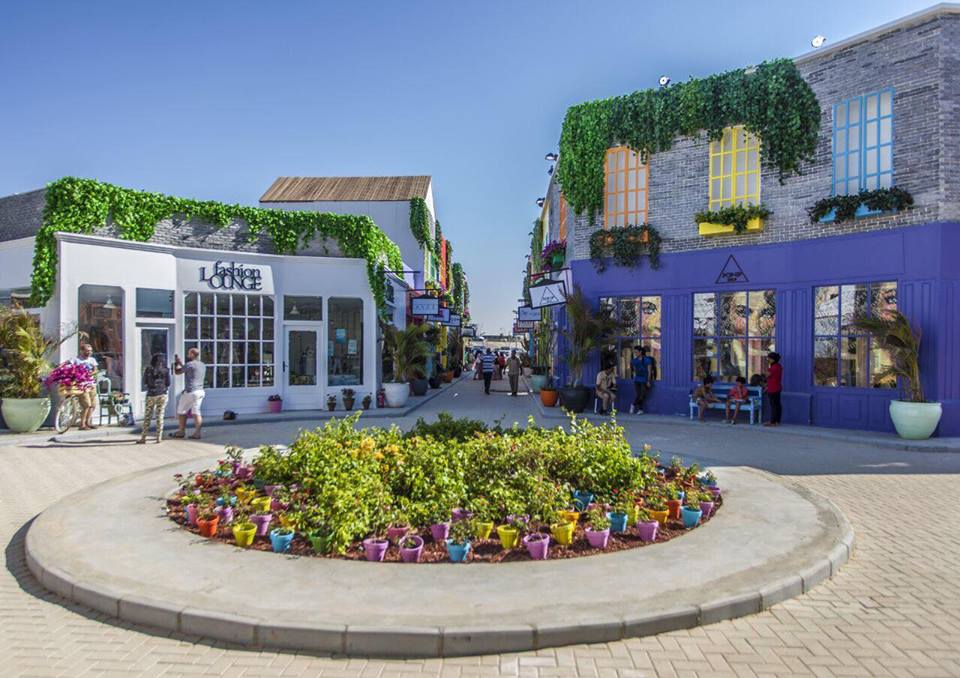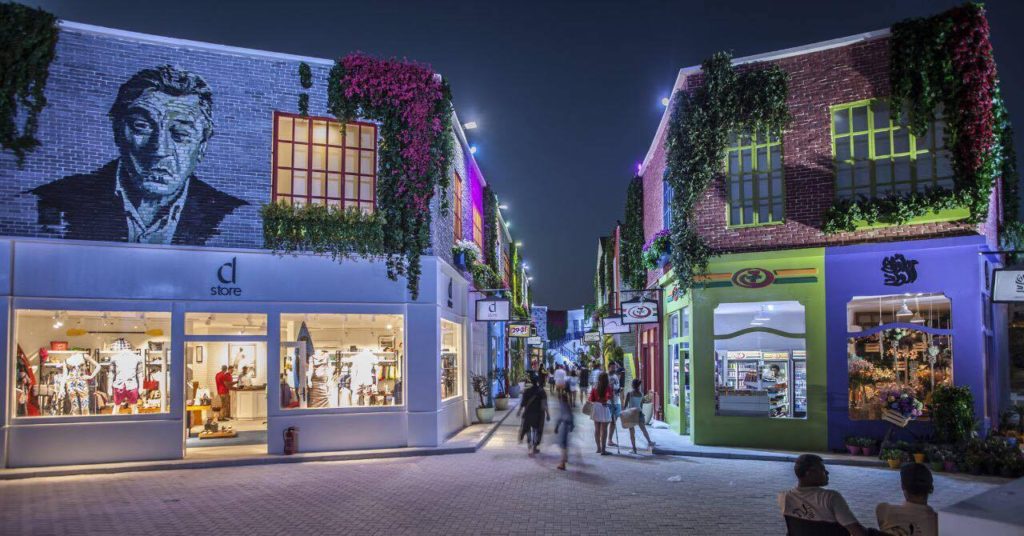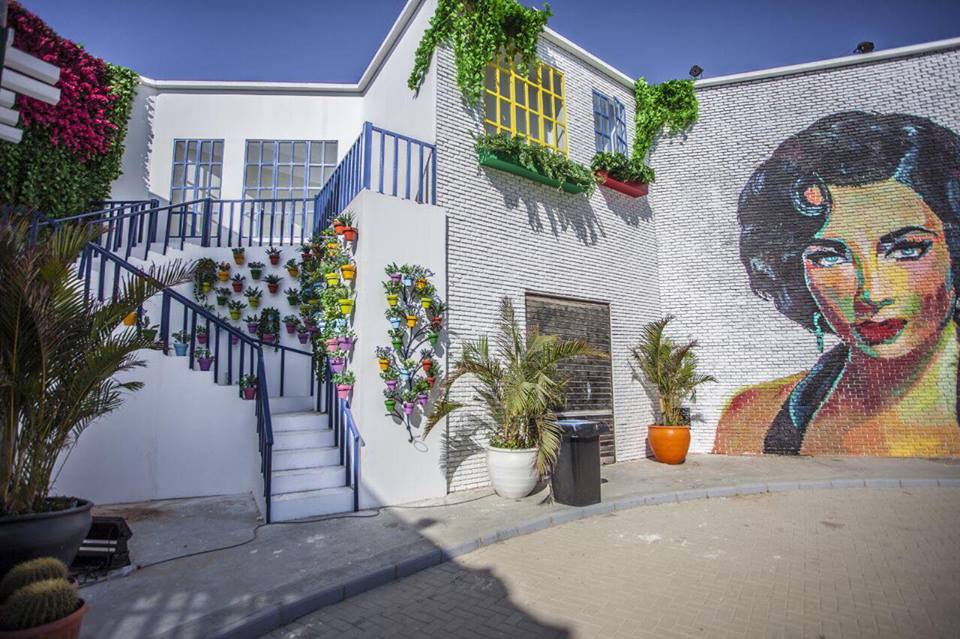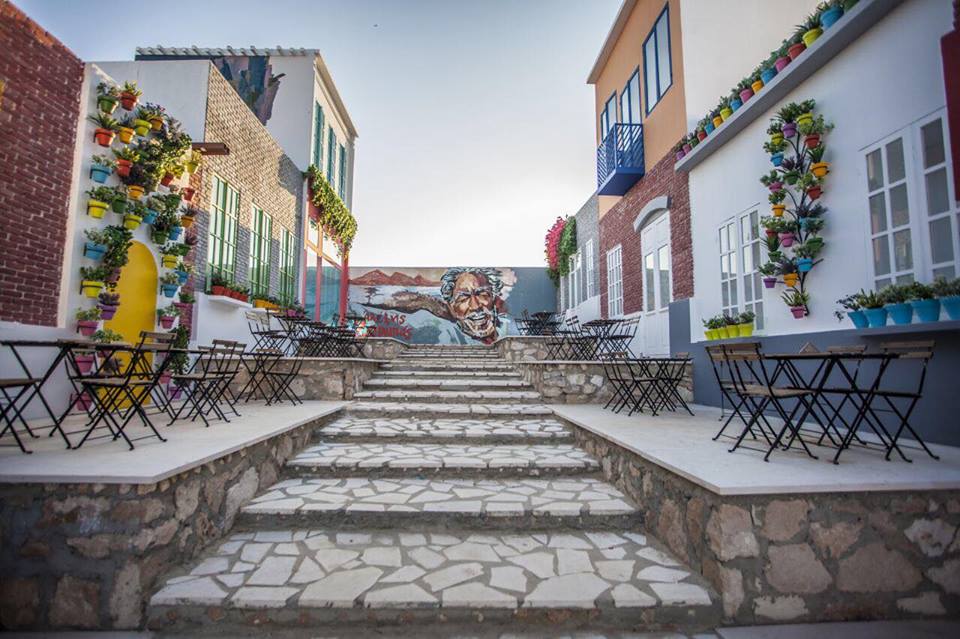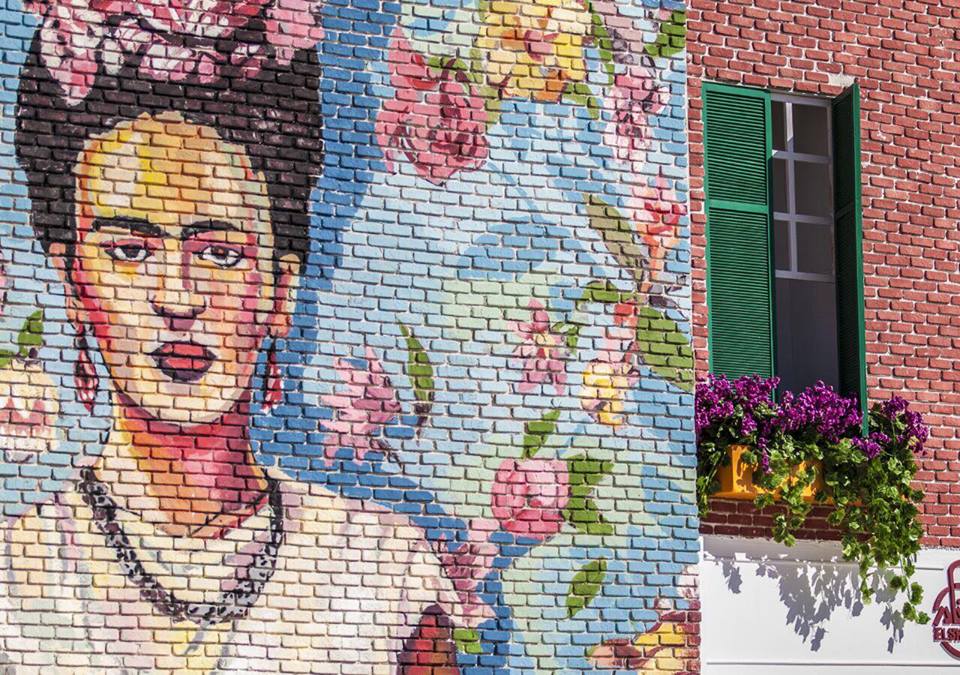 WE SAID THIS: You go, Awan El Ward!