In the wake of multiple drowning incidents, the governor of Aswan, General Ahmed Ibrahim, has given directions to officials to prevent citizens from swimming in the River Nile.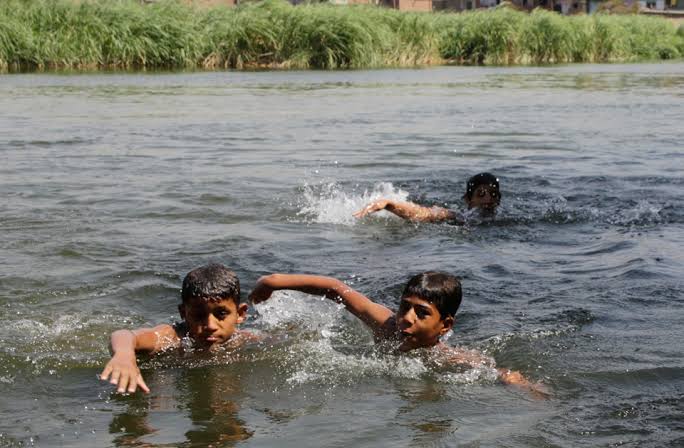 The decision came after many citizens lost their lives this past week due to the strong currents and whirlpools. Aswan's Director of Security, General Mohamed Emara, ordered local police to go on continuous daily patrols to save swimmers.
Furthermore, the governor has coordinated with the director of sports and youth to get sporting clubs to facilitate access to their swimming pools, adding that there are seven public pools across the city.
Some of the other reasons citizens should refrain from taking a dip in the Nile is the presecene of Schistosomiasis – an infection caused by parasitic worms that live in freshwater – and waste dumped into the water affecting its hygiene.