This week we sat and talked with the award-winning actor Asser Yassin. He shared his ideas with us about his new series, "Talateen Youm,"3am Magdy, starring opposite Bassel El-Khayat, and of course, desserts.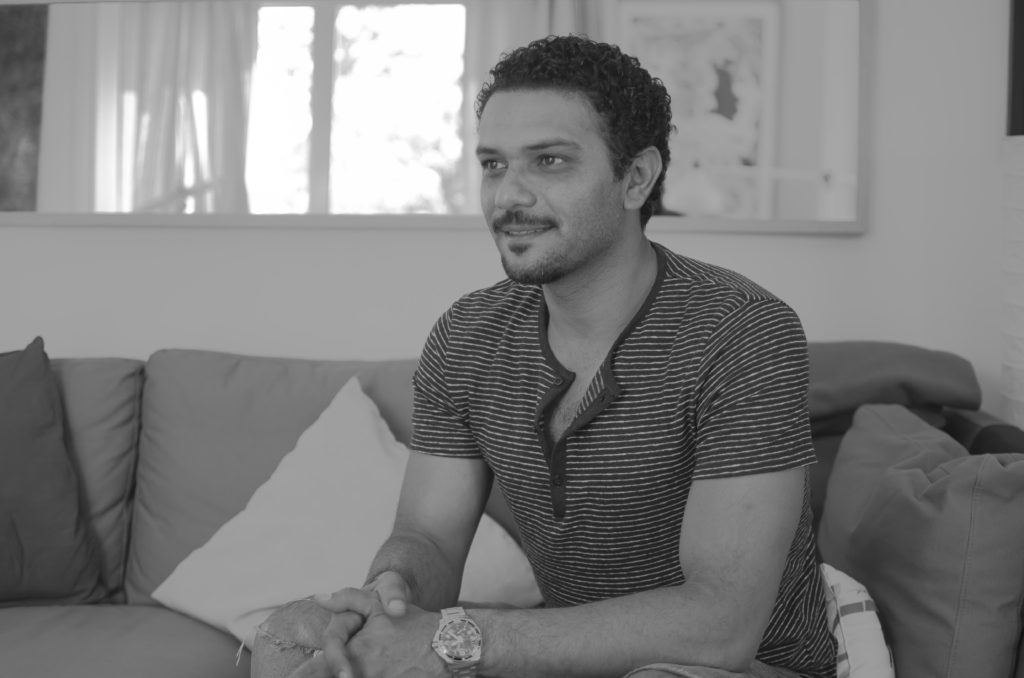 How important 3am Magdy is to you and can you ever replace him?
"I can't live without 3am Magdy, and surprisingly, yes, he has days off. He has major views, every time we do a video together it gets the highest reach, and now wherever he goes he gets recognized, he has his fans."
Would you be down to participate in Abla Fahita once again?
"I would definitely love to repeat the experience."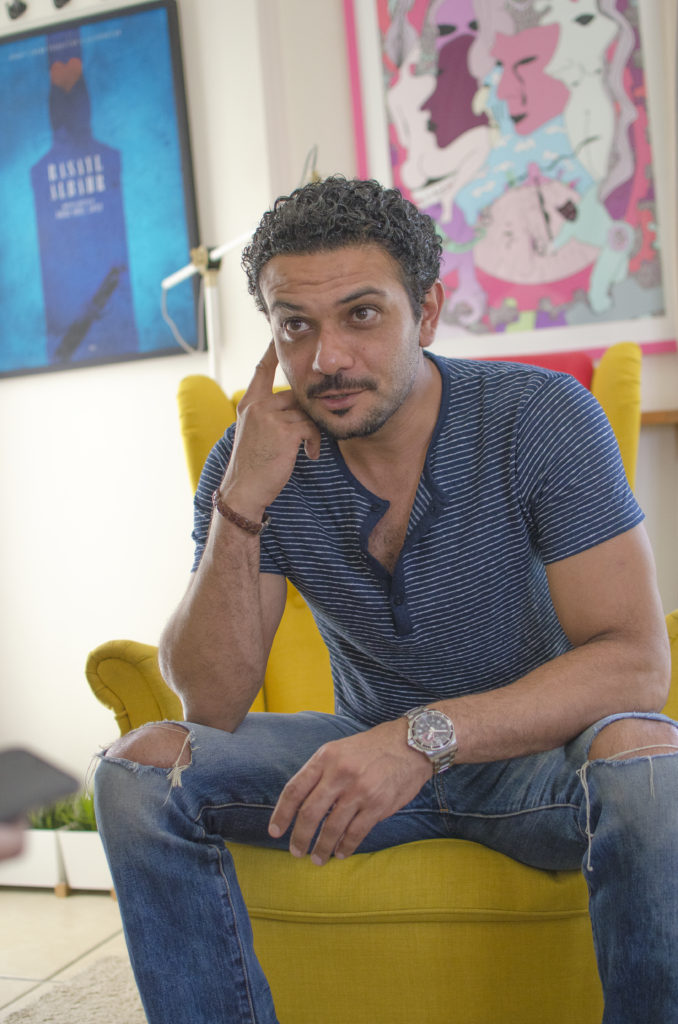 Why didn't we see you last Ramadan?
"Last year was really intense for me, I was working on directing a music video, my mother-in-law was undergoing a heart surgery, my second son was born, so it was basically a family year. I believe that things either happen or don't happen and I accept both. I paint, I read, I write, I work on scripts. Actors always have to have skills. But last year, I had several offers and I gladly chose not to. But giving the feedback that we're getting this year, I'm glad that I did Talateen Youm."
We've seen Talateen Youm and we love it, but do you think the audience has the capacity to digest all that's happening?
"Yes, the show is not complicated and we now have all those channels on YouTube; people can always re-watch the show. I believe that this series is going to create a debate. We love people's reactions, they're always telling us that the stress Tarek is experiencing is reflected on them which makes us very satisfied."
Why did you want to be involved in this production?
"It's intelligent, it's new and fresh and I've always been associated with unique productions. Rasayel El-Bahr for example, many producers advised me not to go with it, but there are films that you just have to do even if they don't make money, because it will have value in the future. People often flatter me for this film in particular, so it actually worked. Talateen Youm was quite challenging, I had to choose between Tarek or Tawfik; anyone would choose Tawfik, but Tarek for me was the challenge and I always tend to go for the harder thing for me to do."
If you were to play Tawfik's character, what would you have done differently?
"Having Bassel El-Khayat on board was an asset, and he's doing a really good job. Each actor has his method, if I was going to play his role I would've done it differently. I don't see villains as pure evil, and I don't think this is Tawfik's character."
How was acting with Bassel El-Khayat?
"We had around three joint scenes and I definitely enjoyed acting with him."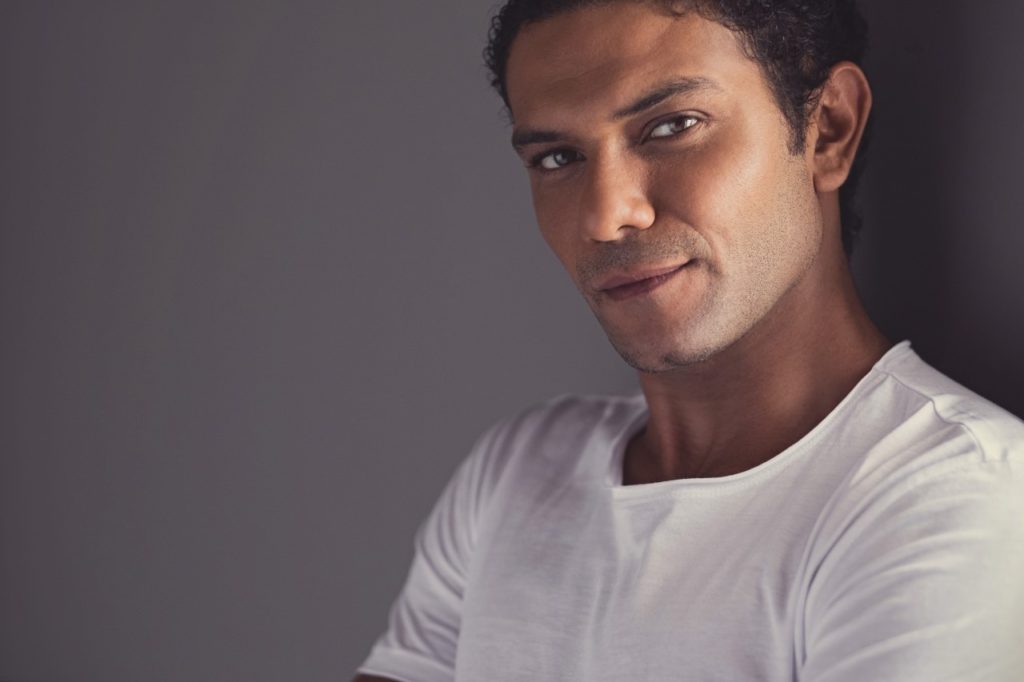 If you could play any other character in this show, who would it be?
"I'd pick Tarek again. By the 30th episode, you'll know why I picked Tarek."
What's your ultimate Iftar meal?
"SEAFOOD! I can have seafood anytime. The top things that I can't let go of are foul, ta'meya and beid. I always carry anti-acid tablets for that."
We're seeing a long of new desserts in the scene, do you like trying new stuff?
"I like traditional Ramadan stuff, basbousa, konafa, atayef, om ali."
WE SAID THIS: It's always a pleasure meeting Asser Yassin, and we're looking forward to watching the rest of Talateen Youm!