This Young Egyptian Entrepreneur Is Shaping the Future of Tutoring in Egypt
Via Tumblr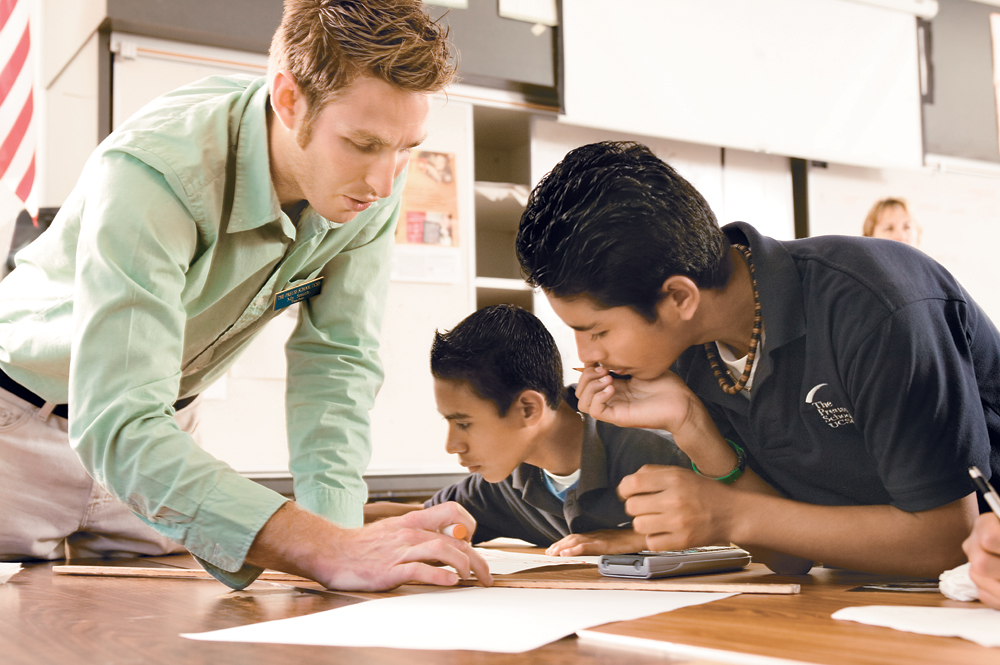 Education in Egypt has been somewhat of a constant disappointment, but one Egyptian entrepreneur is planning to do something about it by revolutionizing the future of tutoring and online education.
Salma Rizk created Professor X, a website that allows students who need last minute help to be tutored by other student. Think Uber, but with students an knowledge.
Rizk first had this idea since she was 15. "I had always exerted so much effort in taking class notes and explaining lessons to my friends which is how Professor X came to be" Rizk told us.
The way Professor X works is pretty easy; when signing up, you either pick the option of being a student or a tutor.
Tutors undergo two quality assurance tests; they upload a video of them explaining two of the topics he/she is interested in and the video gets assessed by professional academics. If he/she passes this phase, they undergo an online test then get recognized as a tutor. The website will include the names of all the tutors, their rating, their majors, their emails and their locations.
WE SAID THIS: Rizk has just informed us that the website is under construction. We will update you with more information as soon as it's up and running.