Aside From Russia, Other Pharaohs Are Making us Proud In The Mediterranean Games
Via: Facebook
By Nada Hamouda
It's not a secret that Egyptians are immensely frustrated over their Football National Team point-less knockout from the Group Stages in the 2018 World Cup. However, aside from Russia, Egypt was able to gain about 30 medals so far at the 2018 Mediterranean Games which is held in Tarragona, Spain.
Egypt currently ranks the 5th at the ongoing tournament with 11 gold, eight silver and 11 bronze medals in all type of games. According to the Egyptian Olympic Committee (EOC), Egypt participated with 170 players in 21 different sports.
The Egyptian Swimmer, Farida Osman, won two gold medals, and a silver medal, breaking Mediterranean Games record in just 25:48 seconds. On the other hand, Egyptian Weightlifters are doing a great job with Sara Samir and Mohammed Ihab earning two gold medals for each.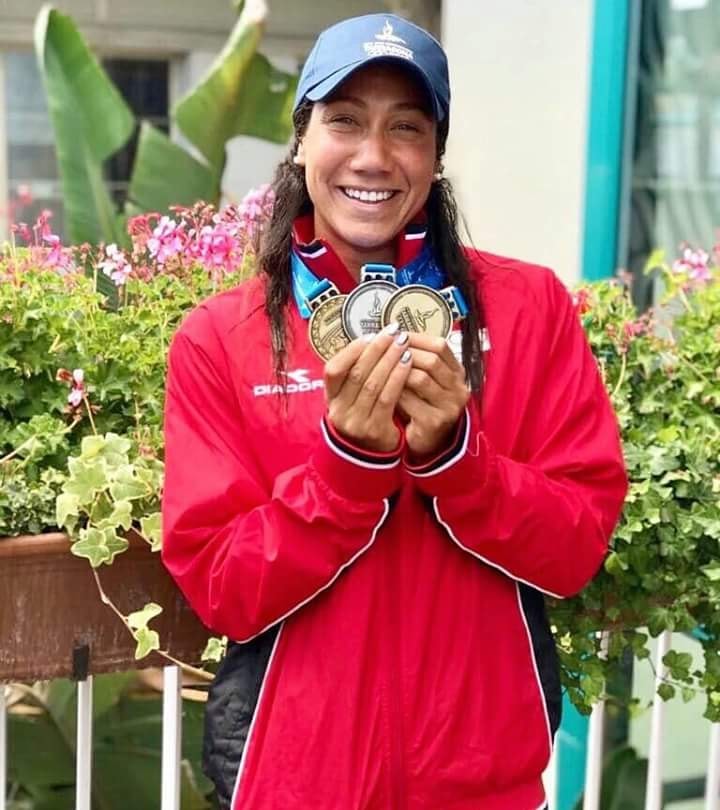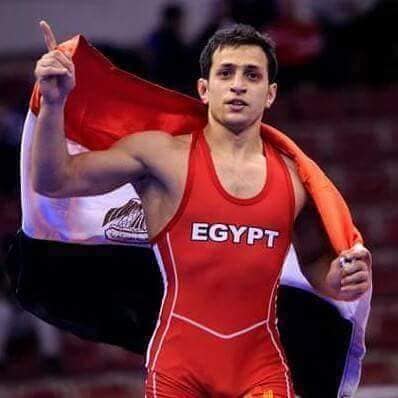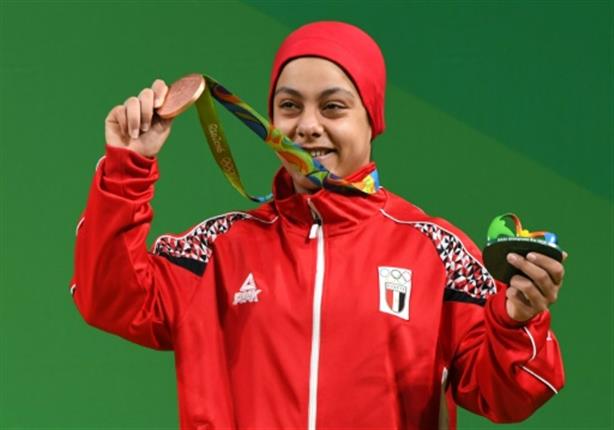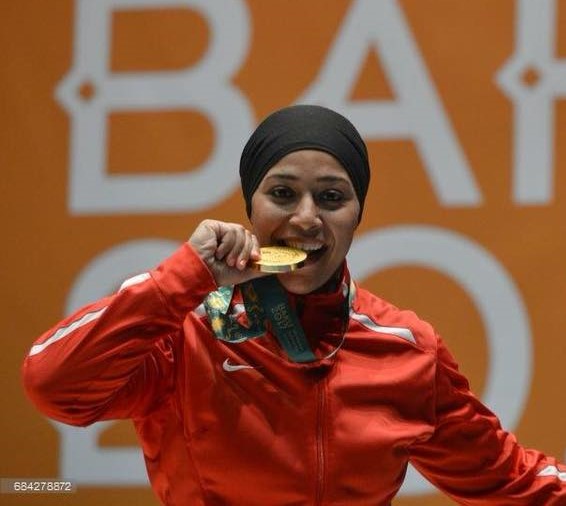 The Mediterranean Games tournament lasts for about ten days, from the 22nd of June to the 1st of July. The first Mediterranean Game was held in Egypt's Alexandria in 1951. It's a multi-sport games, held every four years between Mediterranean nations.
WE SAID THIS: Cheer our Egyptian champions, people. Sports is not only about soccer!