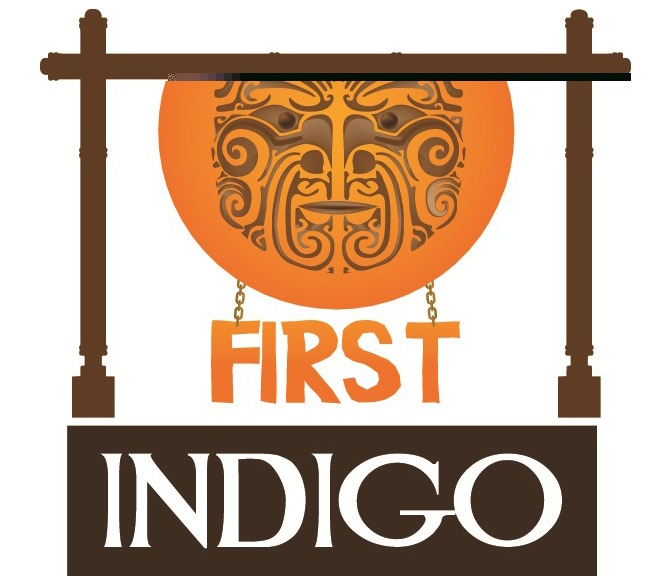 So here in Egypt we are constantly complaining how there are no good restaurants, no good bars and well nothing to do. Its true the grass is always greener on the other side but hey it can't be all that bad. I usually find that its on us to utilize and work with our surroundings and last Wednesday I did just that.
I took my girls and ventured to the First Mall at the Four Seasons here in Cairo. It is a quant lounge/ bar that serves some pretty good Asian fusion.
Indigo First has one of the nicest bars I have actually seen in this city, it is beyond me why more people don't take advantage of it but I decided then and there that this would be a place that I would visit more often. Being a girls night out we ordered a bunch of different appetizers, I recommend the Indigo Selection which just gives you a chance to have a little bit of everything and is filling enough for 3 to 4 people. For those who like a little something spicy then go for the beef salad, it was a little too spicy for my liking, but hey I am a light weight so don't take me for much of an example.
Once done with that we ordered the typical array of sushi rolls and sashimi (my favorite) the salmon was very fresh and did not have that strange fishy smell which some sushi restaurants have (strongly recommend), and well just kept it coming. The music fit perfectly with the mood, so good that I actually stole a couple tracks from the DJ which you can expect in some upcoming eargasms.
Great thing about Asian food is that its not heavy you do not leave with that "I am so full I could just pass out right here" feeling that you face when eating Lebanese or cuisine of that sort.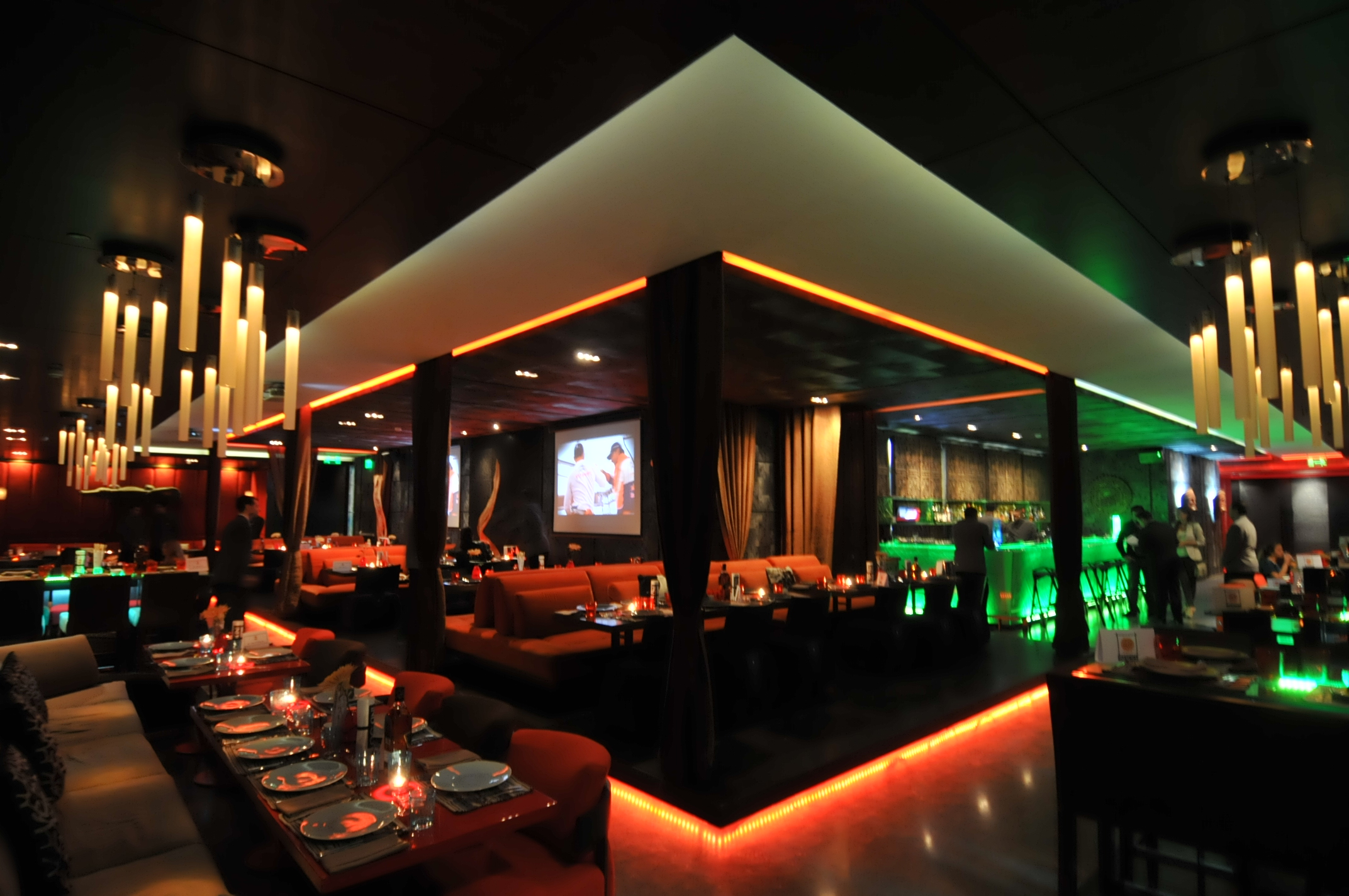 The night was actually one of the nicest I have had in a while, I recommend the venue to anyone looking for a good night out, chilled atmosphere and good food. I also recommend it to anyone wants to go to a nice bar and enjoy some great music and I do not mean hard core house or Ryan Seacrest's top 40.
We paid approximately 200LE each which is reasonable for all that we ordered, yet my only suggestion to anyone who loves Asian but doesn't do well with spicy food, make sure that you have reminded your waiter to make sure it comes mild.
WE SAID THIS: Utilize Your Outlets, There Are Things To Do. You Are Just Lazy!