The talented Tunisian actress, and the most influential Arab actress according to Forbes Middle East, Hend Sabry dazzled us with her latest performance in Helm Noura (Noura's dream). The movie was in the feature film competition at the third edition of El Gouna Film Festival, in San Sebastian International Film Festival and was also screened for the first time at the Toronto International Film Festival's Exploration Section. 
Her performance in the movie was outstanding, to take such a bold part and portray it in the most realistic way led Hend to unapologetically win the Best Actress Award at Carthage Film Festival and she also won El Gouna Star for the Best Actress.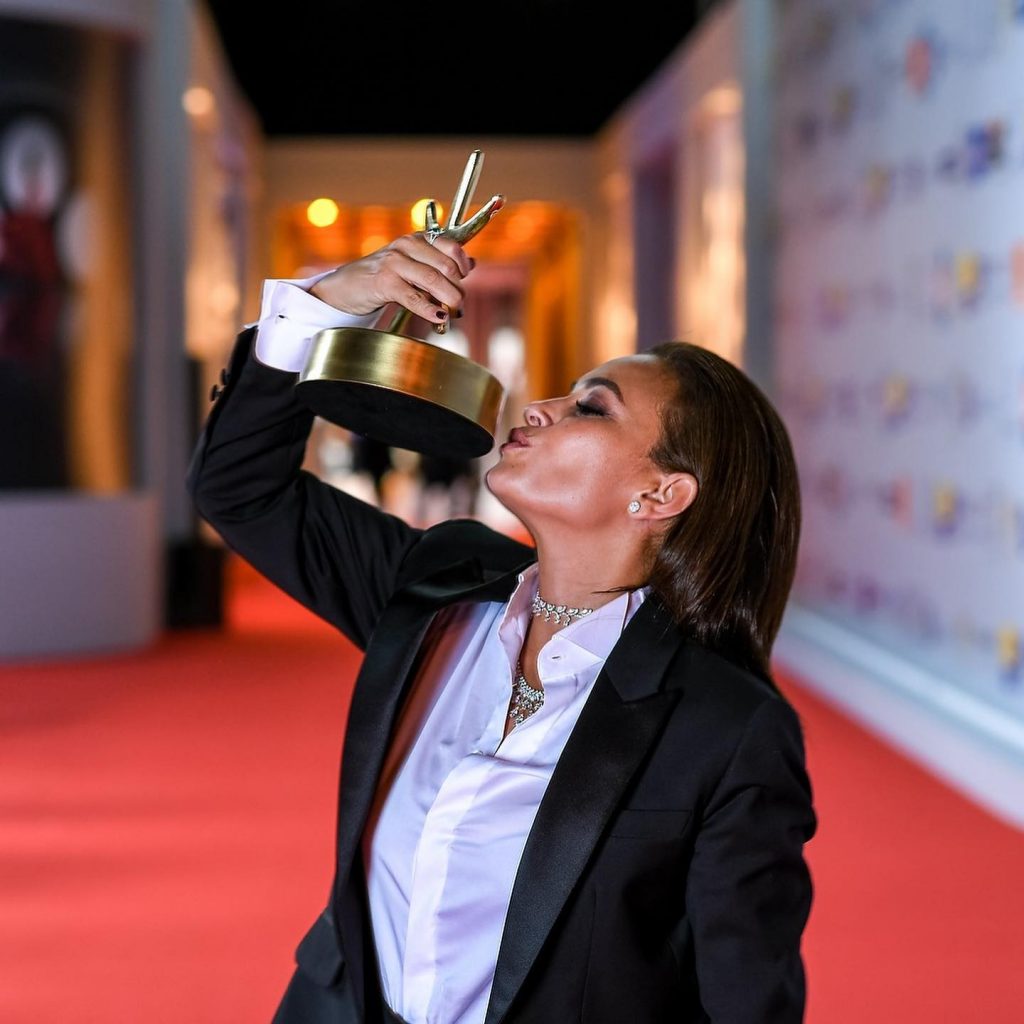 The movie tells the touching story of Noura, a wife, and mother who after she finds the love of her life decides to run away with him, leaving her family and husband behind to start a new adventure. The movie was very controversial, and many critics had different opinions, but we all agreed that Hend excelled in playing such a complex character.
Hend Sabry has always preferred working on independent movies since it represents a type of cinema that should exist because the true essence of cinema is always independent movies.
WE SAID THIS: Tell us your thoughts in the comment section below.