Arab Chefs You Must Follow for a Delish Feed!
Via Food and Sens
By Sarah Alblowi
Who said Arab men can't cook? We're drooling over these culinary-focused Instagram accounts, all starring handsome Middle-Eastern men as the cherry on top! Kiss Salt Bae good-bye and show these artists some love!
Majed Ali, known as The Cinnaman, is a self-taught baker believe it or not! His technology breadcrumbs landed him a Saveur magazine award for best baking and sweet blog, and we just couldn't agree more. Satisfy your sweet tooth here.
If you thought Dubai's food game was amazing, check out this swiss-taught Emirati chef proving cooking is art! Click no further!
Perfect for every day eats and more advanced cooks, the Syrian chef's sure to make you feel like a master chef! Give his recipes a try here!
With 14 years under his belt, this Moroccan chef will intimidate you by his luxurious artistry, but check him out anyway here!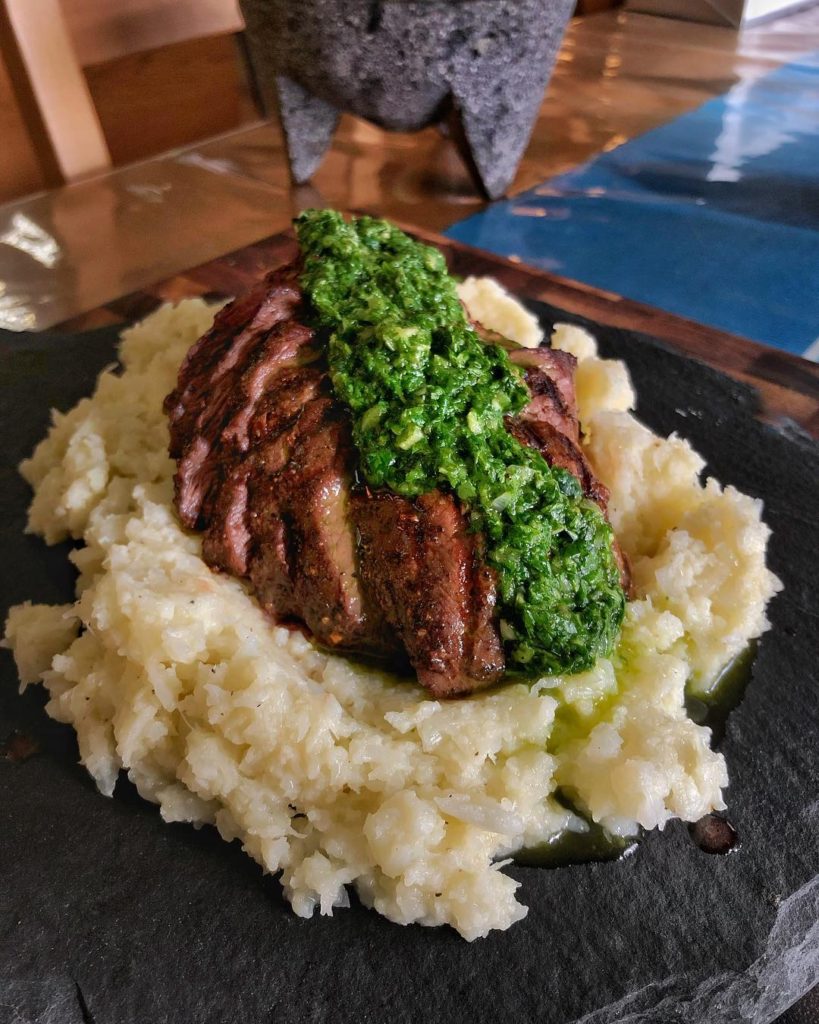 A meal in only 10 seconds? It's one of those oddly satisfying, binge-worthy pieces of content. Watch the Kuwaiti foodie back up his amazing work with easy to follow video instructions here.
Find Khaled at Ossiano, an underwater five-star restaurant in the heart of Atlantis whipping up exotic dinners. Or simply follow him on Instagram.

Lebanese people know food and Rony is no exception with his fresh ingredients. The humble business man shares his culinary world and advice here.
Kuwaiti-Emirati hybrid with tricks up his sleeve. You never know what to expect, so join the delicious fun here.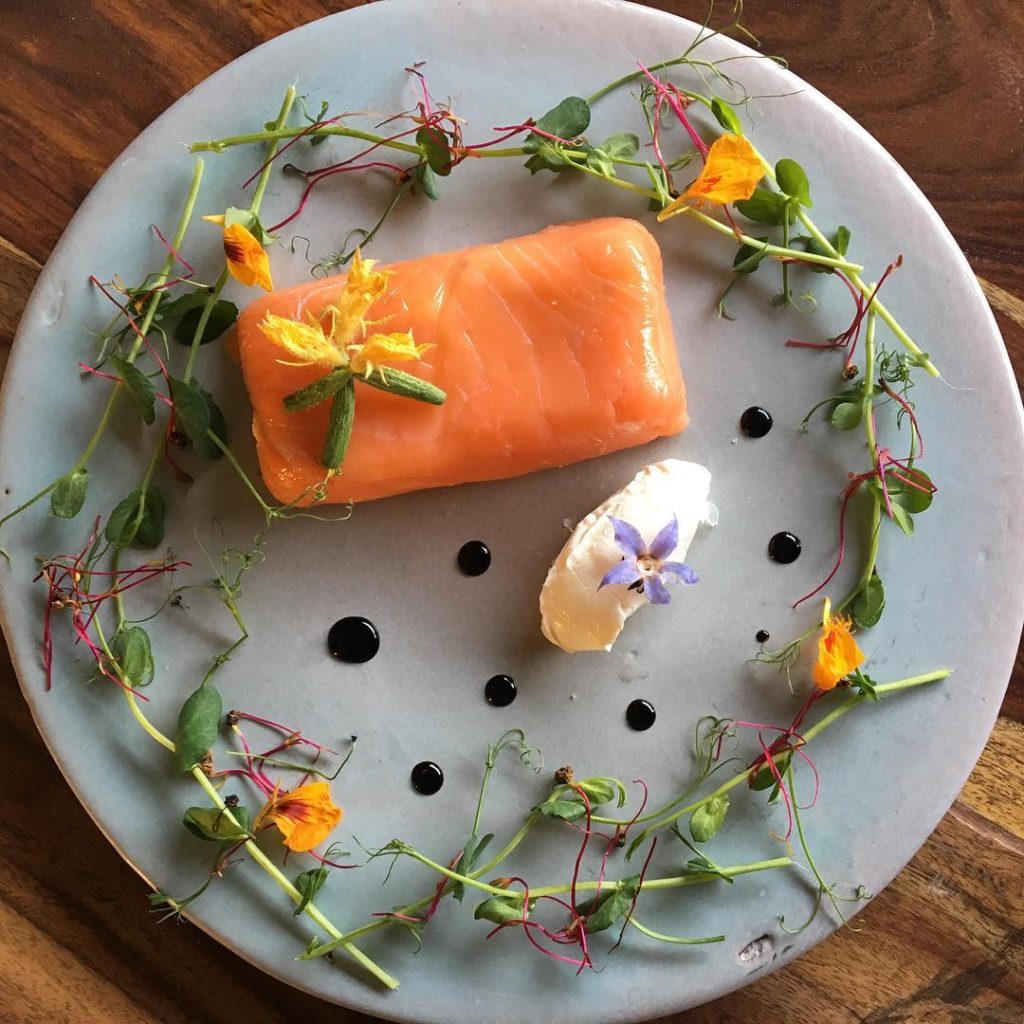 Self-taught Egyptian beauty serving more than looks. Beside being a celebrity chef, she's the co-founder and culinary director of The Lemon Tree & Co. Check the ambitious beauty's Instagram here.