Intro
Whether or not you can afford the fees and the plane tickets, it should be remembered that a significant number of Arab-American musicians have cemented their place on the Coachella headline. With Beyonce headlining for the first time since Lemonade (cancelling last year because of the pregnancy) and Eminem making a return to rap prompted mostly by his fiery return to politics, Coachella, a festival often wrought with political turmoil and appropriation catastrophe, could be turning its head, and discarding the wrongly decorated native American headdress. This year, the tides may have changed. Some new artists may be a big part of that renaissance.
As we always love to compile things for you, our precious readers, here's a list of all the artists that'll be taking part in Coachella this year.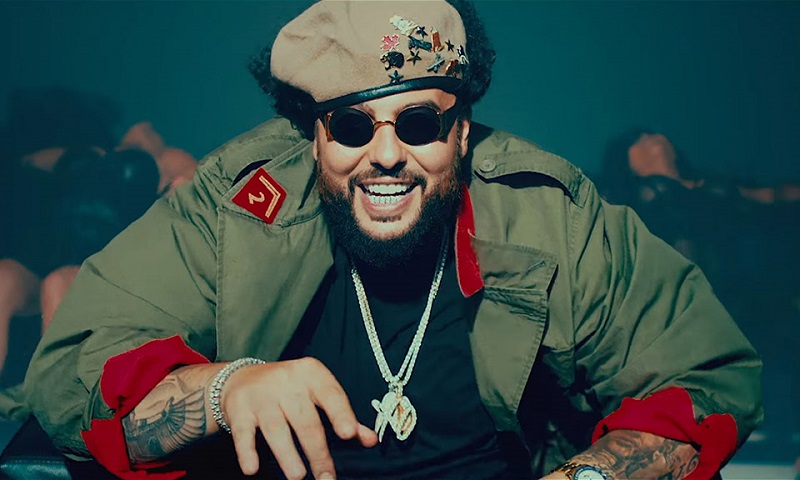 The Canadian Palestinian Rapper, Belly, has created an anthem to bipartisanship of the loyal stoner, and the young Arab son. In his new album, "Mumble Rap," Belly talks about the different expectations put upon an Arab man in sonically relaxing tunes touching on everything from heavy drug use, to poverty, to religion, in all these competing contexts. Belly expresses the bittersweet nature of the American dream, and of being an Arab in Hollywood with the wise words, "bought my dream house, I been having nightmares in it."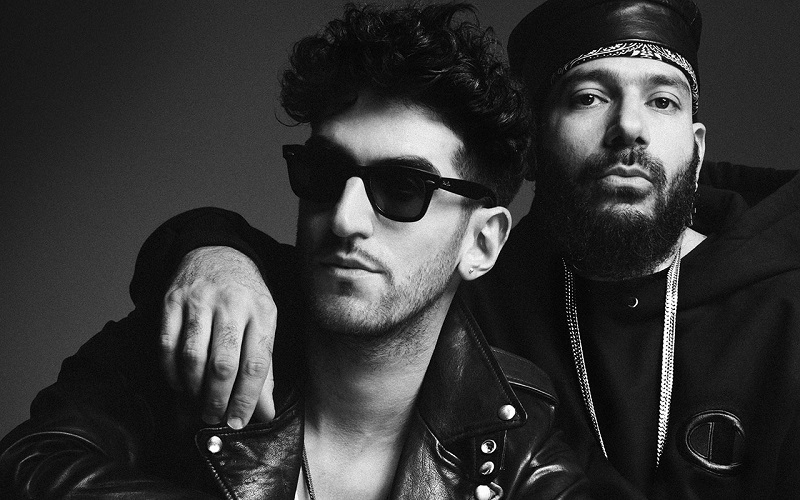 Canadian Electro-Funk duo, has, for many years been a symbol of Jewish-Arab cooperation and collaboration, which in this case, creates a soothing and unique sound. Their most recent album "White Women" features Solange, on a particularly noteworthy track "Lost On the Way Home," a duet which discusses the romantic inevitability of coming home to the one "who has your back, when it's down to the minute." They have been a famous duo worth following for most listeners, Arabs in particular, but even more so with the creation of this arguably more political album, especially having collaborated with Solange Knowles who had put out her equally easy-listen, political album just 2 years prior, "A Seat at the Table." As is usually true of Chromeo, you can listen for the politics, or you can just dance.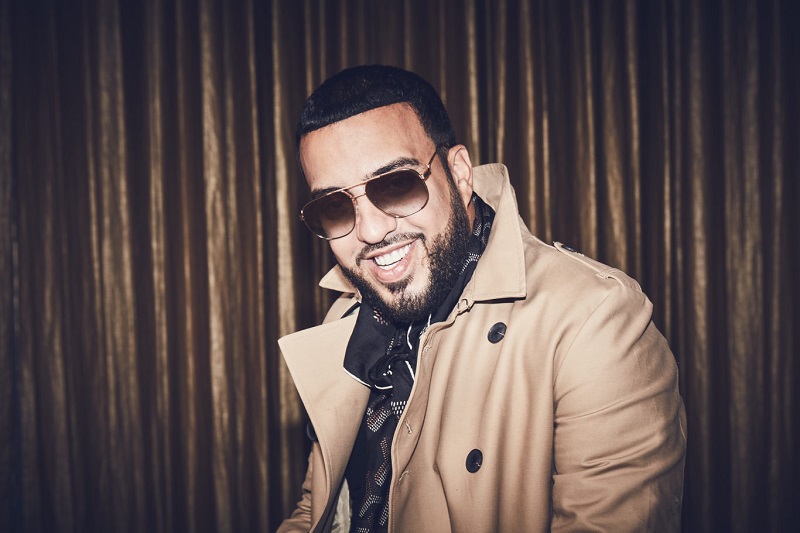 French Montana's addictive tracks have littered coasts all along the middle east all summer. From his breakout track, "LockJaw" to his summer hit "Unforgettable," French Montana is one of the major players in Arabs' assimilation into rap and the popular music zeitgeist at large. If you haven't already followed French Montana for his addictive beats and eternally summery aesthetic, he's an artist to watch for his universal accessibility, and his, perhaps accidental, representation of Arab culture.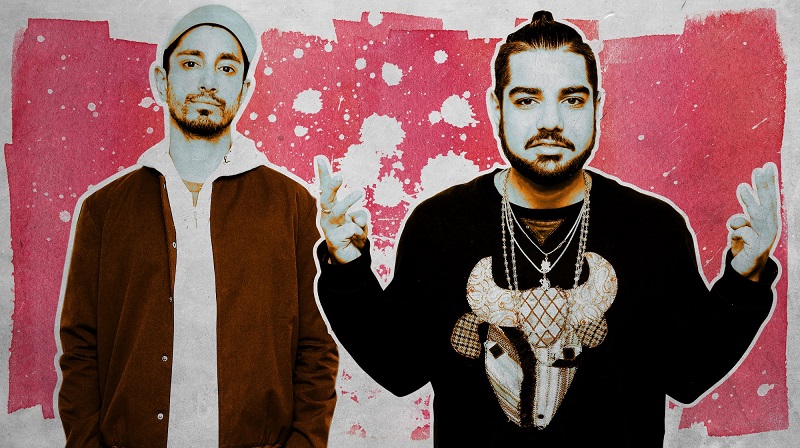 Former Das Racist Member Heems, and Actor Riz Ahmed (featured on Lena Dunham's "Girls" and HBO's "The Night Of") created fearless rap duo, Swet Shop Boys. The Indian-American, British-Pakistani duo has created a new wave in rap, touching on everything from being "randomly checked" by the TSA for "rocking stubble" to normally untouchable subjects like the IDF, the Syrian refugee crisis, and the crushing pressure of the brown man pigeonhole—all, rapped over music you can dance to, with motifs from otherwise opposing cultures. Although not featured in this year's lineup, Swet Shop Boys, or SSB, is at the forefront of this movement of brown culture carving out a space for itself in rap. And they'll make sure you laugh while they're at it.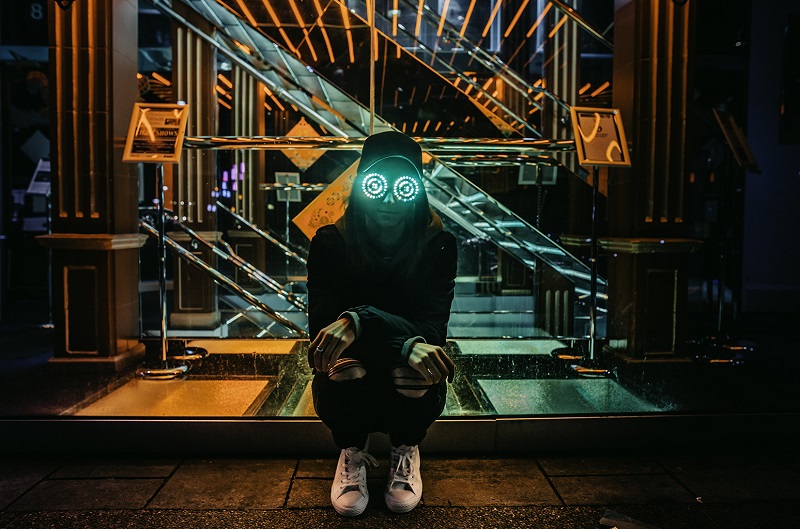 Persian-Ukrainian DJ Rezz has a kind of undeniable hypnotism to her music and music videos. There are a wide range of bizarre images and sounds, that you don't really know if you're comforted or made uncomfortable by. It's an unsettling sound, that you can't seem to turn off. In the words of the artist about the music video for her track, "Relax," she said, "Let's just say, I was creeped out just being at the shoot. Tyler Hynes really crushed it with executing my visions for this track."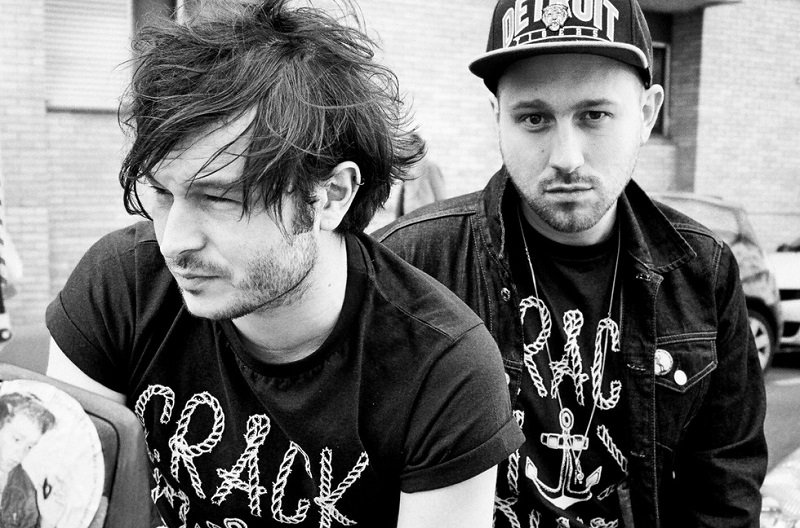 This Arab/French duo has been blowing up music media with their panoramic soundscapes and movie-quality music videos, featuring a smattering of high energy, high-emotion slow-building scenes of otherwise disparate experiences of young Arab youth. The Blaze will take you on a sonic journey along cultural fault lines, in a joyful, tearful experience reminiscent of "The Suburbs."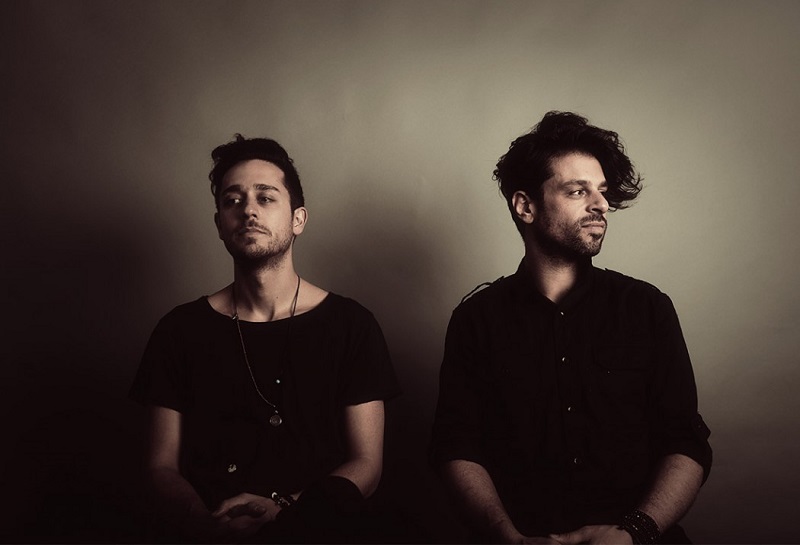 Bedouin, appropriately named after Arab nomadic groups, is a DJ duo and self-titled nomads who create their own "idiosyncratic spell of melodies and rhythms." Imagine telling your mother you want to go to Coachella to perform an idiosyncratic spell of melodies and rhythms.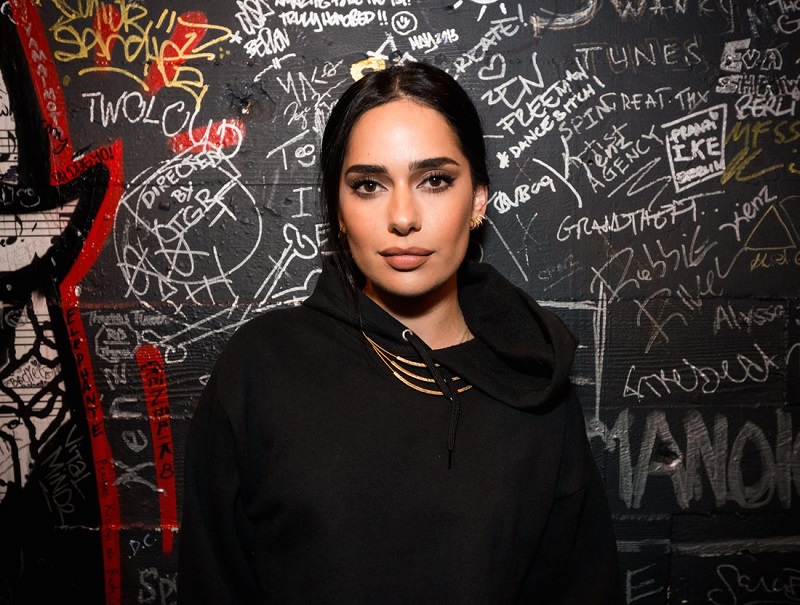 LA-based DJ, Kittens, is working to create more opportunities for women in music. The self-proclaimed intersectional feminist makes more than just danceable tracks—before her start in the industry performing private parties for Usher or opening for Kid Cudi, Kittens experienced sexism in the male-dominated field firsthand, and is working to change that by running workshops for female DJ's. She's all about taking the old and making it new, which you can hear in her tracks, and read on her twitter feed.
Honorable Mentions 
Well, these two artists are not Arabs, but we just couldn't not mention them in the list; for they always make sure that their work represents a cause that is, in a way or another, relevant to the Arab World.
If you haven't already heard of SZA, and the enormous feminist work she accomplished on her breakout album "Ctrl" this last summer, it is best time you take a listen of this genre-defying, gender-defying, scale-defying stroke of musical goodness. SZA, or Solana, creates limitless memories of girl-power emancipations entirely without agenda, other than to completely and fully express herself as an artist. We've been waiting for SZA to come out with a full album, and when she does, she comes out swinging—addressing such things as sex being used against women as a commodity in "Doves in the Wind," to the simultaneous melancholy and ecstasy of side chickery in "The Weekend." SZA leaves listeners feeling empowered and full with her heavy and honest expression of her individual experience—agenda free. Listen, and get hypnotized by Solana's long range, strange perspective, and verified emotional resonance.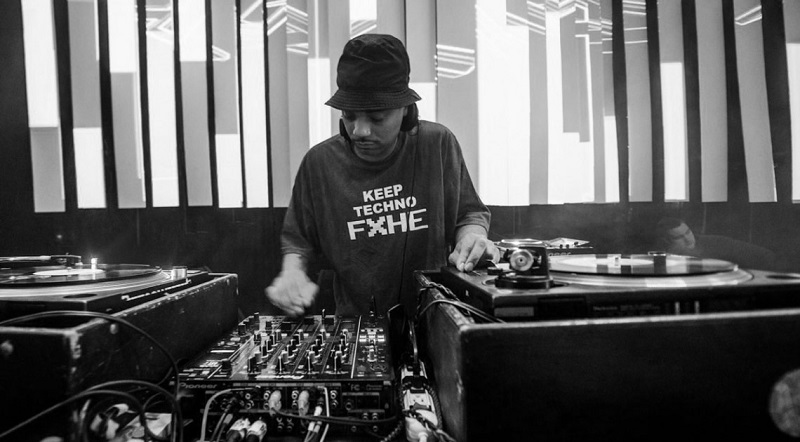 Detroit DJ Omar S is noted for his raw, stripped back approach to mixing. "The further you look, the more you see." Perhaps, the sonic version of "less is more," he creates simplified laid-back tracks with dance-ability for days.
WE SAID THIS: Prepare to Amazed!