Which Apps to Use for International Calls
(Photo by Spencer Platt/Getty Images)
Remember the days where we'd have to visit the nearest koshk to buy a card for a 20 minute call to Europe? Yeah, me neither. It seems the internet has been around for most of our lives, and we just can't imagine surviving without it. Yet it seems not all call apps are being appreciated for their purposes, so here we are to share our favorite applications so far:
1. Skype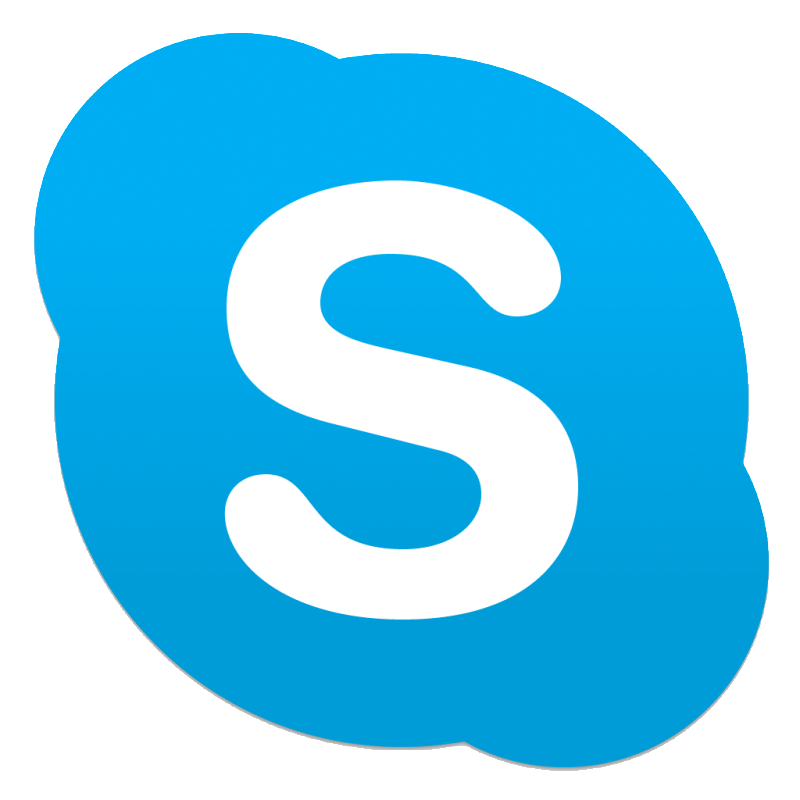 Skype is one of the better known video call programs. Although it does cost money to call someone's number whether it's domestic or international, it's a great way to see your loved one's face for absolutely no cost at all. Unfortunately, Skype is blocked in the Oman, another alternative would be Tango (listed below).
2. Viber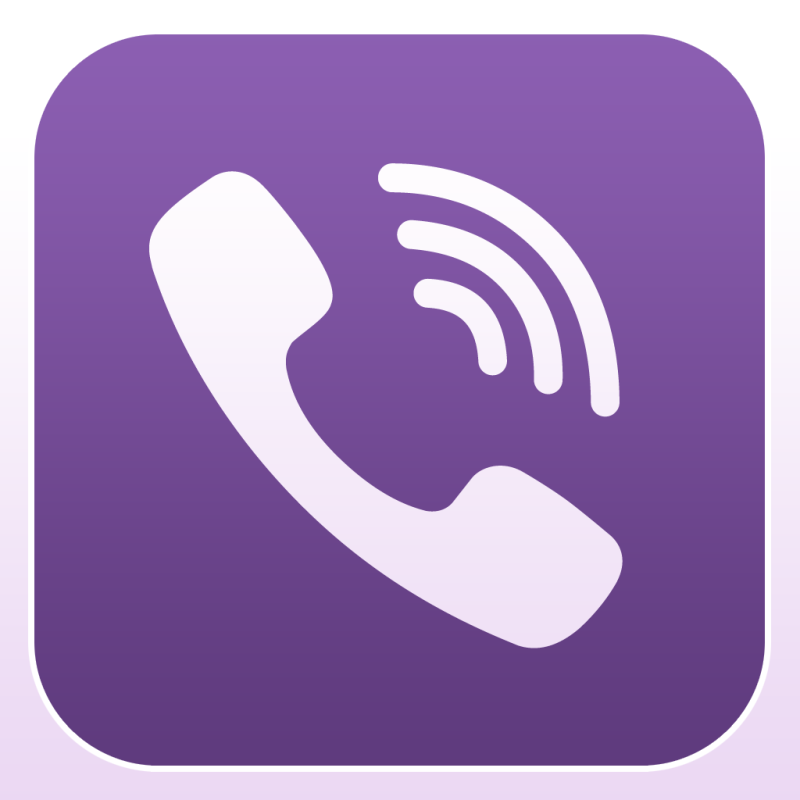 This application allows you to call or text another user with Viber installed on their phone, tablet, or computer. You do need to pay if you're calling a landline or someone who isn't a Viber user. Either way, this app just needs some WiFi and is a great way to save money whether abroad or domestic. Unfortunately, Viber is blocked in the UAE and Saudi Arabia, another alternative would be Vonage (listed below).
3. Facebook Call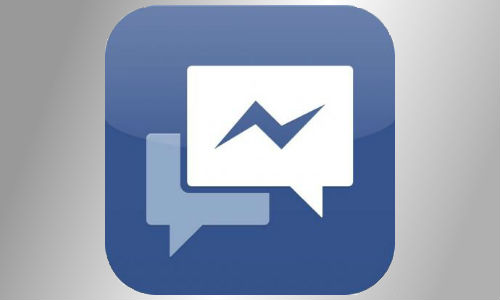 This is a fantastic tool Facebook introduced to chat. Since pretty much everyone uses Facebook, you can call any one of your Facebook friends or chat buddies. Once again, their location is not important, all you need is Wi-Fi and a Facebook account.
4. Rebtel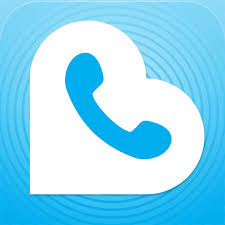 Rebtel allows you to make free calls on phones, tablets, and computers with fellow Rebtel users. Calls to non-Rebtel users will cost money, but is drastically cheaper than calling international from your service provider.
5. Vonage

Vonage offers some of the highest quality phone calls out of a lot of apps. It offers cheap international rates and free calls to other Vonage users, and works on both Android and iOS. One thing Vonage has to offer that other apps don't, is their home extension feature. You can use this feature to add your landline onto your mobile device. Unfortunately, Vonage is banned in Oman, however you can still use Viber!
6. Tango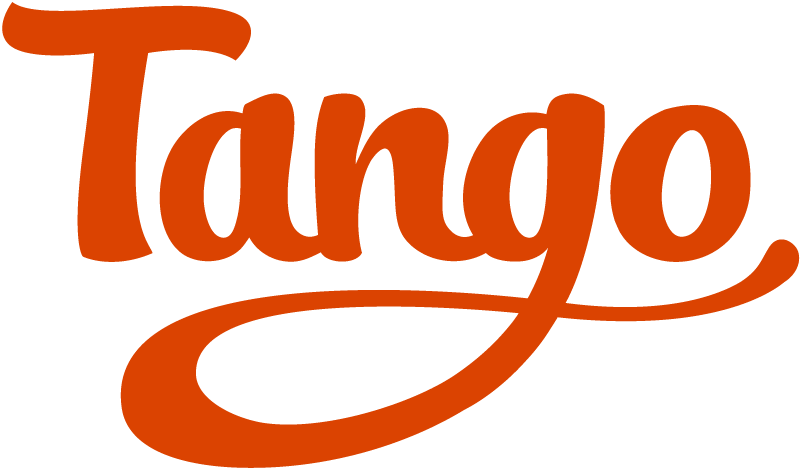 This app offer all-in-one features. Texting, video calling, and phone calls. Much like the remainder of the apps, using the app between other Tango users is completely cost-free but there is a small fee for non-Tango users whether it is a domestic or international call.

WE SAID THIS: Don't miss "Five Awesome Fitness Apps"