For all of you bitter single ladies, Valentine's Day is about as welcome as a skunk in a rose garden. You see it coming in all of its pink, red, mushy, stinky glory. And it makes you gag.
But as much as you pretend to turn up your nose and feign ambivalence to your coupled friends ("Guys don't worry about me, go enjoy yourselves at your ridiculously expensive Four Seasons dinner – I'll just be at home watching Titanic and stuffing my face with cronuts"), you secretly want to bitch slap the world for rubbing their Instagram-filtered romantic lives in your face.
Welcome to Anti-Valentine's Day. After some thought and careful research, we came to the conclusion that even you and your pathetic love life can have fun on February 14th.
Here are a few suggestions for how to celebrate:
1. Burn your ex's stuff
Hell, make a bonfire. Use it to make s'mores and heat up hot chocolate. Celebrate your freedom with a cup of sweet, chocolate-flavored righteous indignation. You earned it.
Gather your friends. Sing campfire songs. Create your own song about how independent you've become and how much you love being single.
2. Sell your ex's stuff
Alternatively, you can save calories and make a few extra pounds by selling your lying, cheating ex's stuff. Pawn it off on street vendors, or if you're feeling lazy, just put it up for bid on Cairo Craigslist. Ladies, if you have jewelry, be sure to check out the going rates on specialty resale sites such as NeverLikedItAnyway and ExBoyfriendJewelry.
On NeverLikedItAnyway, you can post your item along with the gut-wrenching story of how you and your ex ended. You'll get plenty of moral support from the crowd and his piece of crap might even sell for more.
Here are a few stories attached to advertised engagement rings:
"My ex had good taste in things. He was [an] actor and a drunk. He was very handsome and intelligent but his drunkard and cheating ways make me sick."

"It was a marriage that started with a lie and ended with one as well. I'd like to take whatever money I can get and use it to buy a horse. A hobby I had to give up when I married him."
Cheers to revenge cash, single-hood and girl power!
3. Make an "Anti-Valentine's Day" playlist
Fill your playlist with angry love songs and songs that glorify your lack of "a ring on it." Throw a party, invite your single friends. Empower each other with your tales of love and love lost. Go craaazy!
For extra vibe, try a goth theme. Roses painted black, candles, crazy eye-make up, the whole shebang.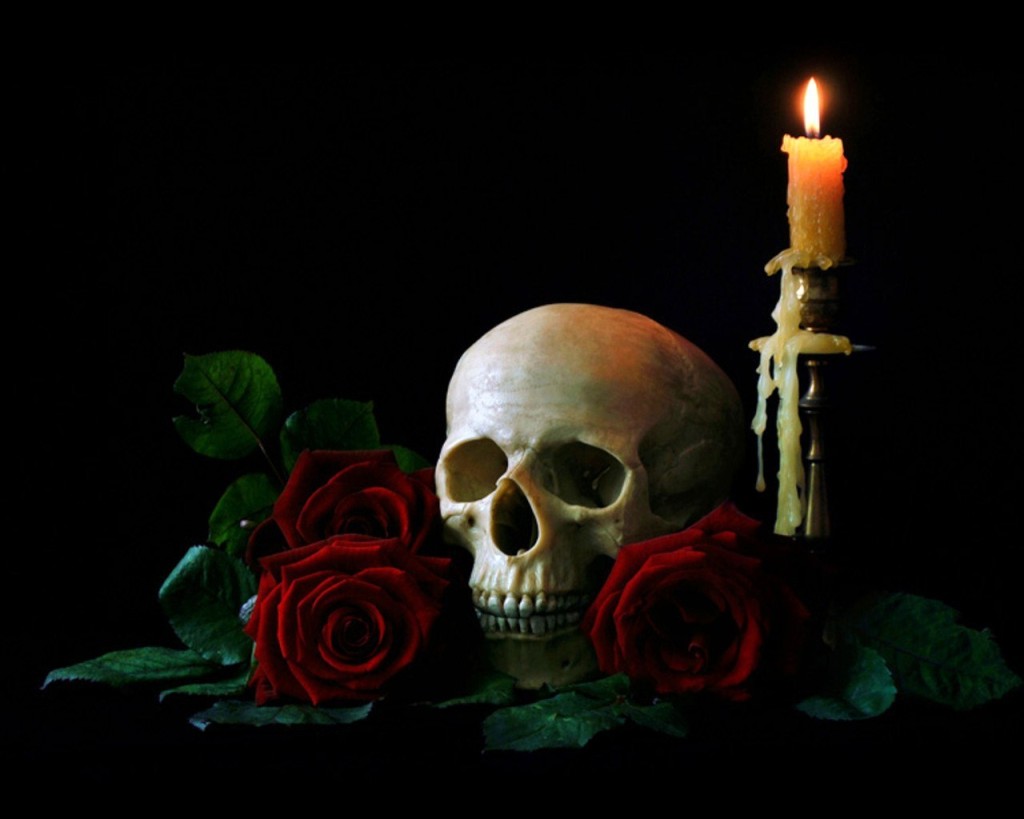 Suggestions: "Love Stinks" by J Geils Band, "F*ck You" by Cee-Lo Green, "You Ougtha Know" by Alanis Morissette
4. Go to the mall and buy yourself an Anti-Valentine's Day present
Get off the couch, dress yourself sexy and go shopping. Drag your butt to Citystars, walk around and buy yourself the extravagant gift you've always wanted that your thoughtless ex never bothered to buy you.
If you're already at the mall, you might as well catch a movie. Instead of going into a cheesy RomCom like Khetet Jimmy with all of the other gushy couples you can make your own decisions by watching  I, Frankenstein.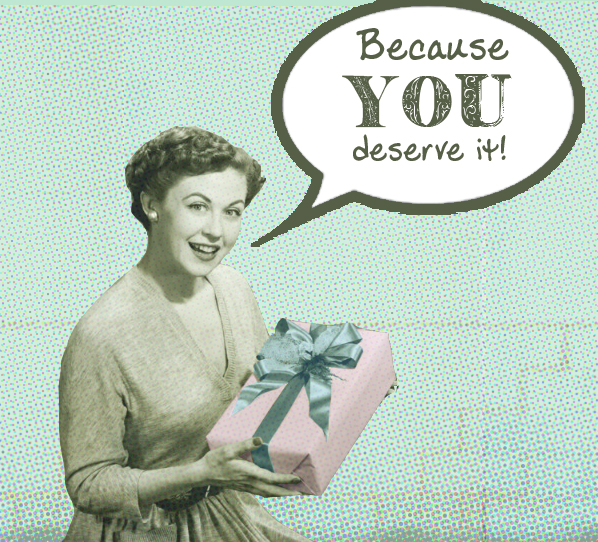 5. Release your inner rage by hitting the paintball field
There's nothing better than a stress detox. And what's a great way to relieve stress? 1. Exercise and 2. War.
Paintball offers the best of both worlds. Gather up a group of your single friends and shoot it out at these Cairo venues:
Adrenaline Paintball – Located in 6th of October, this is the biggest field in the entire Middle East and North Africa region and several different "games" (i.e. capture the flag or TOTAL WARFARE) are offered. Prices range between 150LE and 270LE.
C.O.D.E. Paintball – You can find these guys in front of Carrefour in Maadi. They're open until midnight and welcome everyone from first-timers to experienced paintballers.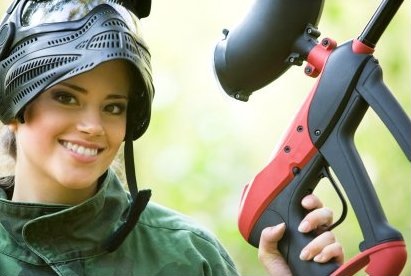 WE SAID THIS: Happy Anti-V-Day from the Empire!