Every once in a while we come across something out of the ordinary that we feel you need to know about. Now this may not apply to the country you live in but today we are talking about the universal love of Cake!
Everyone loves cake or so they should it just brings happiness to the world and we have one lady who has taken it to a whole new level.
Allow me to introduce Annabel de Vetten founder of CONJURER'S KITCHEN, located in Birmingham, U.K she is a full time artist and amateur magician. What does Annabel do? Well according to her site, "Annabel sets out to create unique cakes & other delicious goodies".
Having said that it's her artistic branches that have taken root of our article. Vetten has designed some of the most unusual cakes out there such as Creepy Baby Heads & a Skinned Swan.
Why you may ask? Well why not, there are allot of very strange people out there looking for something different with a touch of adventure and Vetten caters to just that!
Her website gives a variety to choose from extreme to more traditional wedding cakes but it's the fantastic application of detail that really takes the cake on this one! (no pun included).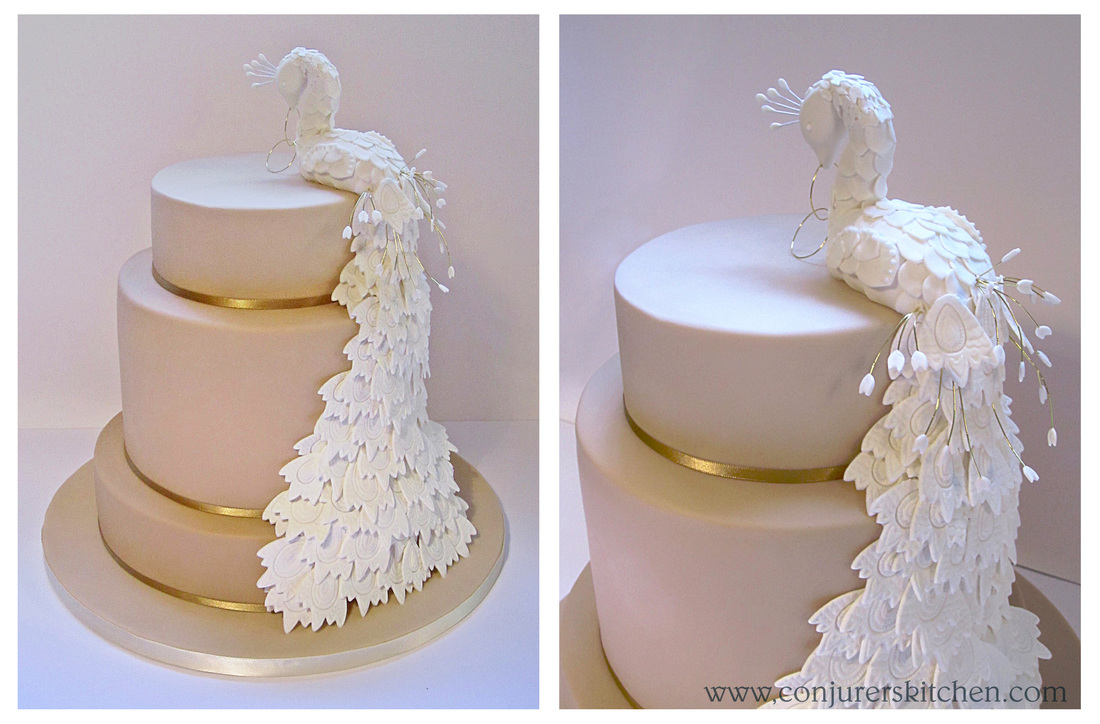 WE SAID THIS: Cake is Cake, But Check These Cakes Out You Might Be In For A Treat!