According to Daily Mail UK, Isabel Dos Santos, a fugitive billionaire and daughter of Angolan dictator José Eduardo Dos Santos, was seen with Salt Bae at his restaurant in Dubai. Dos Santos has accusations of fraud, embezzlement, and money laundering…but still managed to make her way to Salt Bae's pricey Dubai steakhouse.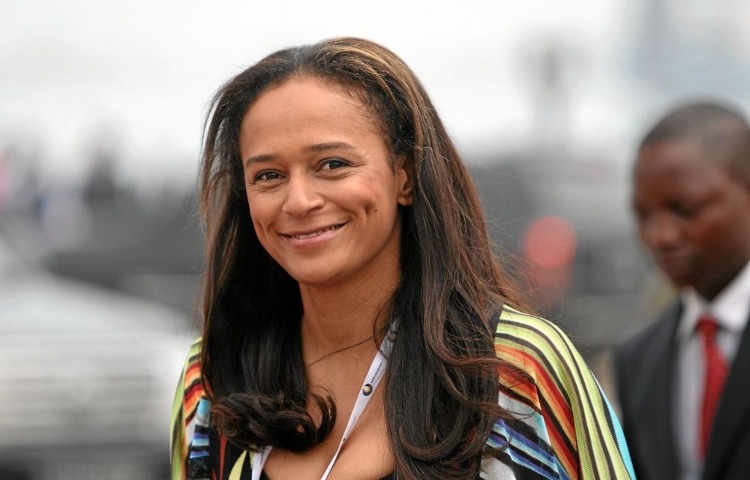 In light of this, the international law enforcement organization Interpol has issued a red alert for the Angolan billionaire, requesting that law enforcement officials anywhere in the world locate and detain her.
But who is Dos Santos? Well, the billionaire fugitive has been facing corruption accusations for years and is the richest woman in Africa and is suspected of causing more than $5 billion in losses during her father's leadership, which resulted in Angolan public prosecutor Helder Pitta Gros issuing her an international arrest order.
Dos Santos appears to be living a life of luxury as the police pursue her, uploading images of her vacations, expensive dinners, and even at the World Cup in Qatar. According to an official document from Interpol, she apparently spends a lot of time in Portugal, Britain, and the United Arab Emirates (UAE).