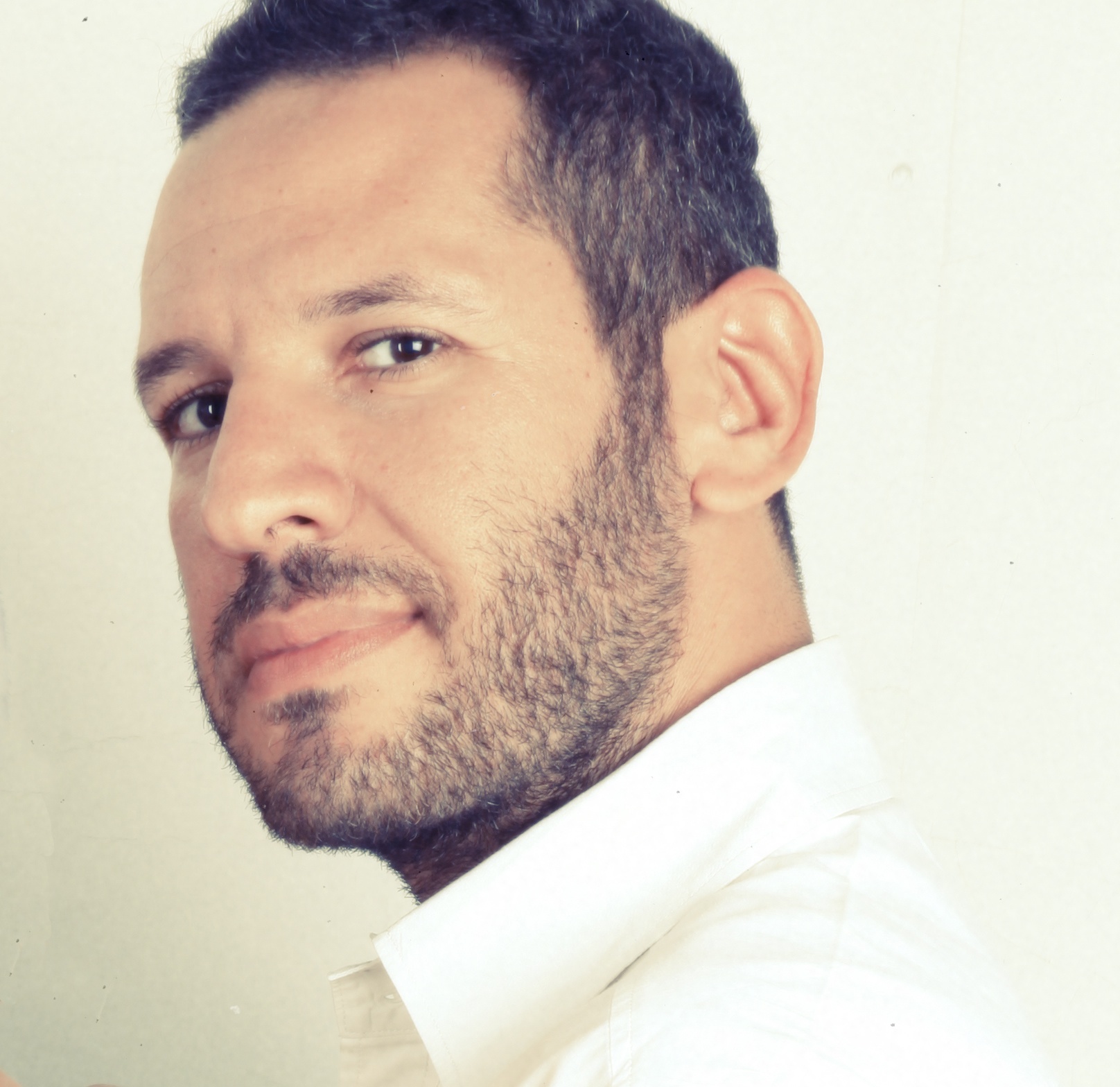 Amro El Fiky is one of those men who has dabbled in everything, event management, real estate, and most recently his own business; you've probably heard of it a Shisha cafe located on 26th of July st. that goes by the name of Wel3a. But what most people seem to concentrate on are those accolades, but us at Scoop Empire know him as the man, who has helped hundreds if not more get jobs.
Here's how:
Let's start with the mundane and the typical, how did you come about starting a group dedicated to helping people get jobs?
Well is started on the 26th of January 2011 (right after the first day of the revolution) as a response to what the protesters were complaining about, No Jobs. So i thought how could i leverage my connections and help people. So I started the group. And hence the name "Doing my part"
What is the root of the success of the group? We remember it starting out with just a handful of people participating, now there are over 6000 people in the group?
Simply word of mouth and effectiveness. Since it's build on networks (someone who knows someone) it fills a gap that I have faced personally in hiring. How to get qualified trust worthy candidates.
What are some of the best success stories to come out of it?
Too many to list, but nothing makes my day more than an email or message of thanks from a job seeker or an employer.
How do you plan on taking this further, or is it just going to stay as a group?
Down the line I'd like to turn it into a website to be more effective. But until i figure out how to do it without changing the concept it will stay as a group.
In the midst of revolution and a recession some may see you as a pied piper for the unemployed, how do you see yourself in all this?
A good Samaritan. I gain nothing but good karma from this and I wouldn't ask for anything more.
You have an entrepreneurial background, tell us about what you do?
Well I run a bunch of small companies but I'm notable for Wel3a Cafe in Zamalek. Best Shisha in Cairo yet.
Any future plans you can let us in on, maybe excite those shisha aficionados out there?
Well a new Wel3a concept is in production with a few option never seen anywhere else, not even abroad. But I am quite the shisha connoisseur and if i like them, you'll love them.
Last but most importantly, if you had to pick between these three jobs, which would you take a) Garbage collection b) tahrir bodyguard c) anarchist (some believe it's a job these days)
I don't know if I could fit into either. But I could tell you things I like and hate about each.
Like:
Garbage collector:
You can make a lot of money by recycling other peoples trash (one mans trash is another man's treasure)
Tahrir Body Guard
: Someone has to put an end to this harassment epidemic. I did like the initiative of cutting their balls off!
Anarchist
: Non-conformity keeps the creative juices flowing!
Dislike:
Garbage collector
: the disrespect of people for an essential job.
Tahrir Bodyguard
: Short lived job because I know they will be able to put a stop to this harassment issue soon.
Anarchist
: anarchy for the sake of it gets boring. But when you have a goal and reach it. Stop!
To get an opportunity at that job of your dreams check out the group
here