Amr Saad Spotted Alongside Co-Star Mike Tyson While Shooting Hamlet Pharaoh Movie
Via Rolling Stone
Heavyweight boxing icon, Mike Tyson, was spotted last week at the Great Pyramids of Giza and fans went wild. While many believed the 52-year-old boxer was on a touristic trip with his wife Kiki, news soon came out that Tyson will star in El-Sobky Productions upcoming movie Hamlet Pharon (A Pharaoh's Campaign).
Mike Tyson
and his wife in the Pyramids
Egypt ?? pic.twitter.com/tFvexfLUN7

— Sahar Mahmoud (@Sahar_Eldeeb) March 17, 2019
The movie will star Amr Saad, one of Egypt's biggest action leading actors, and Ruby. Set to take us on a rollercoaster of love/action as we follow the story of Yehia (Amr Saad) who owns the largest assassins' network in Egypt. The leading man will defy the world while trying to travel from Egypt to Syria to save his lover. Amr Saad has been posting photos of some insane workouts on social media in preparation for this role alongside Tyson.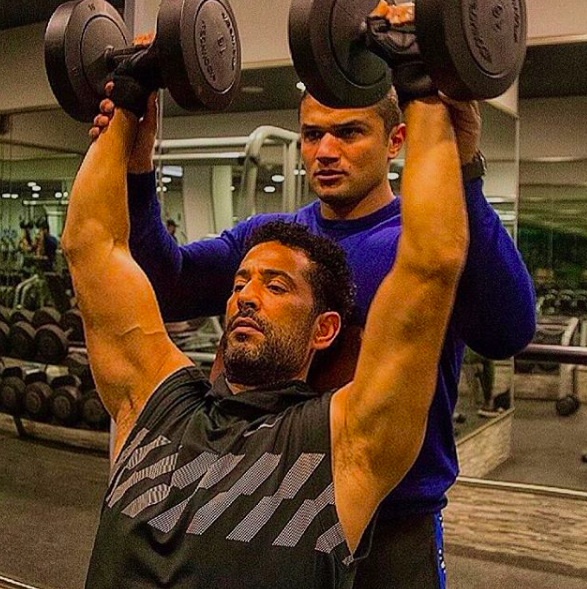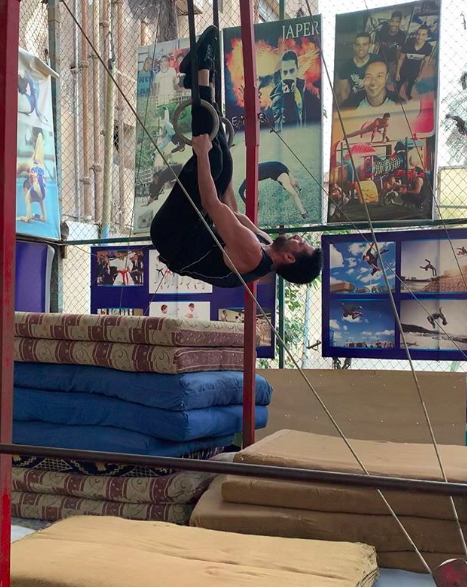 Written by Karim Hassan Bashir, and directed by Raouf Abd El Aziz, the movie will be Mike Tyson's first ever acting role in an Egyptian movie. The heavyweight boxing champion participated in other Hollywood films includingThe Hangover (part I and II), Ip Man 3, as well as Algerian action film Gates of the Sun. 
The team behind the highly-anticipated movie plans on bringing something completely different to Egypt's cinema. Youm7 just released behind-the-scenes photos taken during shooting.