In Pictures: Red Hot Chili Peppers Rock Egypt's Pyramids
Fans watch the Red Hot Chili Peppers performs at Egypt's Giza pyramids, on the outskirts of Cairo, Egypt March 15, 2019. REUTERS/Shokry Hussien
The legendary Red Hot Chili Peppers performed last Friday at Egypt's Great Pyramids of Giza for the very first time, entertaining more than 10,000 attendees, as well as 1.8 million live-streamers. With the three ancient monuments behind the stage, the rock band opened the concert with "Can't Stop" from their "By the Way" 2002 album, followed by "Californication" and "Dark Necessities" and many of their amazing hits. The band has sold more than 60 million albums, won six Grammy awards, and in 2012 they were inducted into the Rock and Roll Hall of Fame.
The concert took place under tight security measures; as it was initially promoted by Egypt's Ministry of Tourism as a way to put Egypt back on track as the prime destination after years of subsequent turmoils that led to a major setback in the tourism sector.
Here's a glimpse of the concert and the band's whole trip in case you missed it!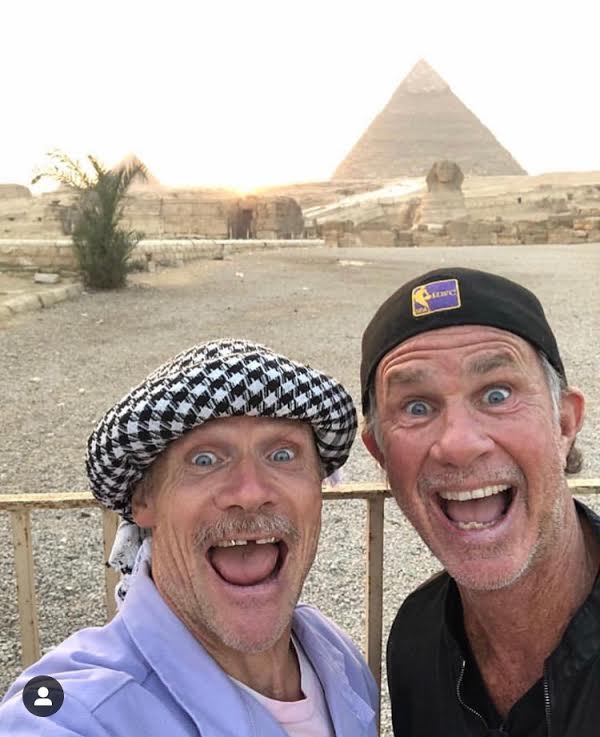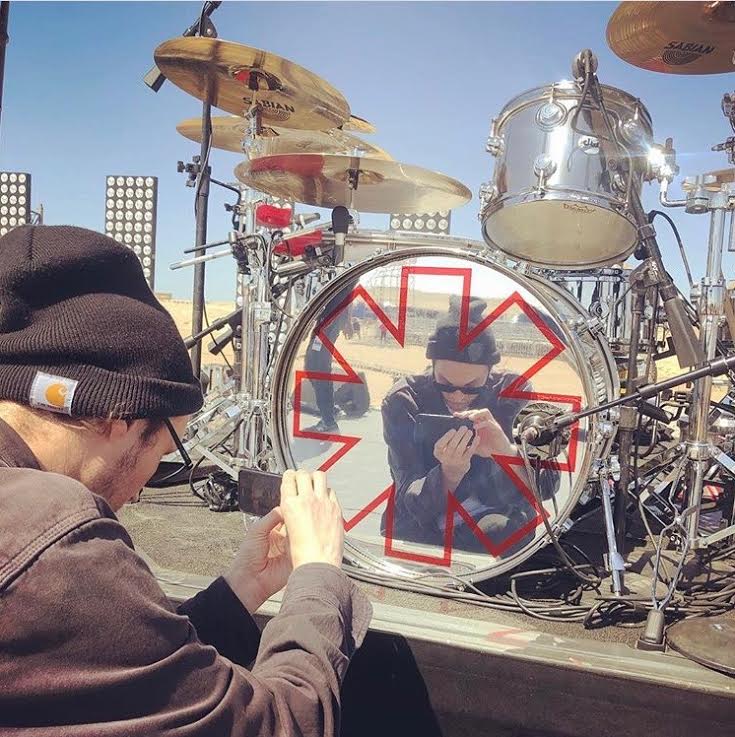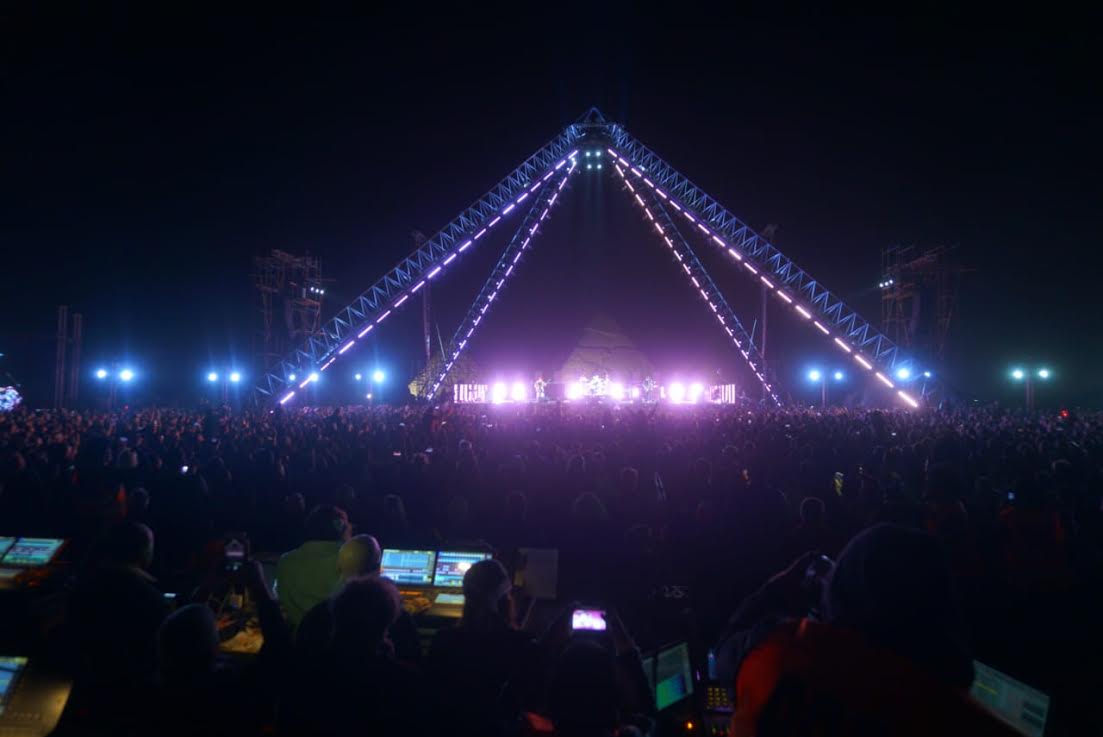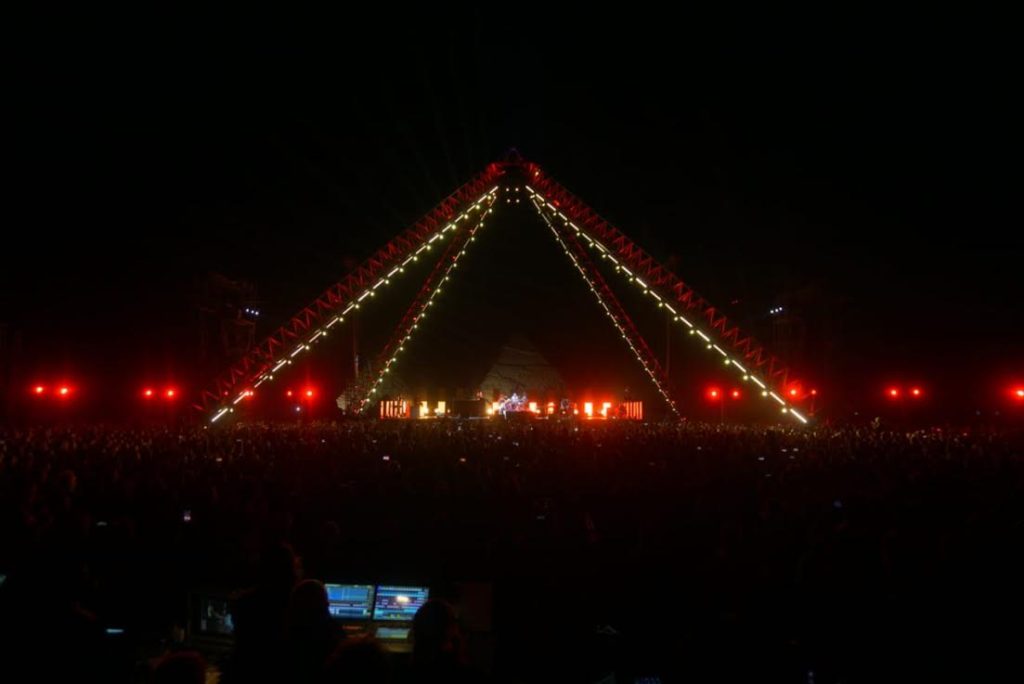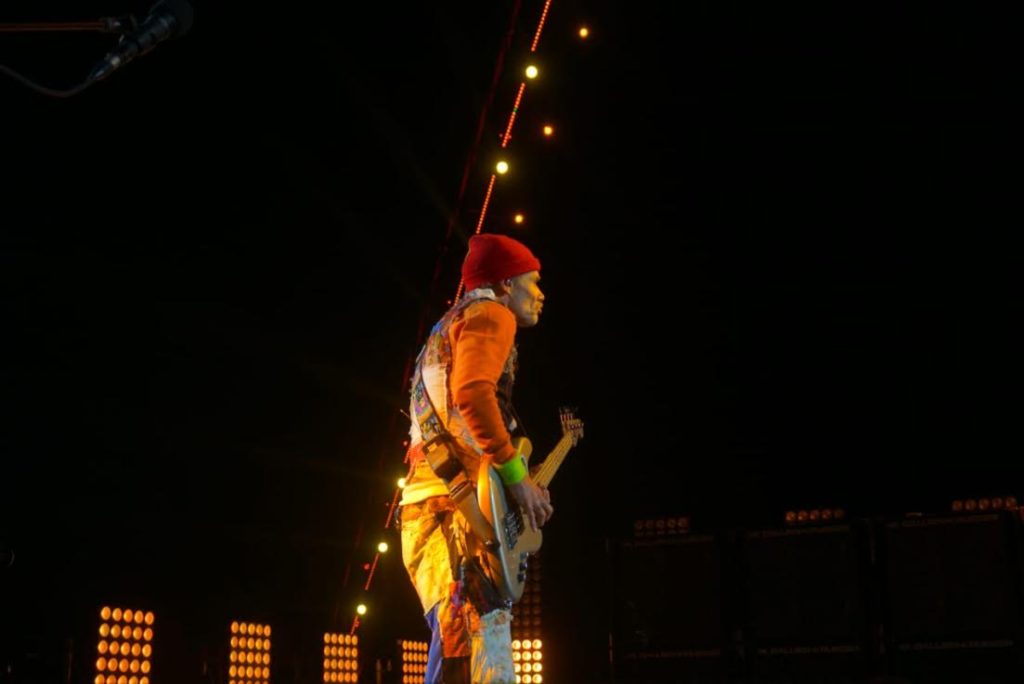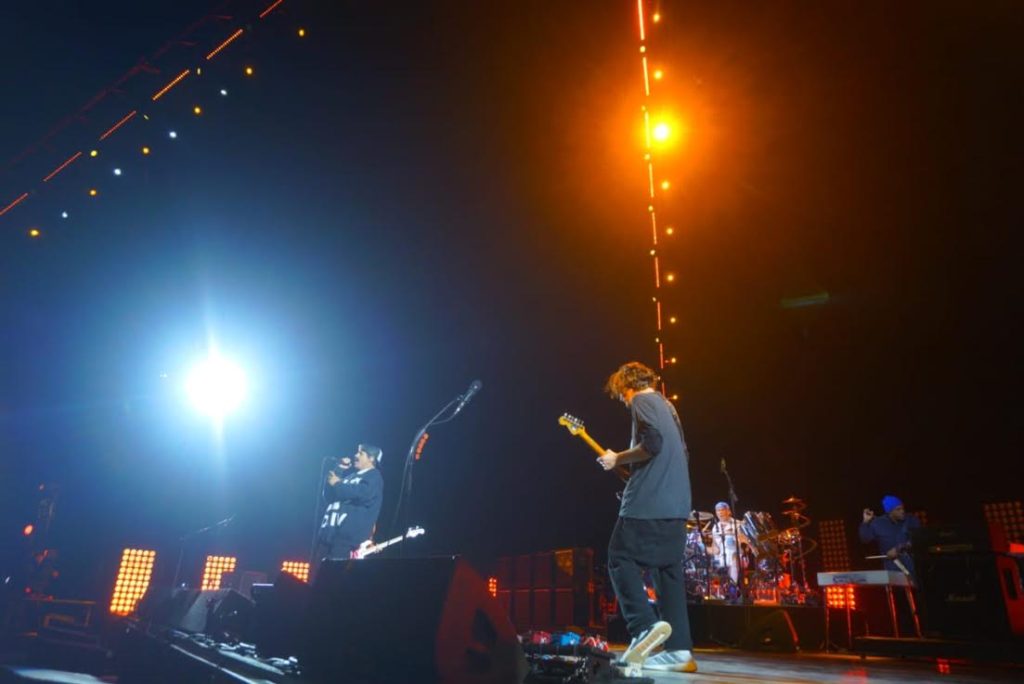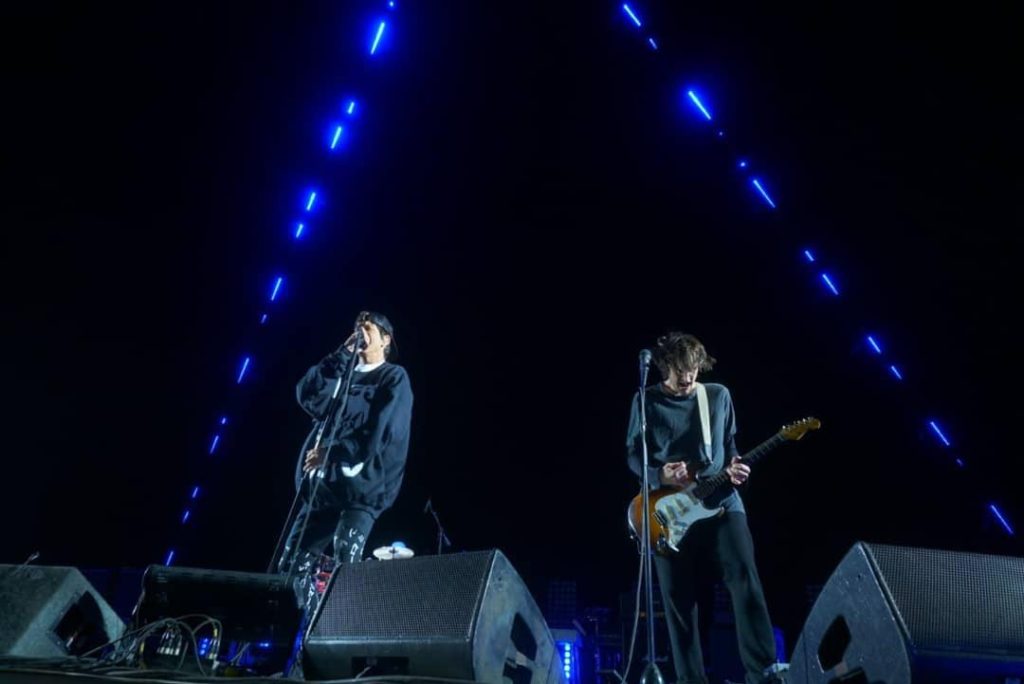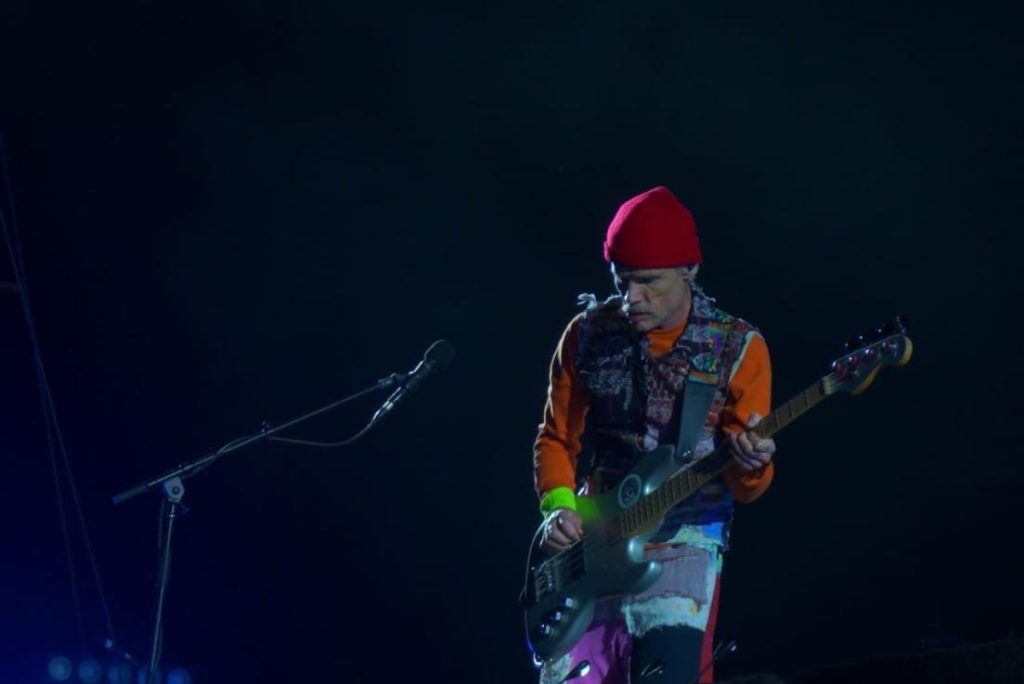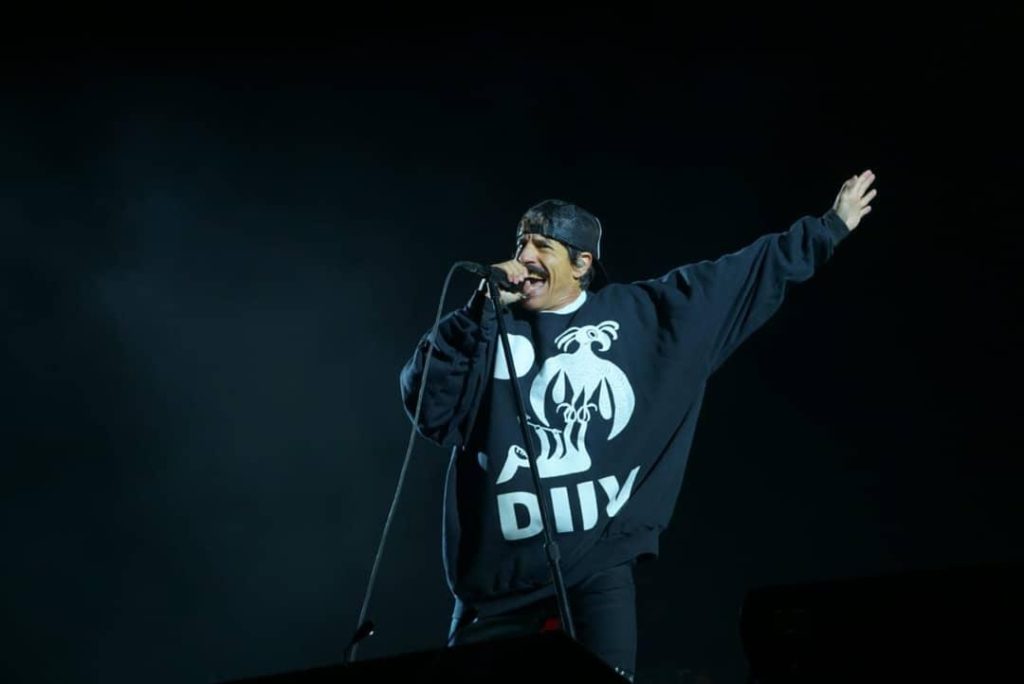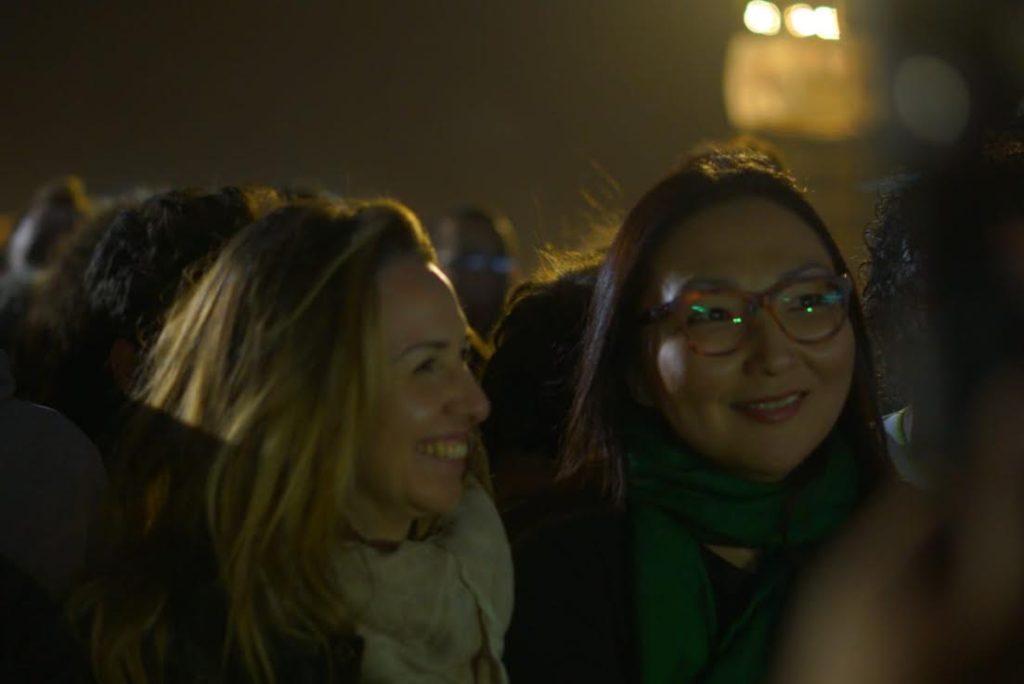 WE SAID THIS: Thank you, RHCP, for Cairofornicating our weekend!