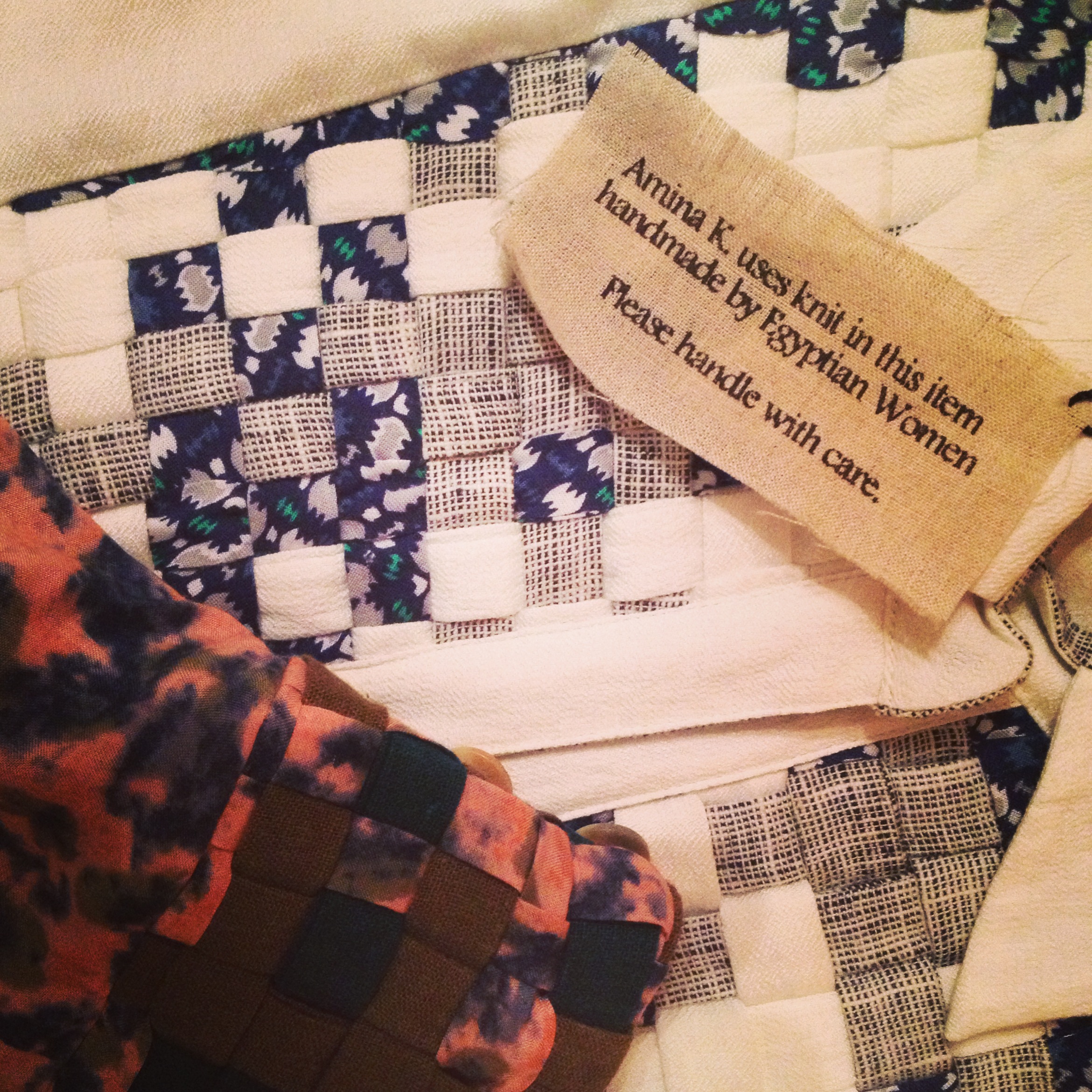 I truly admire fashion designers who do it right; mood boards, fabric collection, sketching, trend forecasting, harmony in design and a high quality end product. Amina K is one of the very few fashion designers in Egypt who's doing it right. Truth be told, I've always loved Amina's work, but I wasn't IN love with it.
Just for those who think I've gone mental i'll give you a little example, when your buying an expensive shoe or bag or dress you have to be IN love with it, or else it'll be something that will eventually wound up in the back of your closet. The pieces you're IN love with, you keep forever, you keep for your daughters or nieces or just for you to covet over years later.
After the launch of Amina K's spring summer 2013 collection I was IN love.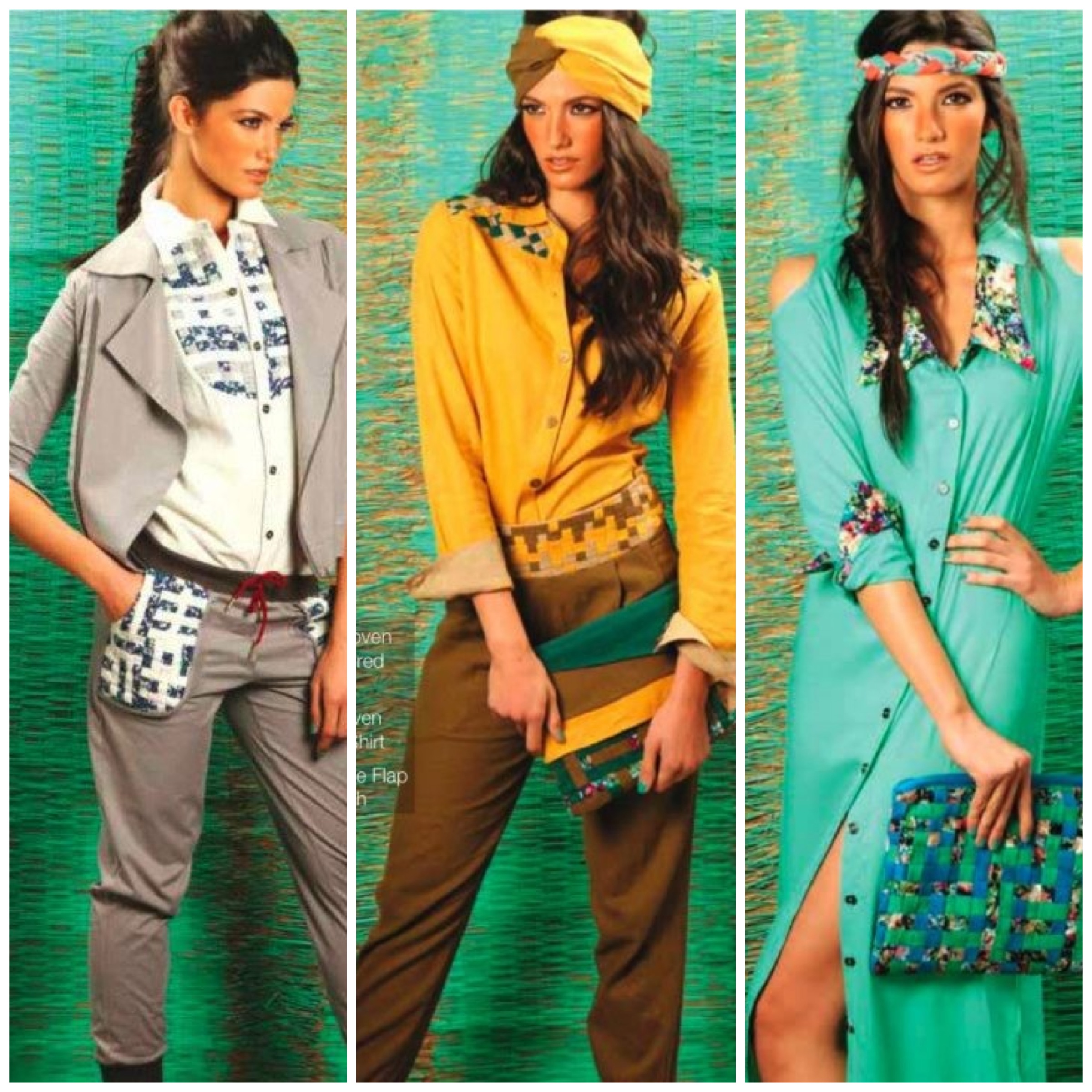 Every single piece is beautifully done. From fabric to designing and fitting, the collection is catwalk worthy. The collection is based on "the woven shreds" and every piece compliments and echoes the other.
There's a beautiful harmony in the collection, yet each item is very different which makes the collection have great variety. There are dresses, maxi skirts, comfy pants, vests, shirts, jackets and the famous Amina K clutch, all with woven fabric in different material and design. It is really a must see collection.
With a fun and talented team working with Amina, there is no reason that Amina K should not be in the next London Fashion Week.