In an effort to empower emerging Saudi talent in film and fashion, AlUla announced the launch of "AlUla Creates." This is a new platform created specifically to mentor and empower emerging Saudi talent in both film and fashion. The year-round program will be building the infrastructure and global network of mentorships and other resources to support new female Saudi storytellers, pairing them with accomplished writers, directors, and producers.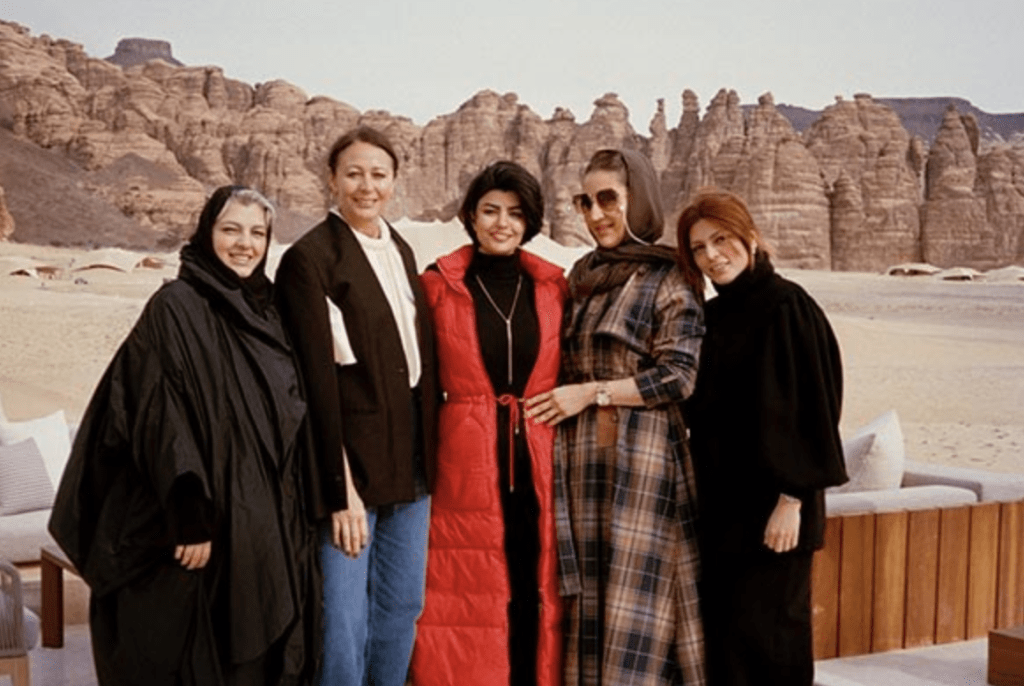 Developed in partnership with the British Fashion Council, AlUla Creates has witnessed the support of acclaimed Saudi film actor, Mila Al Zahrani as well as fashion icons, Helena Christensen, Eva Herzigova, Creative Director, Alec Maxwell, and British Fashion Council CEO, Caroline Rush.
Caroline Rush told variety that "Alula Creates provides a platform to support female founders in fashion and film, sharing creative processes and access platforms to build international audiences that promote cultural exchanges through a female gaze."
While the film industry in Saudi Arabia continues to expand, it is also significant to note that AlUla Creates is an integral part of Film AlUla's larger goal to create a film-friendly environment. This includes a purpose-built studio and a digital creative hub complex in AlUla.