NEOM, the Kingdom's futuristic sustainable city is set to build a 57-kilometer high-speed railway that will connect Saudi's giga project Oxagon with The Line. This project is a joint-venture between Webuild, known for constructing high speed railways and its joint-venture partner Shibh Al Jazira Contracting Company (SAJCO).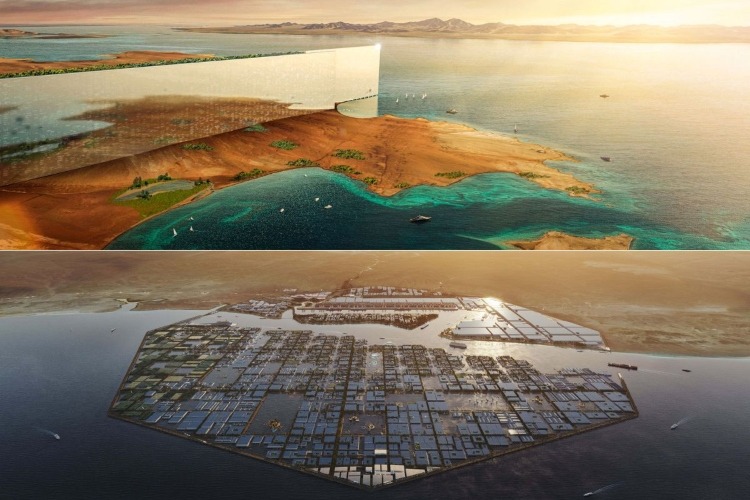 Once constructed, the entire railway will stretch along the north Red Sea coast. When it comes to its speed, the trains will be able to travel at an average of 230 kilometers per hour. NEOM's The LINE is also expecting a railway link called THE SPINE that plans to take passengers from the airport and transport them to TROJENA, NEOM's year-round unique winter destination.
Beyond railways, NEOM is expecting to build its own airport and have flights take off by 2024. Two airports are expected to be built, the NEOM Bay airport as well as the NEOM International airport.