Award-winning Egyptian advertising creative and co-founder of Good People, Ali Ali made an exciting announcement. He has collaborated with star rapper, Marwan Moussa for a short film project.
Dubbed, "Smokey Eyes" the short film marks not only Ali's directorial debut in film but also Moussa's acting debut. For the inside scoop, we've spoken to Ali who gave us some details.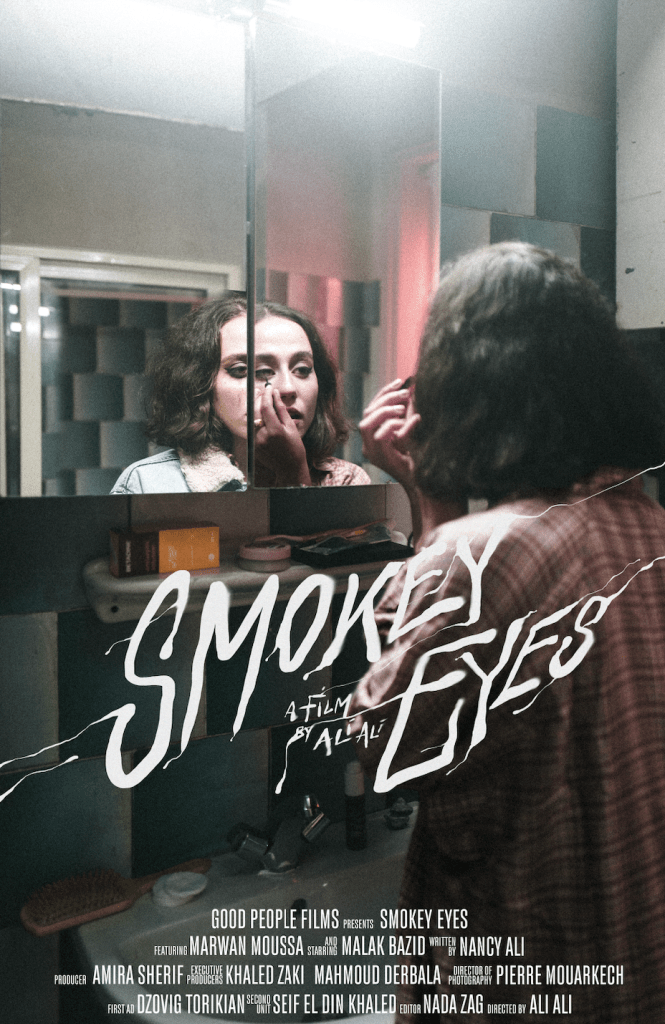 The film was shot in six nights spread across the last two months and finally wrapped production this last Friday.
Though the film will introduce the duo to new roles, this won't be the first time that they have worked together. They have previously worked on the music video for Moussa's hit, 'Tesla'.
While details of the plot haven't been revealed yet, Ali teased that the story "revolves around a 21-year-old girl and a night-out gone wrong in Cairo."
Along with Moussa, the "Smokey Eyes" cast includes first-time actress, Malak Bazid and Hassan Aboulerouss thus far. The film is written by Ali's sister, Nancy Ali and is filmed by Beirut-based cinematographer Pierre Mouarkech, who's a longtime collaborator of Ali.
Ali ended our quick chat by sharing what he hopes for the audience's take on the film, "hopefully a groundbreaking film."
"Smokey Eyes" is Good People's first venture into Films, but not content. They have produced several music videos before, as well as a branded-content series for Badya last year. Ali was recently named by Cannes Lions as one of the top five advertising directors in the world today. His advertising directorial debut "Never Say No to Panda" won a Gold Lion at Cannes back in 2010.
WE SAID THIS: Don't Miss…Marwan Moussa Nabs Three Awards At All Africa Music Awards