Airbnb has finally announced that its global platform for accommodation and experiences will now be available in Arabic! To further enable its growing community across the Middle East and North Africa (MENA) region, so you'll have an even more seamless travel experience.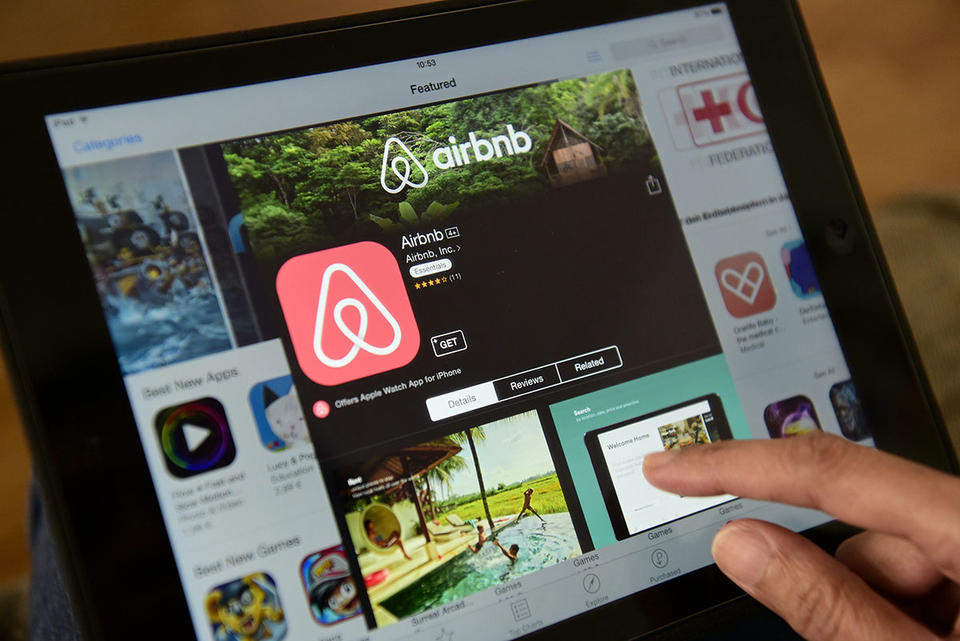 Throughout time, since the founding of Airbnb, travelers from the MENA region have been using the platform when booking their adventures. And now with the opportunity to access Airbnb in Arabic, more hosts and guests will be able to enjoy their magical travel experiences; from listing pages with thousand of bookable homes to enjoy a great stay, and lots of content on how to travel or host with Airbnb.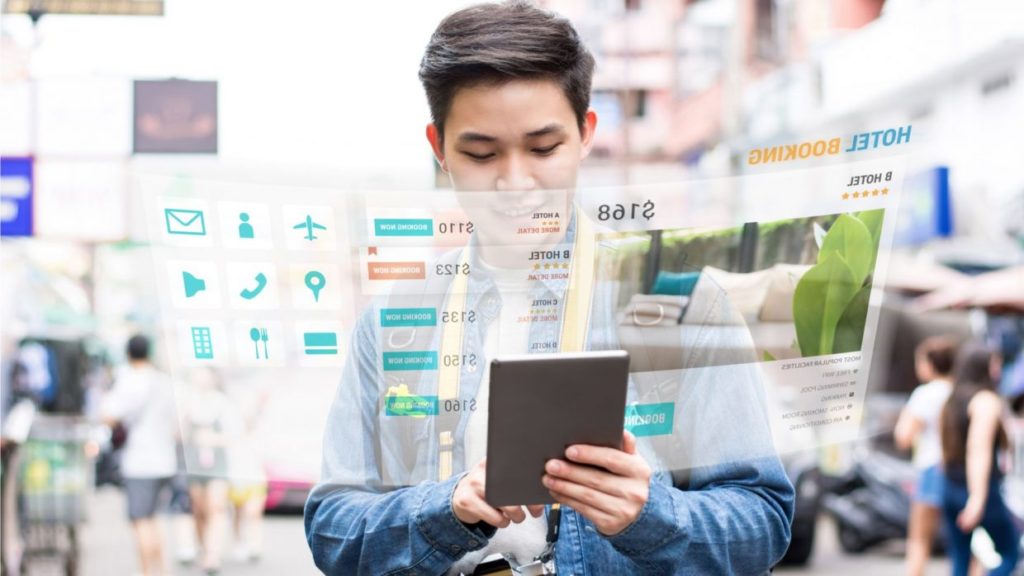 The localized web platforms of Android and iOS applications are taking a huge part in Airbnb's ongoing growth in the Middle East region and its mission in creating a world where anyone can belong anywhere!
To access the Airbnb app in Arabic on your iOS or Android devices, all you need to do is to ensure you have iOS and Android release #19.20.1. (or newer) and make sure you have selected Arabic as your system language in iOS or Android Settings.
And in order for you to access the platform in Arabic on desktop, you need to simply choose Arabic within the language selector at the bottom of the website.
WE SAID THIS: "We want to inspire more Arabic speaking travellers to explore their favourite destinations through authentic, local stays and Experiences on the Airbnb platform" Airbnb's MENA Regional Manager