AIESEC Egypt to host MEA XLDS in Sharm El Sheikh this April
Via AIESEC
Every campus in Egypt has its own different variety of people. From jocks who says "3ash" and play rugby, to the Instagram modelz who care more about their online followers than their GPA, and then there's AIESECers. What's that, you say? Let us enlighten you.
AIESEC is the world's (we're not exaggerating) largest non-profit student-run organization. It is an international non-governmental not-for-profit organization that is run by students for students. They provide young people with skills and get them manage and run events that most of them will never have the chance to be part of unless they were an AIESECer. One of these events is the Middle East and Africa Exchange and Leadership Development Seminar (MEAXLDS), and guess where it's going to be held this year? Yup, right here in Egypt's Sharm El Sheikh.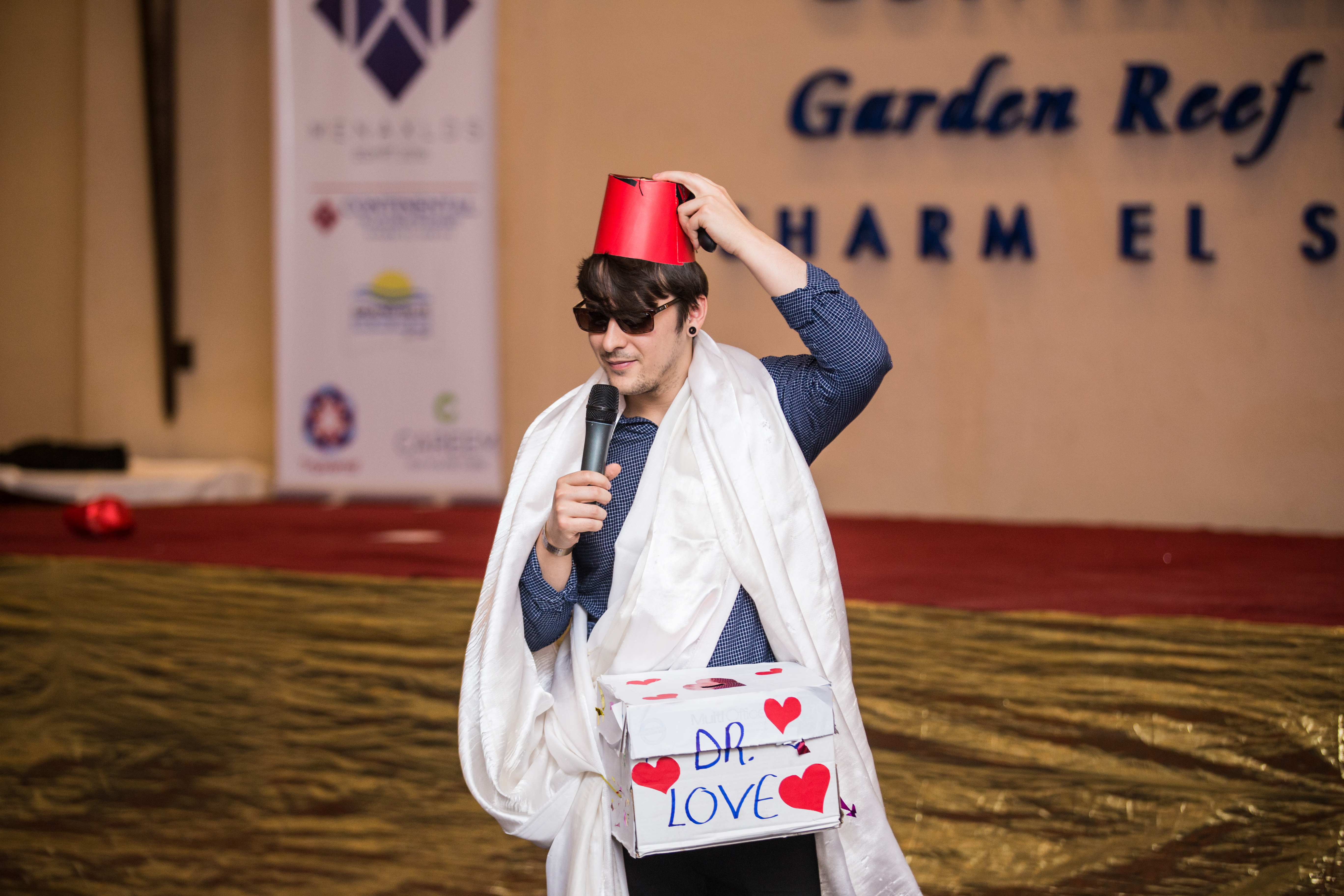 MEAXLDS is not only of the biggest events in the MEA region, but it's also one of the most anticipated annual ones. It will have young leaders getting together with veteran ones for conversations about how to better the global agenda. The event's aim is to generate spectacular ideas that will impact the world in the most positive of ways. This year shall see all of the different kinds of AIESEC in Egypt join forces as they announce themselves this year's congress host. Egypt had previously hosted the congress many times before, but what makes this time special is the fact it's going to be bigger and better than anything Egypt has ever seen. MEAXLDS will be hosting over 30 countries during the second week of April (from the 6th to the 11th) from across the region, which will help in uniting more than 600 representatives of local and national AIESEC entities.
"The aim is to gather youth from the MEA region and other regions as well, to collaborate, to build plans and create projects to reach regional growth and impact. And mostly to create a sharing space to overcome the cultural barriers and bring the world's youth as one," a representative from AIESEC told us.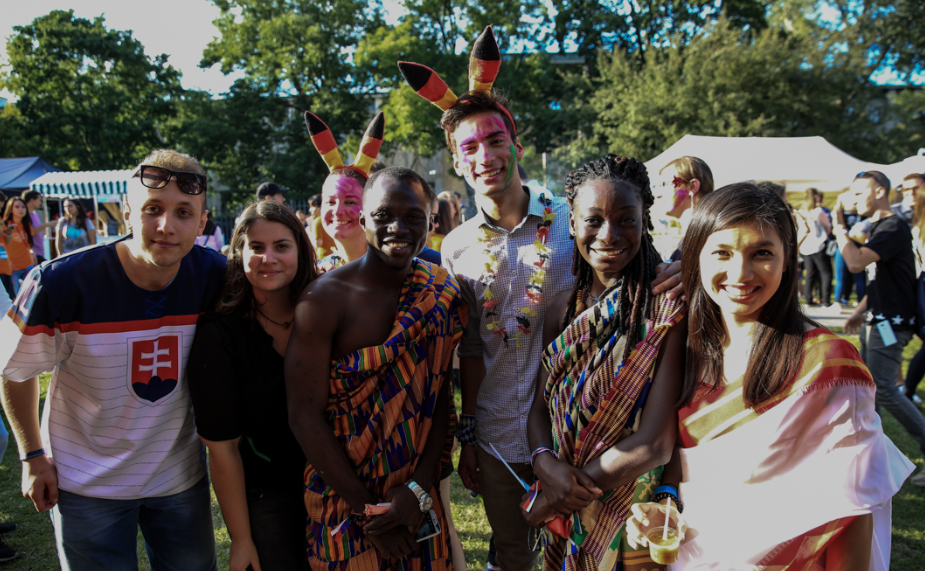 But before everyone's embarks to Sharm on a journey with AIESEC to better themselves, MEAXLDS shall throw an opening ceremony in one of the capital's most prestigious venues (hasn't been announced yet), inviting high profile guests from multiple embassies and so on. Not only that, they will also take over the Pyramids with their Global Village concept. What's that, you say? You will basically get to travel outside of Egypt without ever packing your suitcase as each country will showcase its culture.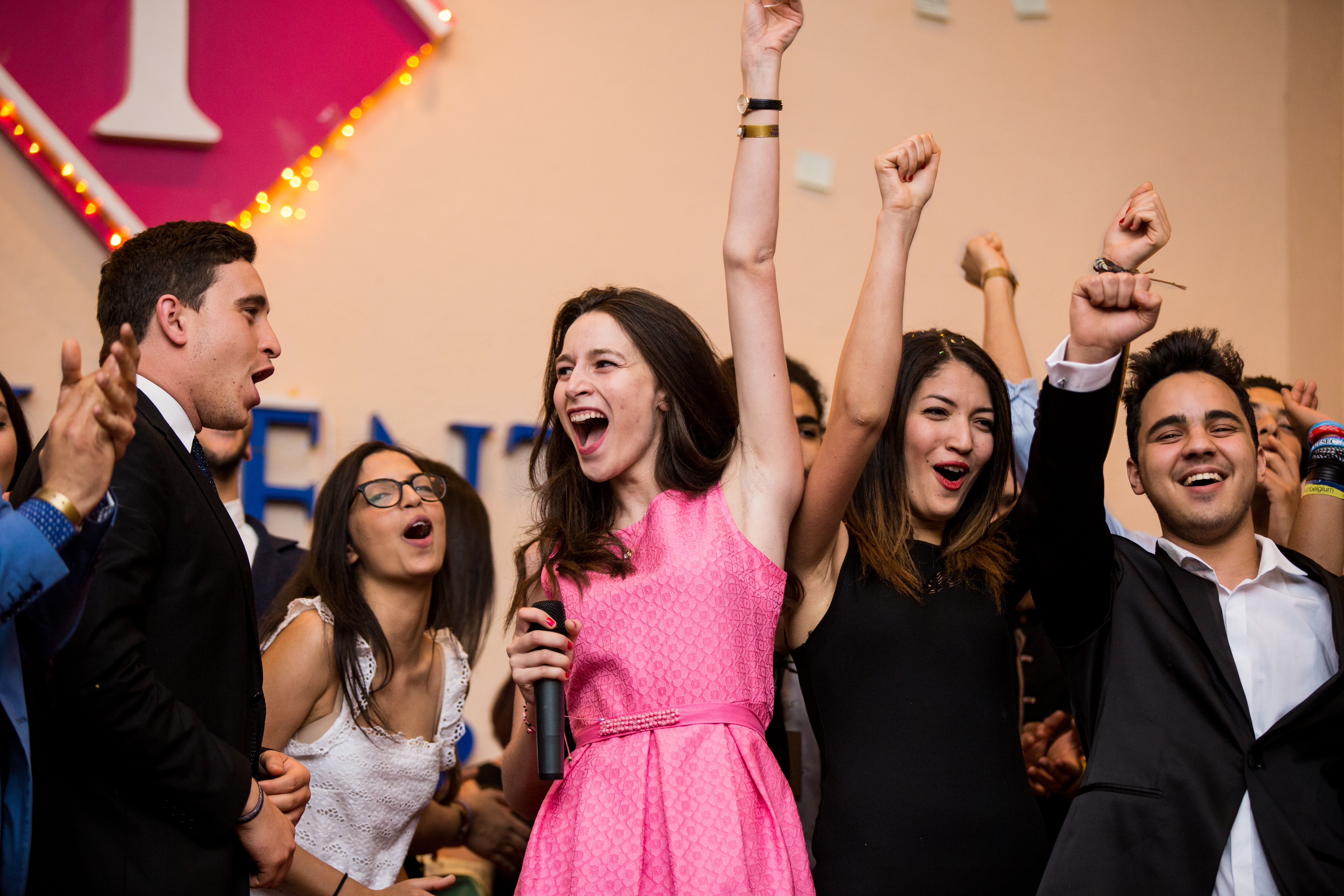 "MEA had always had massive potential, but it was never tapped. Like a sleeping lion, who had a lot of abilities and strength and pride in his belonging. Same as us, we have a great sense of belonging in where we come and what we do, but it was never truly unleashed. So this is it now, this is MEA's time to unleash its potential," Abdelrahman Ayman, AIESEC Egypt previous president and current AIESEC international president elect says.
WE SAID THIS: For more info on how to secure your spot, click here.