An Egyptian leading female figure has passed away yesterday. Today, we remember Tahani Al-Gebali's legacy. She has been making history since 1989, paving the way for so many women and empowering them. She was a little girl from Tanta, who died as a legend. We're telling you in detail who Tahani Al-Gebali is.
Born in 1950, Tahani studied in the faculty of Law at Al-Mansoura University. She got her diploma in 1973 and did her Master's degree in Islamic Jurisdiction studies. In 1989 she was elected to be the board of the Lawyer's Syndicate, making her the first woman ever to be elected, then she was re-elected in 1992! That's not the only thing she became the first woman in. Following, she became the first woman elected to the Permanent Bureau of the Union of Arab Lawyers.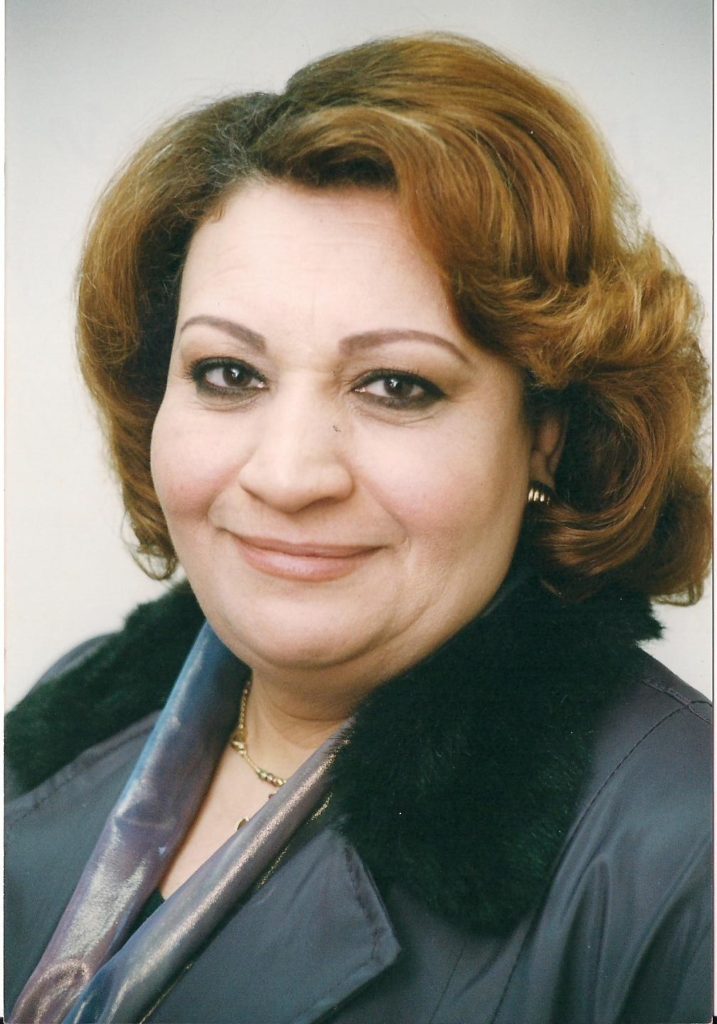 The first Egyptian female judge
In 2003, she was appointed as the first Egyptian female judge. It was a turning point for Egyptian women. Furthermore, she was appointed as the Vice President of the Egyptian Supreme Constitutional Court in the same year until 2007. However, she's not just the only Egyptian woman to hold such a high position in the judiciary to this day.
Tahani was elected twice to be a member of the board of chairpersons of the Egyptian Lawyers' Syndicate. Also, she was a legal expert in the United Nation, a lecturer at the Arab Institute for Human Rights in Tunisia, and an expert in Arab League Committees on the Status of Women. Tahani was an international commercial arbitrator as well.
Her list of accomplishments continues as she chaired the Arab Lawyers Union's Committee for the Advancement of Arab Women. Moreover, she was awarded more than 30 honorable merits and shields. She regularly spoke at conferences and seminars on women's rights at Arab and international levels.
She might be gone, but her legacy lives on forever in Egypt.