It doesn't matter whether you agree with Naguib Mahfouz, politically or religiously, hate him or love him, you simply have to read or watch his work because everything he writes is just brilliant. The series, Afrah El Qobba, takes you to a different time with harsh realities. You will live for 30 emotional days through the celebrations, but mostly through the heartaches of the "Qobba."
Here are the actors who have effortlessly shaken our world this month:
Eyad Nassar
My favorite actor who excels in any role. I dare say he's the best male actor of this time.
Mona Zaki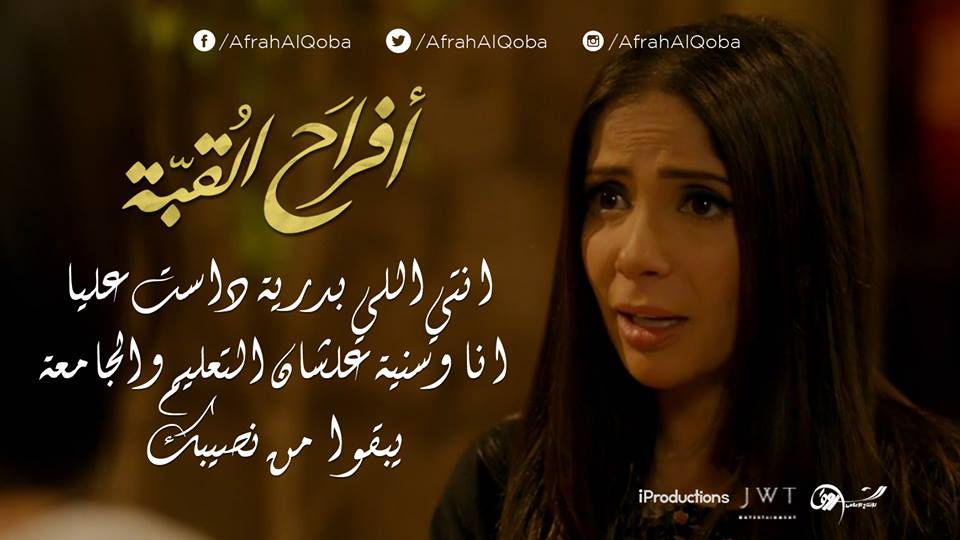 A star as usual, but in my opinion, this is her best role to date.
Sawsan Badr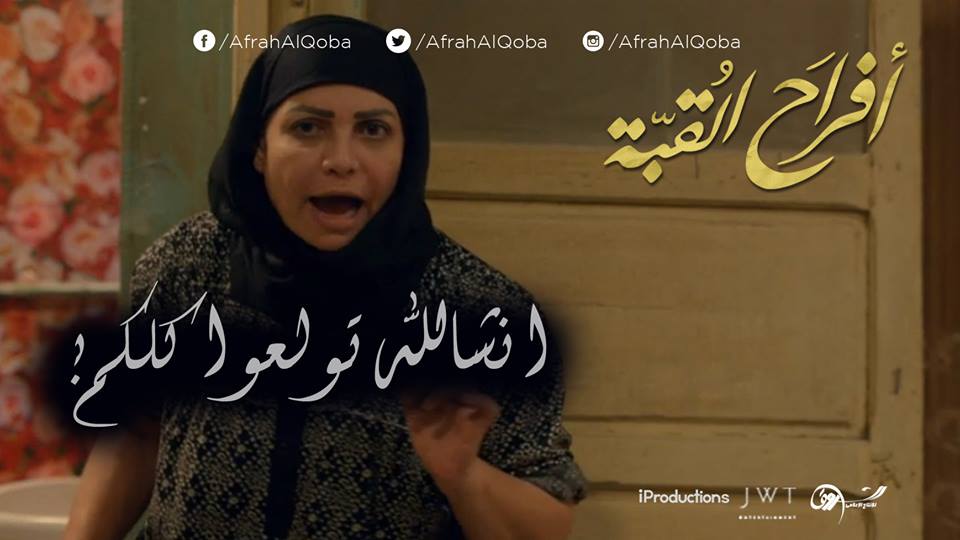 How did she manage to walk and talk like that? Very new, but very amazing. Kudos ya Badr.
Gamal Soleiman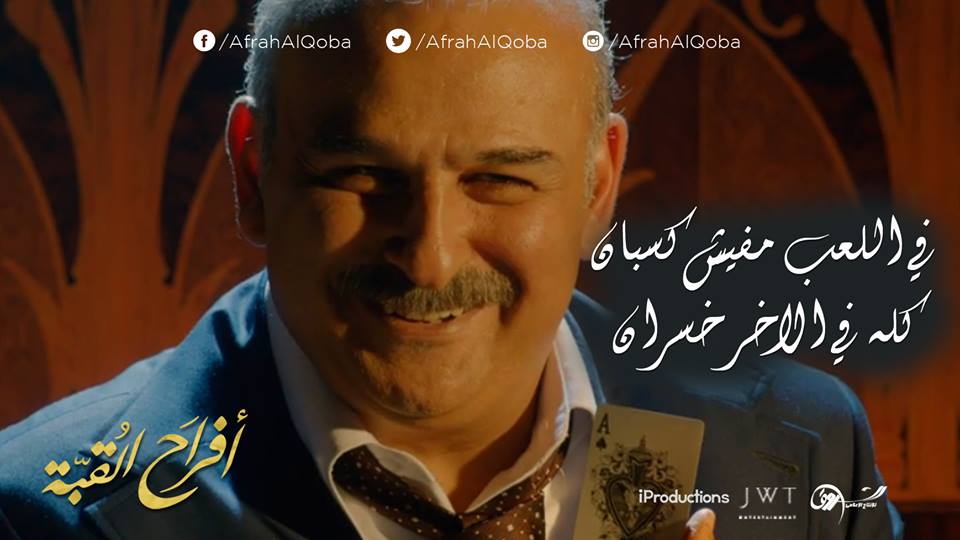 This role fits him more than my favorite sweater fits me.
Rania Youssef
I just love her with all my heart. LOVE HER YA GAMA3A!
Dina Elsherbini
An excellent actress that she'll make you believe this is really her, and her real life struggle.
Ahmed Salah Elsaadany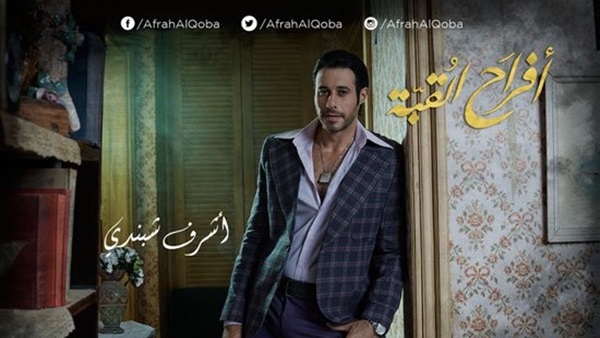 Brilliantly humorous and funny.
Sabrine
She is simply  lovely.
Sayed Ragab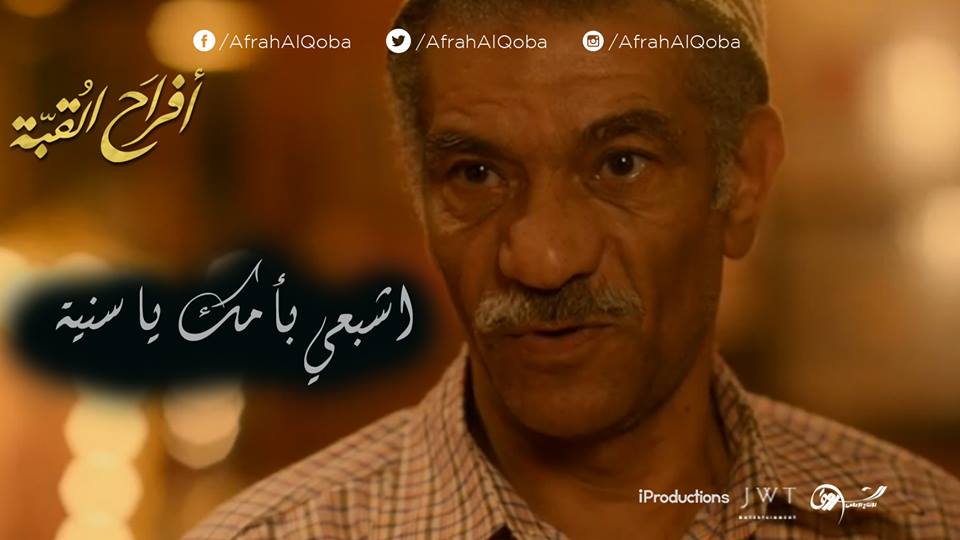 A great addition to anything he decides to appear in.
Seba Mubarak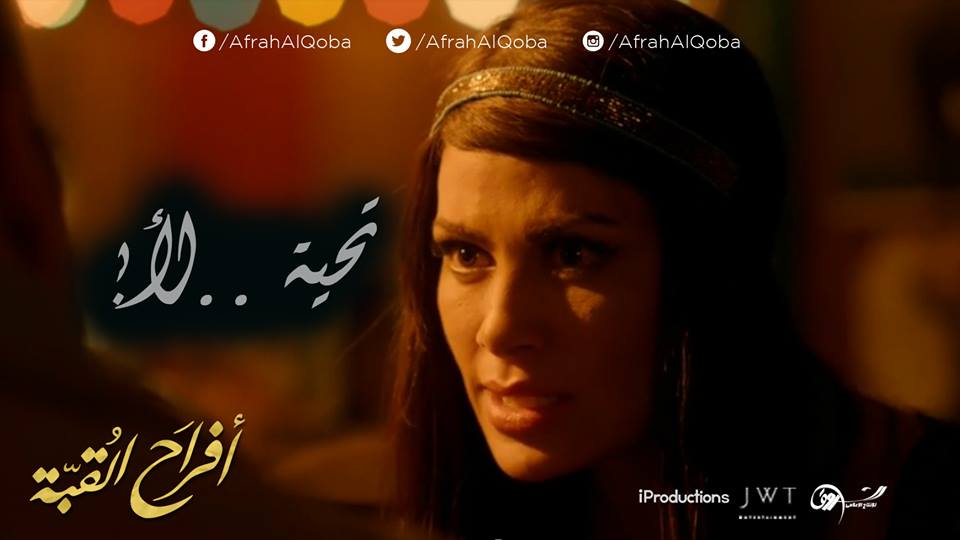 Perfect casting for the role. You don't know whether you love or hate Dorreya. She's very pretty as well.
Mohamed Elsharnouby
Abbas is such a creepy young man, with a very complex character that is extremely well-portrayed. I have never seen such a role in Egyptian TV. Bravo!
Samy Maghawry
Am Burgul is the nicest person in the series.
Salwa Othman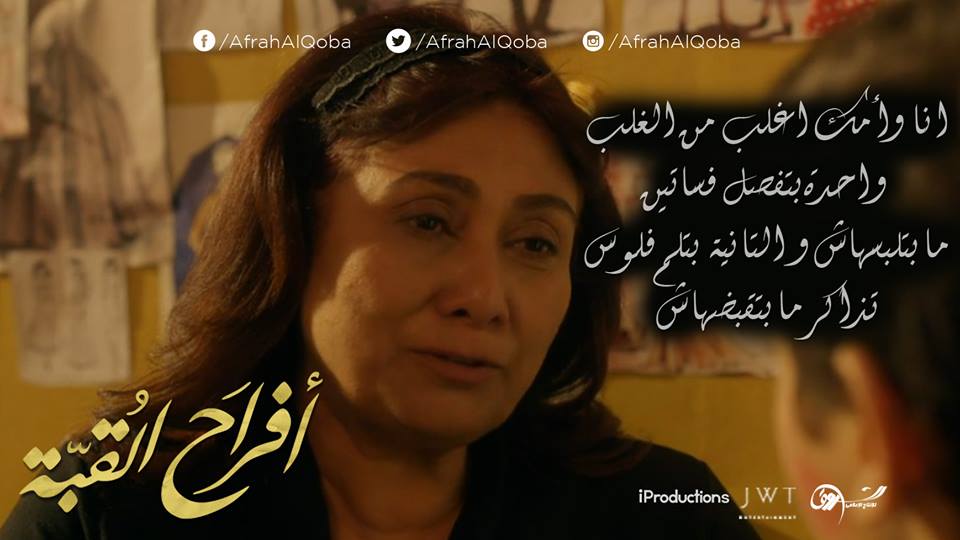 No one else could have been Om Hany. Poor Om Hany, we all feel your pain.
Riham Abdel Ghafour
Although the actress made a single appearance, yet she can do any role with any size and it would still be effective. She plays all characters incredibly well.
Sabri Fawaz
A very talented actor who will always keep you guessing. You can never figure out who Karam Younis really is.
Moustafa Hashish
Great job at Fouad's character which is very real and very annoying.
Osama Assaad
A simple role but very well-portrayed.
Kinda Alloush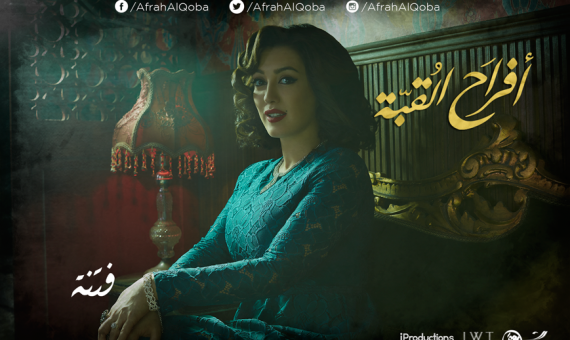 Although she didn't make an appearance yet but I am almost sure I will like her role.
Last but not least is #7obbak_Sham3a. "7aga kea 3ashan el shah el kareem," as Rania Youssef would say it. The best thing about the whole mosalsal is Mona Zaki and Rania Youssef dancing on the ninth episode. Begad, can you all like watch it now??? YALLA!