Taking place on the 27, 28, 29 November, the 2015 Formula 1 Etihad Airways Abu Dhabi Grand Prix is the Middle East's biggest international sporting event of the year, or ever. And for its seventh time, it's back with a vengeance, but worry not, we'll let you know which events you really need to go to (with an actual freakin' HELICOPTER because Uber just launched Uber Chopper)!
The Concerts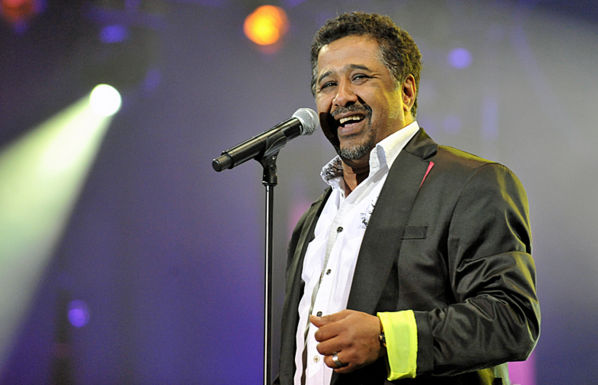 Thursday Nov. 26th – You're not a true Arab if you haven't sang Aicha at the top of your lungs at some point in your life. Well, you can do that with Cheb Khaled himself tonight!
Friday Nov. 27th – You can meet your hero baby, you can kiss away his pain. Yes, everyone's favorite pop star, Enrique Iglesias, will be taking over the stage for the first night of Abu Dhabi Grand Prix.
Saturday Nov. 28th – The queen Florence AND her machine are losing their F1-ginity at the second day, aka you'll get to breathe the same Florence Welch does. We can already sense the feels!
Sunday Nov. 29th – Relive your teenage fangirling years with Britain's top boy band, or should we say man band, Blur!
The After-Parties
Thursday Nov. 26th/Iris Yas Island – Wear your hottest white outfit and head to Iris where none other than French/German DJ and producer JC Ades take the stage for a night of deep house tech music.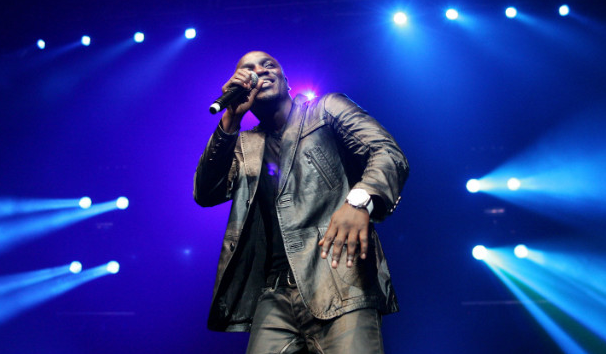 Friday Nov. 27th/VIP Room – You'll make love right na, na, na as the legendary Akon takes over the club with his anthem songs!
Friday Nov. 27th/Eden Beach Club – His maDJesty Solomun will play nothing but the deepest of House music, so deep it will take you to China.
Friday Nov.27th/The Podium Lounge – Party rock is ton' in the  house that night and errybody will have a good time (yeah) as 8KY 6LU (from LMFAO) gets y'all to lose your minds.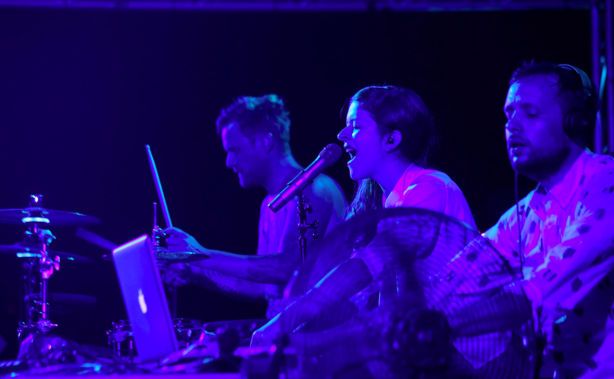 Saturday Nov. 28th/40 Kong – The three musketeers of electronic music, HVOB, are going fifty shades on all of us this weekend!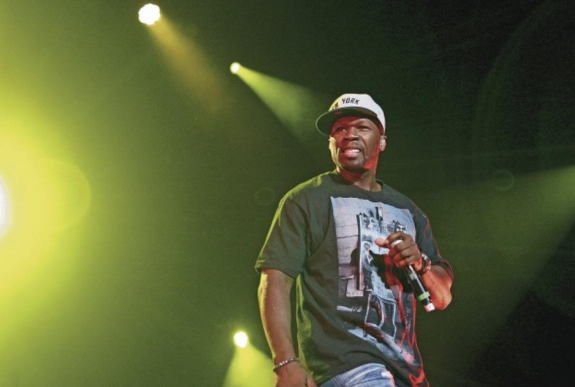 Sunday Nov. 29th/VIP Room – If you fancy going to the candy shop, the one and only 50 Cent will take you there himself!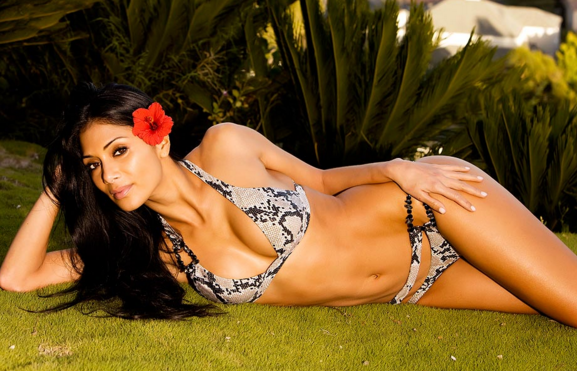 Sunday Nov. 29th/Amber Lounge – Get down and dirty with the queen of pussycats, Nicole Scherzinger, and loosen up your buttons baby.
WE SAID THIS: 14 Signs You Have Been Living In AbuDhabi For Too Long