A Scoop of Hope: Volunteers in Bahrain Come Together to Produce 40,000 Face Masks
Via BNA
As the spread of the COVID-19 pandemic changed our lives in every possible sense, people are struggling to find hope with all the negativity going around. However, if one looks carefully, we'll see beautiful stories that will boost our morale and give us hope to carry on. Today, we've got a cheerful story from Bahrain that reminds us that some people are going the extra mile to help their community in this time of crisis.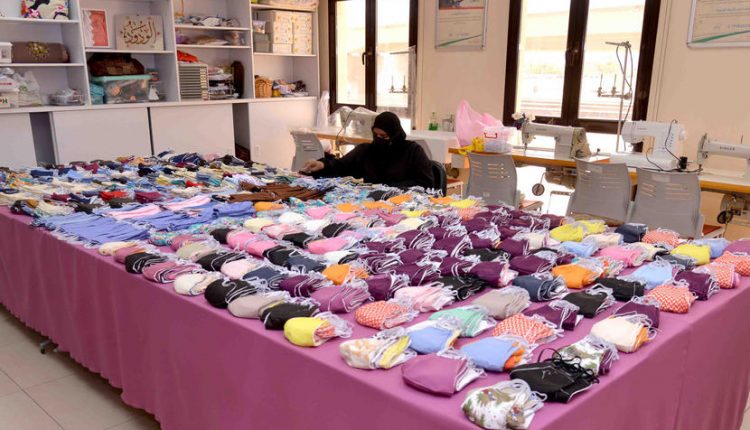 Volunteers in Bahrain came together to produce face masks in order to distribute for free to citizens and residents amid the coronavirus outbreak. According to sources, those volunteers have produced more than 40,000 face masks so far!
The thoughtful initiative was supported by the Royal Humanitarian Foundation (RHF) and Batelco, while the Ministry of Social Development provided the materials. It is hoped that the volunteers will go on to produce 100,000 face masks!
"The face masks, which meet the standards set by the Ministry of Health, are distributed to citizens and residents free of charge," said Labour and Social Development Minister Jameel bin Mohammed Ali-Humaidan.
WE SAID THIS: Follow our hashtag #AScoopofHope for more stories that will put a smile on your face and give you hope!