Egyptian-South Korean relations have been steadily improving on the political, economic, and cultural levels. On April 13, 1995, both countries initiated diplomatic ties with Egypt establishing its first embassy in Seoul and South Korea establishing its first embassy in Cairo. On an economic level, Egypt became South Korea's primary African investment target in 2020, with $600 million in financial flows.
On the cultural level, Egyptians have gained a better understanding of South Korea as a result of the 25 years of diplomatic relations. In a study of 3,357 Egyptians done by the South Korean Embassy in Cairo concerning their awareness of South Korea, 62 percent have a good understanding of South Korean culture and 61 percent have a strong understanding of the South Korean economy. According to the survey, 92 percent of all participants have a favorable impression of South Korea. As a result, to improve the relations on the political aspect, the two nations are set to hold meetings this month.
Therefore, a meeting between the two presidents will take place in order to enhance connections and build a comprehensive cooperative cooperation between the two countries. South Korean President Moon Jae-in will visit Egypt on January 20th as part of a three-country Middle East tour. The tour will commence in the United Arab Emirates (UAE) and Saudi Arabia.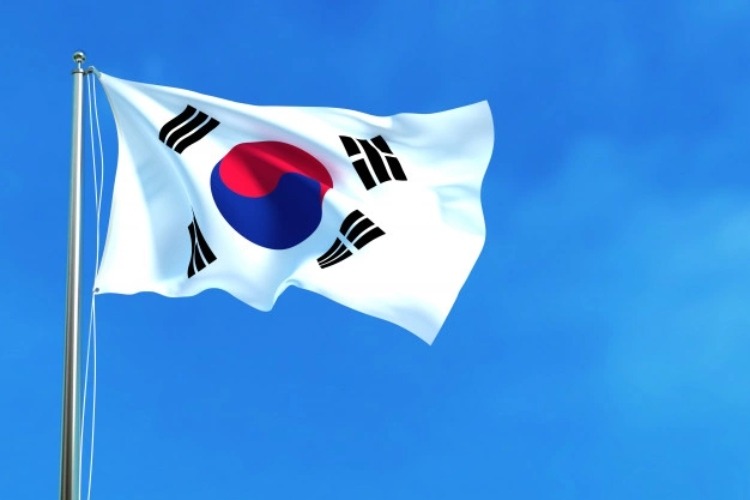 Presidents Abdel Fattah Al-Sisi and Moon Jae-in have decided to continue regular policy coordination and high-level exchanges while raising the level of this partnership. Following his meeting with Egypt's president, Moon will attend a business summit in Cairo to boost collaboration in environmentally-friendly industries.
It is worth noting that the collaboration between the two countries has been productive, yielding numerous economic benefits. Thereby, commerce between Egypt and South Korea surged by 46.9% to $1.8 billion in the first ten months of 2021, up from $1.2 billion in the same period of 2020. Oil goods, cement, granite, ready-made clothing, machineries and equipment, as well as automobiles and medical items, dominated this commercial exchange.
Finally, let's hope that this partnership grows stronger in order to persuade other countries in the region to recognize the importance of developing diplomatic links with countries in the Eastern Asian region on economic, political, and cultural levels. The visit of South Korea's president will have a good impact on this diplomatic relationship, moving it forward on a new road of efficiency and success.