According to Women of Egypt, Menna Essam became the first blind Egyptian girl to become an archer. The news platform said that the 29 years old was born with sight, but gradually developed visual impairment until she lost it completely. This did not stop her determination, and she was able to learn the Braille language through a special initiative launched by the Ministry of Social Solidarity.
Essam holds a Bachelor's degree from the Faculty of Arts, Department of Mass Communication from Ain Shams University and she started participating in archery after she lost her sight, becoming the first blind player in Egypt and Africa. Essam won several local tournaments. Interestingly, she also practices equestrian sports.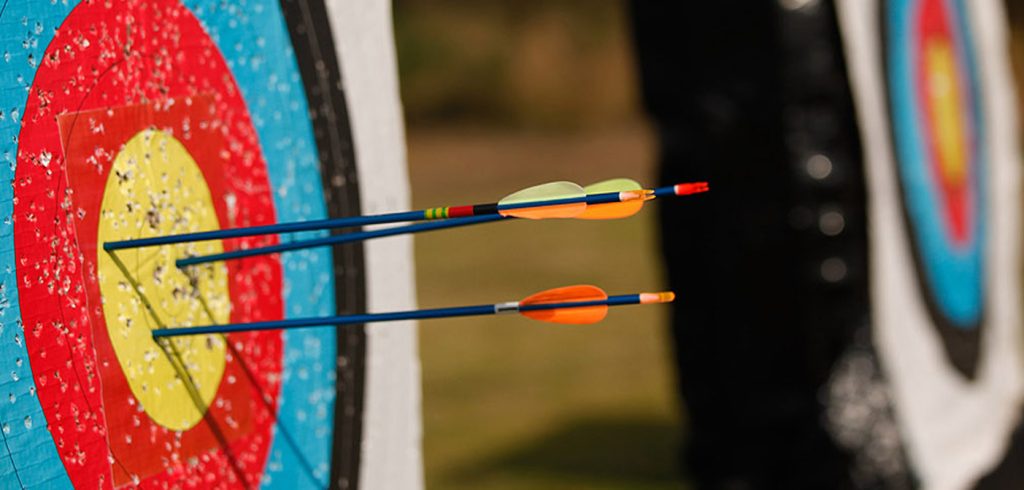 Essam participated in the "Differently Capable" initiative in its fourth edition, which celebrates people with disabilities and their determination and persistence through different fields. She then met President Abdel Fattah El-Sisi and Dr. Ashraf Sobhi, Minister of Youth and Sports, who praised her outstanding performance. We found out that Essam learned photography, and participated in the first season of the program "Geniuses Are enabled Differently." She also co-starred in the movie "Amal", which is the first film made by the blind, and this film participated in many festivals in Iran, England, Morocco, France, and Italy.
But how is Essam able to hit her targets? British Blind Sport suggests that there are foot locators to ensure her feet stay in the same position for each shot. Then there is a tactile sight on a tripod to help her line up with the center of the target. Additionally, sometimes a sighted assistant (known as a spotter) can help visually impaired individuals to shoot safely and tell them where the arrows hit the target.