Thailand (or Tailandia as they'd say in Spain) is becoming a very popular destination. But we go there not knowing what to expect and miss out on so much! So before you book your next trip to Thailand, be sure to take these tips into consideration.
1. Go during high season to have the best weather guarantee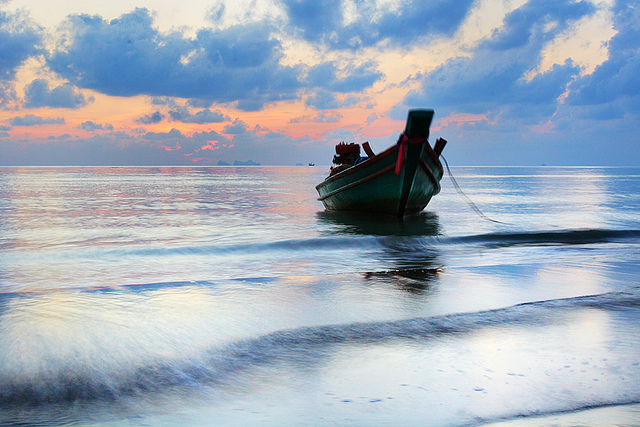 Thailand's high season is from April to October when there is little rain and temperatures are pleasantly warm. Flights and accommodations are usually more expensive during that period, but you'll be able to catch some good deals if you go at the beginning or end of high season.
2. Book on the region's budget airline if you are traveling within Thailand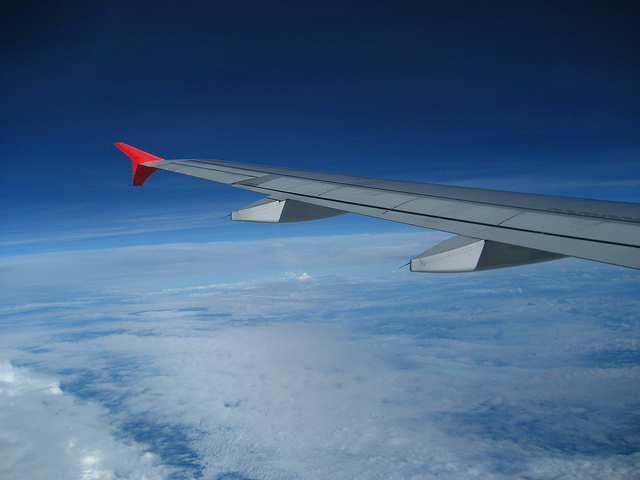 There are quite a few reliable low-cost airlines operating in Thailand and flying to many smaller domestic airports as well as bigger cities. Carriers such as NokAir and Thai AirAsia offer flights from Bangkok to Phuket for as low as 70 USD.
3. Check on Visa regulations
It is essential to check on the latest visa regulations before your travel to Thailand. Some countries in the Middle East can enter Thailand without a visa such as the United Arab Emirates, Oman and Qatar. Citizen from Egypt and Jordan, however, need to apply for a tourist visa through the Thai embassy.
4. Buy up-to-date travel books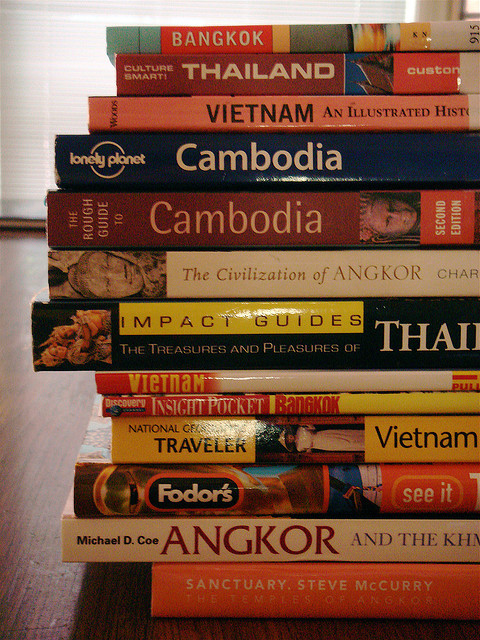 When you visit Thailand for the first time, equip yourself with a good and up-to-date guidebook. The newer versions of travel guides give you more reliable information especially in terms of cost (How much is a taxi ride from the airport to the city center?), infrastructure (Is there a new bus connection between city a and b?) and accommodation (Does the guest house from 10 years ago still exist?).
Lonely Planet and Eyewitness have just released new version of their Thailand series in the second half of 2014.
5. Catch an overnight train
Thailand trains are a comfortable and affordable means to get around the country. They are safer than buses and cheaper than flight. Another bonus point is that Thais are known for their hospitality, so your night on the train will be like a stay in a hotel as the staff serves dinner and makes the beds.
6. Visit a cooking school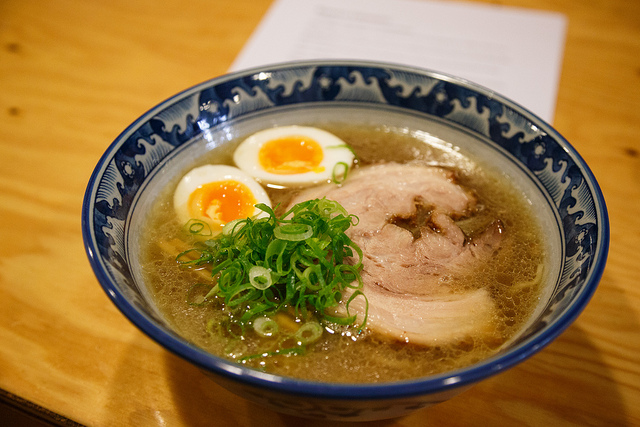 Do you want to explore the Thai culture in a different way? Cooking classes are becoming more and more popular as a travel activity and are offered all over Thailand. Learn how to cook local dishes and bring home the best souvenir for friends and family – a homemade authentic Thai dinner.
7. Include a trip to Northern Thailand
Most first-time visitors dismiss the idea of going anywhere outside of Bangkok or away from the islands and beaches. Yet travelers to the north of Thailand find it equally impressive as they trek through the jungle, wander around charming Chiang Mai and visit hill tribe villages.
8. Rent a scooter and explore for yourself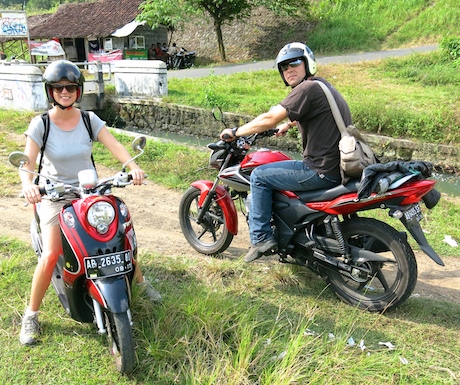 If you want to stay away from standardized sightseeing tours and rather prefer your own tailor-made adventure, renting a scooter can be a lot of fun. There is nothing better than riding around sunny islands and through the Thai countryside free to go wherever the road takes you.
Almost every town and village hires scooters, either through travel agencies or hotels. All you usually need is a passport or some kind of security deposit and off you go.
9. Go island hopping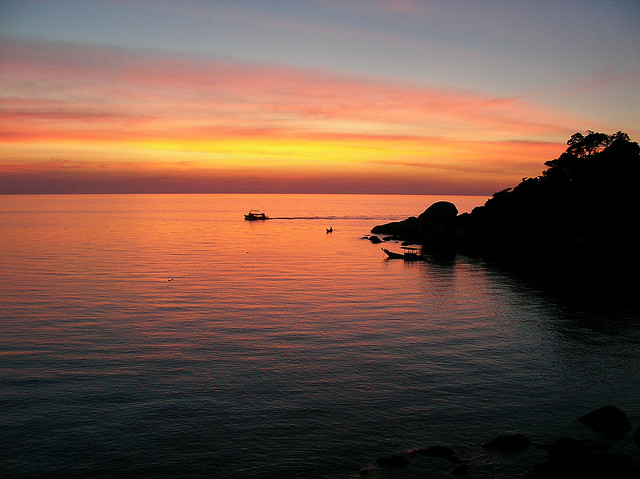 The large number of islands in the south of Thailand makes it an excellent place of island hopping. Choosing which islands to explore is a tough decision. Some parts of Thailand have been overdeveloped and thus are overrun with tourists. However there are still some tucked-away places that feel like paradise.
WE SAID THIS: Don't miss "5 Things that Will Make you Book a Trip to the Philippines Right NOW!"