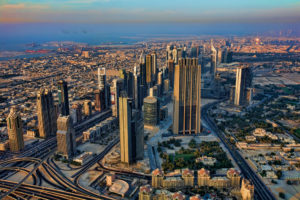 Although, we expats, are accustomed to a tax-free lifestyle in Dubai, you'll always find yourself spending an immense amount of money on a day-to-day living expenses and luxurious temptations, which leads us to saving less and even plunging into debt. So here are some key tips on how to live within a budget in Dubai and reduce the amount you spend.
1- Get a place close to the subway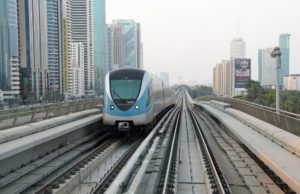 When it comes to transportation, the subway is always the fastest and cheapest option. The subway has stops at every mall and main location in the city, so it will be easy for you to reach to your destination.
2- Find a roommate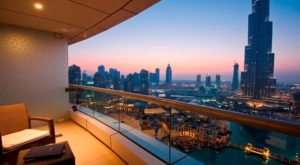 Get yourself a roomie and split your expenses with them. You can find shared accommodation for rent/roommates on Dubizzle.
3- Cook at home
I'm not saying don't get takeaway, but don't. If you're not much of a cook, you can always check out the local Mandi, Curry or Manakeesh shops for budget-friendly meals that'll last you a long time.
4- Look out for second-hand items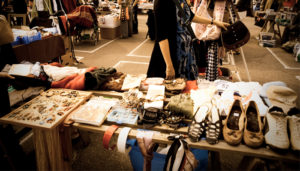 You can find excellent deals on all sorts of things from clothes to furniture, cars, baby goods, electronics, and more. Also, make use of discount vouchers. There are various promotional offers that run throughout Dubai, from getaway deals to buy-one-get-one free meals.
5- Get fit for free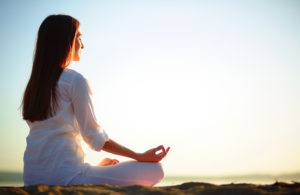 You like to keep an eye on your health? You'll always find yoga or Zumba classes by the beach that you can attend for free.
6- Invest in vouchers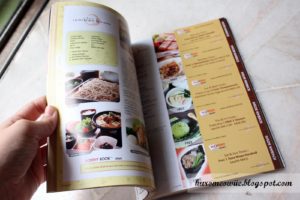 If you want go out regularly, invest in the Entertainer discount voucher booklet with a friend. If you are alone, it won't make sense to get it, as all the deals are 2 for 1. And if you get it with a friend, you'll pay half of the price. Also, look out for apps that offer discounts like Vaniday app for hair and spa services or Groupon.
7- Buy clothes when shops have sales
Don't miss on sale items that are usually on January and July. Also, head to Dubai Outlet Mall, I literally just bought two Mango formal pants, one for AED 35 and other for AED 65. It won't be easy finding great pieces, but you will eventually.
8- Book your flight tickets from budget airlines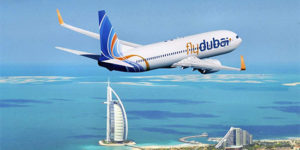 Book your flights using Fly Dubai or other budget airlines in advance. Sometimes, Emirates Airlines will have massive sales if you plan ahead as well.
9- Look for free entertainment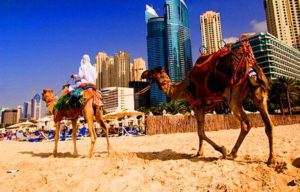 Yes, I know! I know it gets really hot in May till August, and there aren't much options to do except hitting the malls or leaving the country for a vacay. But we can't deny that it gets much better from September all the way till April, lots of activities can be done without spending a lot of money. Leave behind the malls and go to Jumeirah's public beach. It's clean, full of activities, and with amenities. Hit the park, go sand-surfing, camping, hiking; there are lots of amazing outdoor activities to do as well.
WE SAID THIS: And as they say "el dirham el abyad yenfa3 fi el youm el eswed."