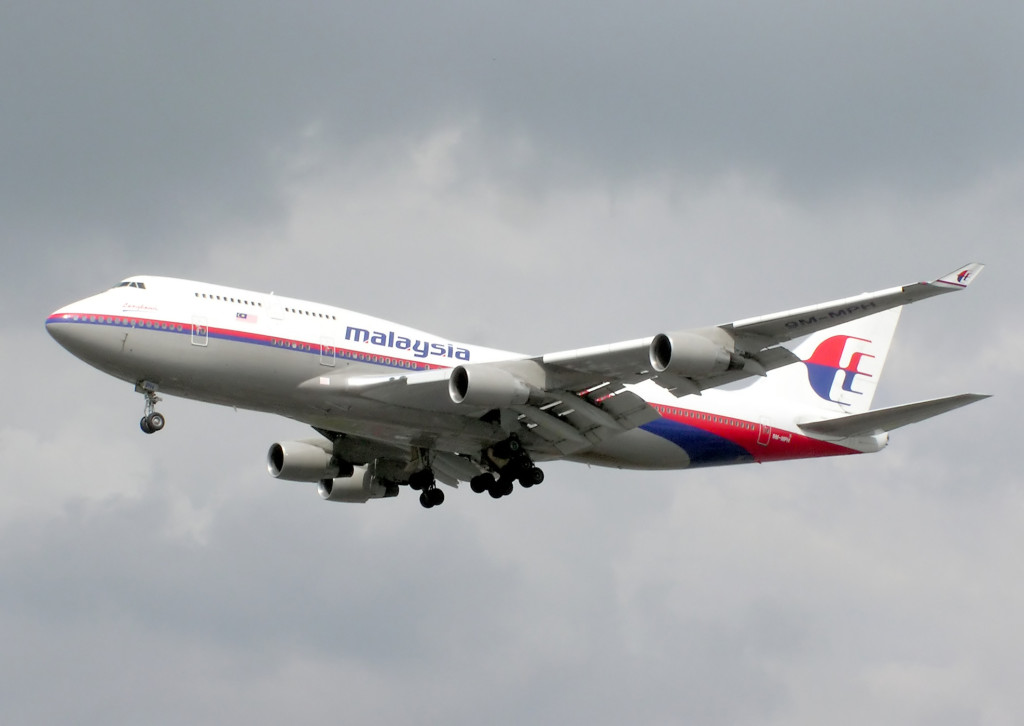 Apparently, according to totally credible breaking news site The Daily Skid, the missing Malaysian Airline's Flight MH370 was found recently in the garden of "Saudi Prince Sahram Al-Sandshoo" of Jeddah.
Ahmad Jauhari Yahya, the CEO of Malaysian Airways, explained:
"(T)he plane was probably stolen whilst in flight… We hear that Al-Sandshoo is an experienced pilot and most likely got into the cockpit by asking if he could have a go.

We usually frown on this kind of thing, but if the man kept going on and on at the stewardesses, they probably would have allowed him to have a little go at flying just to shut him up. We have the plane back now so no harm was done in the end."
What the otherwise totally accurate article neglected to mention was the multitude of other artifacts discovered in Prince's Al-Sandshoo's garden along with the missing plane.
Here they are:
1. Pikachu – yes, just as cute in person!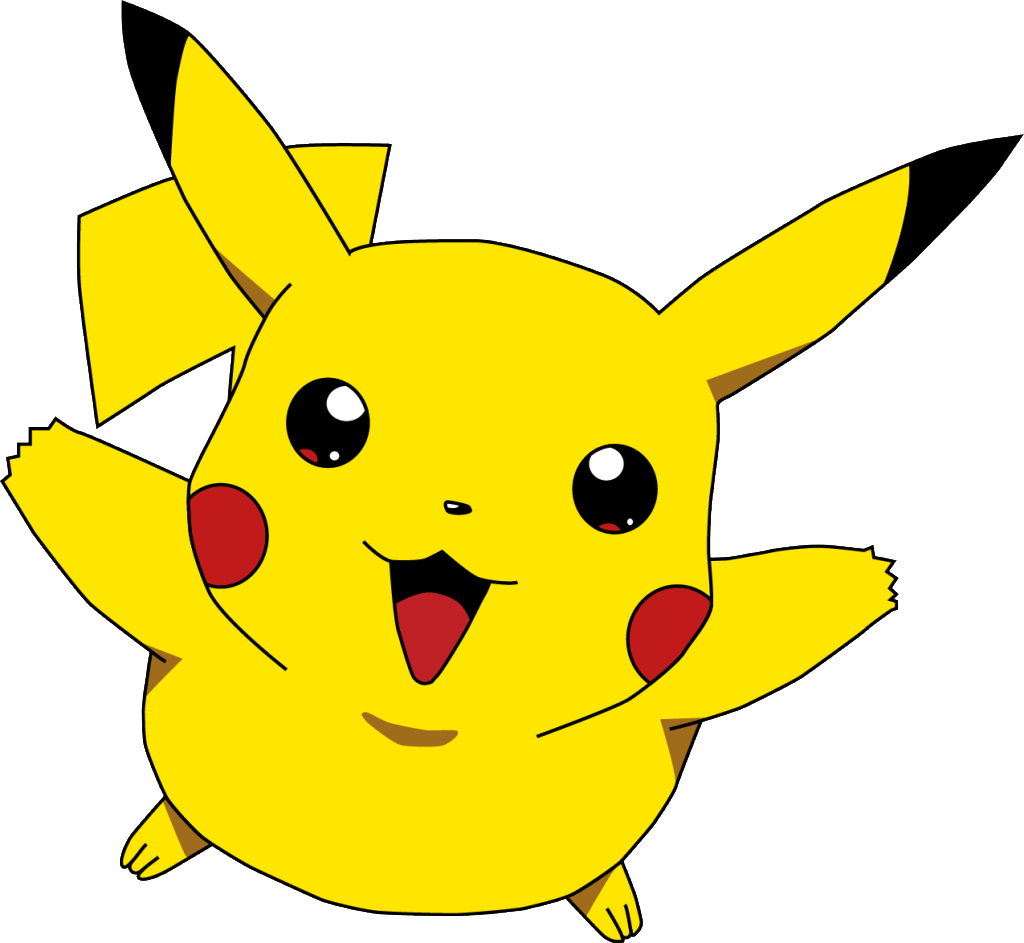 2. Amelia Earhart, alive and well
3. The Sphinx's nose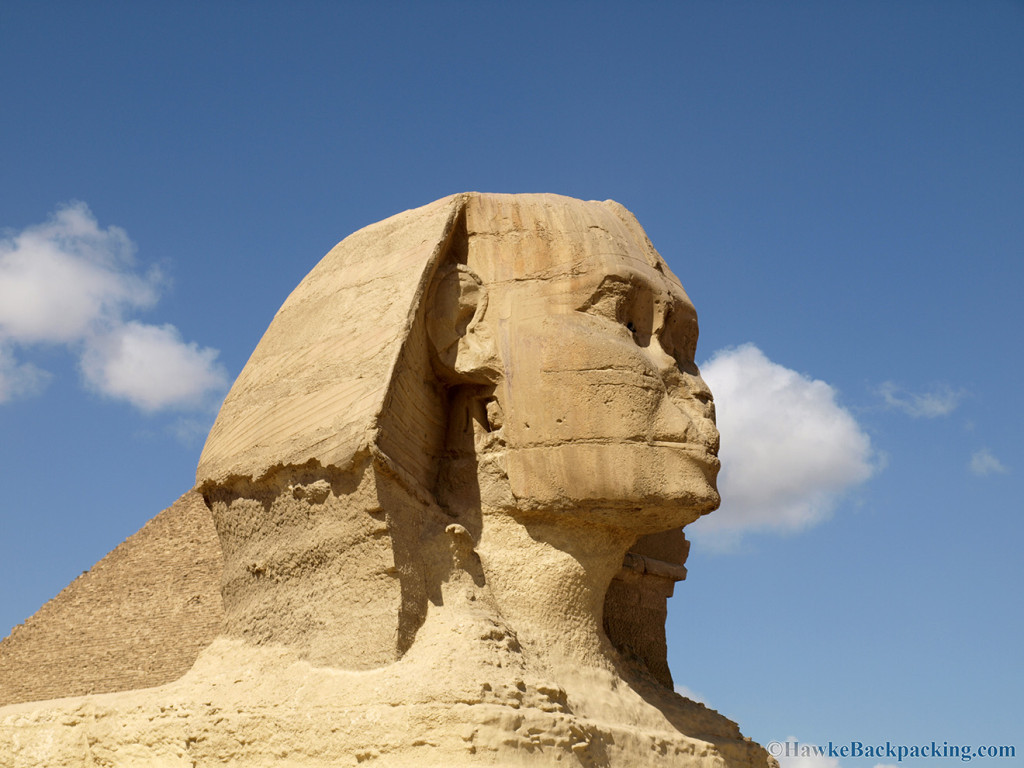 4. This thing
5. The lost city of Atlantis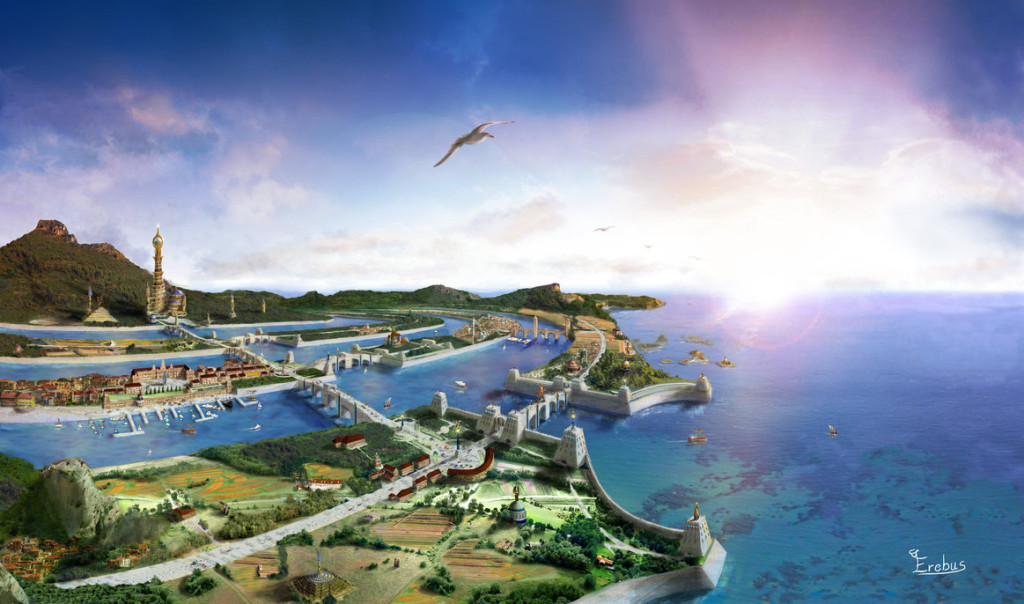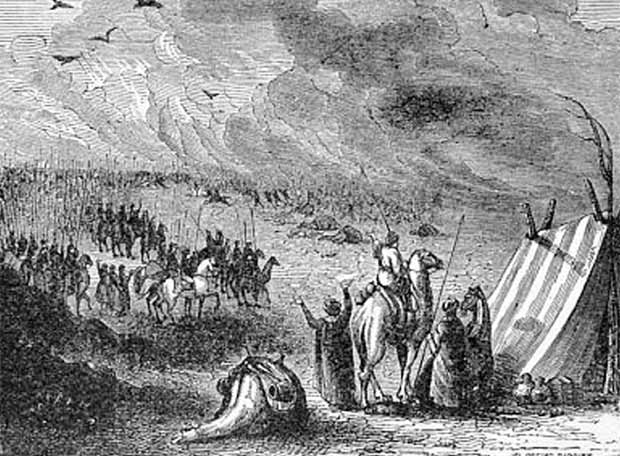 7. Tamer Amin's mind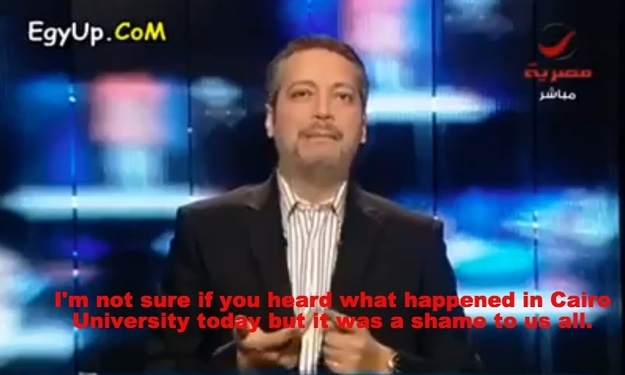 8. Your missing lighter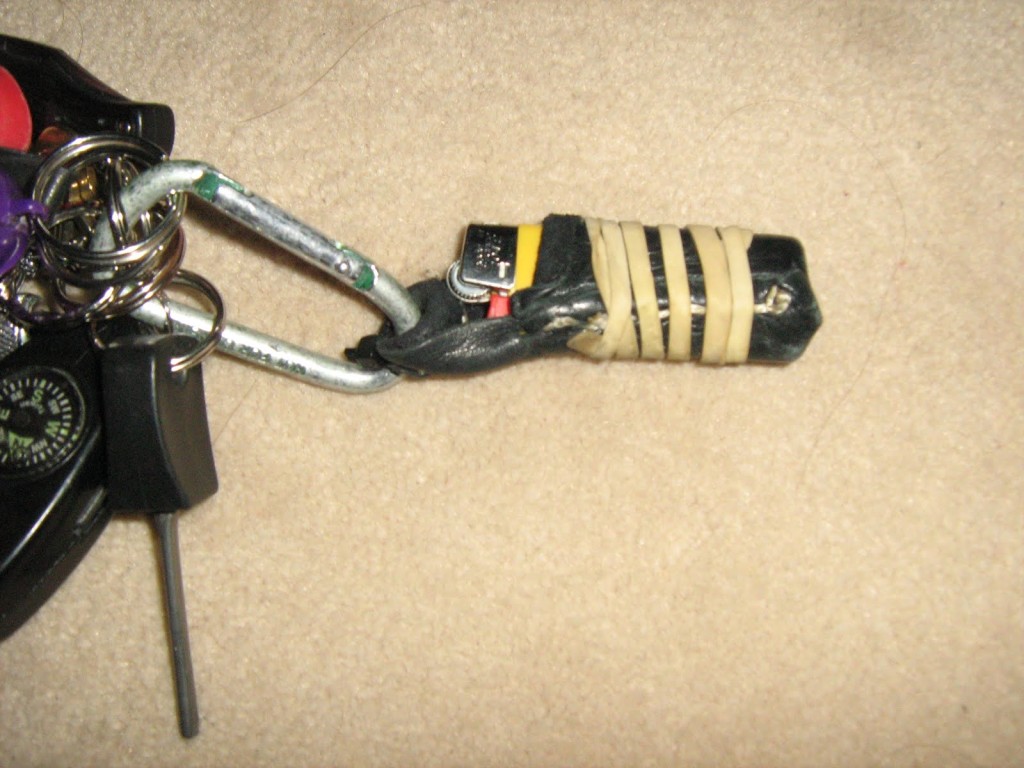 9. Ariel Sharon's soul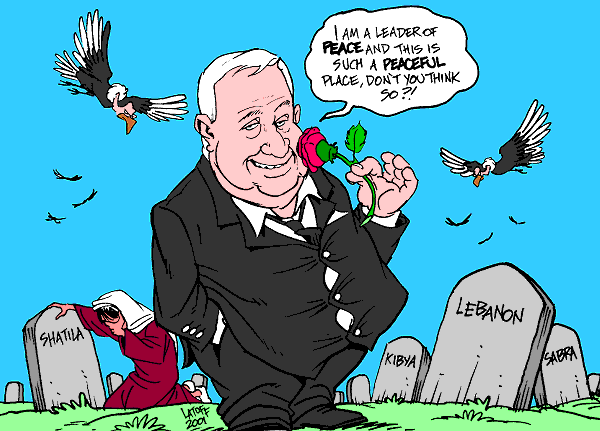 WE SAID THIS: No, but seriously, our thoughts are with the passengers and crew of Flight MH370 and their loved ones.