We remember 10 years ago when moving to El-Tagamoa sounded scary as hell. Houses were isolated in what seemed to be an endless desert. There were no supermarkets, malls, hair dressers or schools. The road to and from the fifth settlement were like a scene from the movie Mad Max: Fury Road. Then years later, what used to be a ghost town has turned into a new capital.
Here are 8 things we never saw coming in El-Tagamoa:
The traffic
Have you tried reaching work in time without avoiding road 90? That area in front of Downtown and the Mountain View square are horrific. We have no idea how it's slowly turning into the prettier version of Nasr City.
Parking
It has become an issue. You might think that living in a garnished desert means availability in parking spots, yet that area in front of Concord Plaza already has tow trucks destroying everyone's day.
Unfinished compounds
I remember when my colleague (Shahinda) missed a chance to buy a flat in a compound around 9 years ago, and how miserable he was. Now it's 2016 and the compound is nowhere near ready. For some reason, we start having a complete change of mindset and avoid compounds now that we know that you can spend a decade waiting for your house to be ready.
Real estate prices have hit the roof
Remember the good old days when the price per meter square in El-Tagamoa was around 1500 L.E? Well, now that every Egyptian wants to move there, we can't believe that houses in EL-Tagamoa have become more expensive that some areas in Cairo's downtown.
Top schools, private universities, restaurants and sporting clubs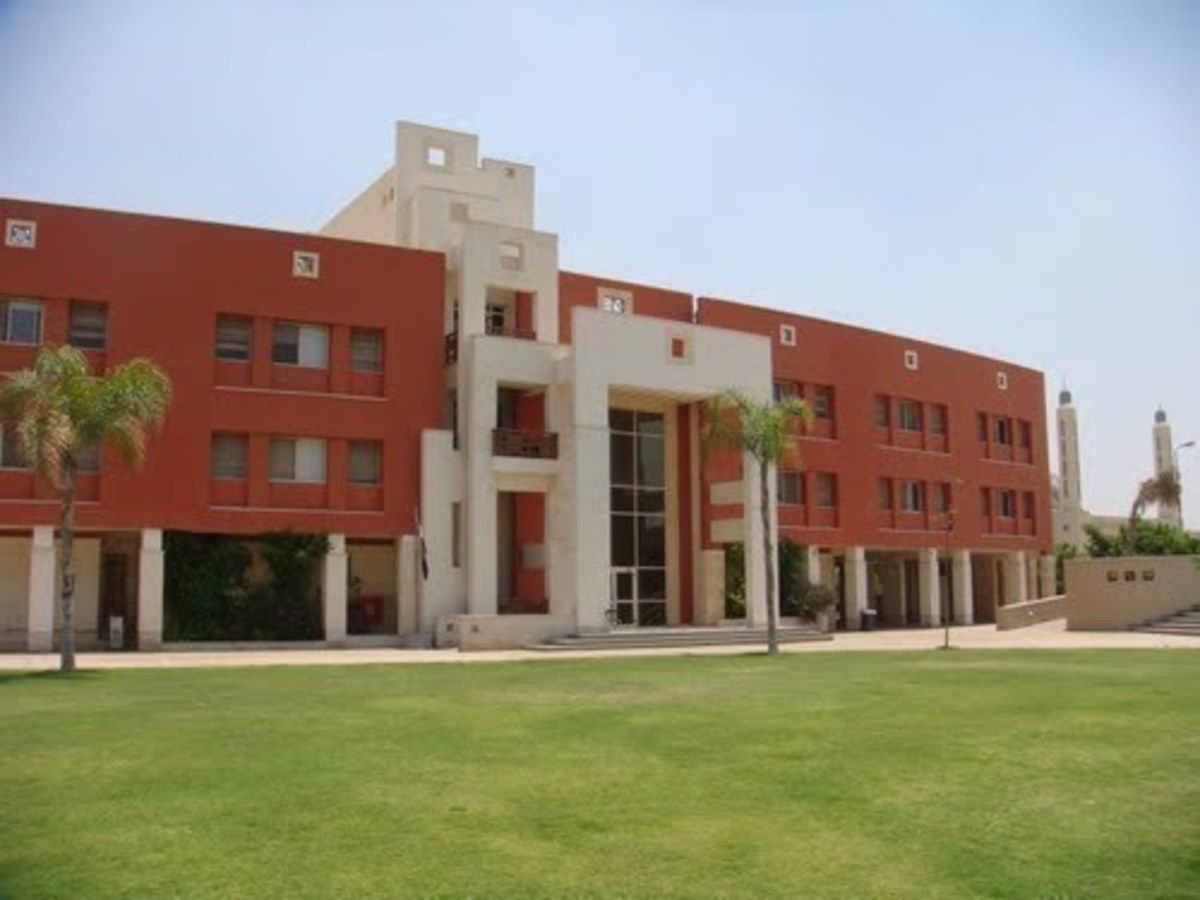 We definitely did not see this coming and it has basically turned El-Tagamoa into a city of its own. You don't need to ever leave unless you want to go for a swim and even then you go for a day use instead of the beach at one of the top hotels there.
Shopping malls
Around every corner is a huge mall with everything that might cross your mind. Like there is a mall for every family in El-Tagamoa.
The annual water cuts
Will we ever stop filling the bath tubs with water and take showers using water bottles? What is even worse than the water cuts are the social media panic attacks and rumors that spread around that time of the year.
The freaking winter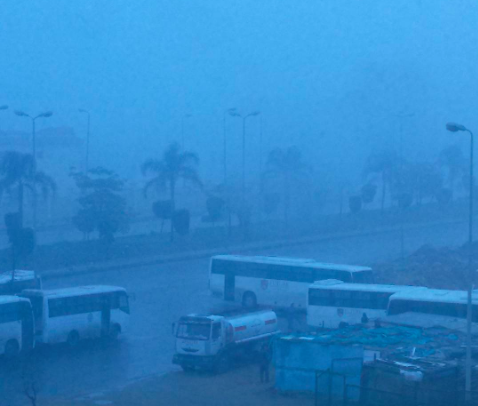 We definitely did not expect snow and to freeze our toes off in January. We knew it would be cold, but there is almost a 5 degrees Celsius difference between El-Tagamoa and Heliopolis.